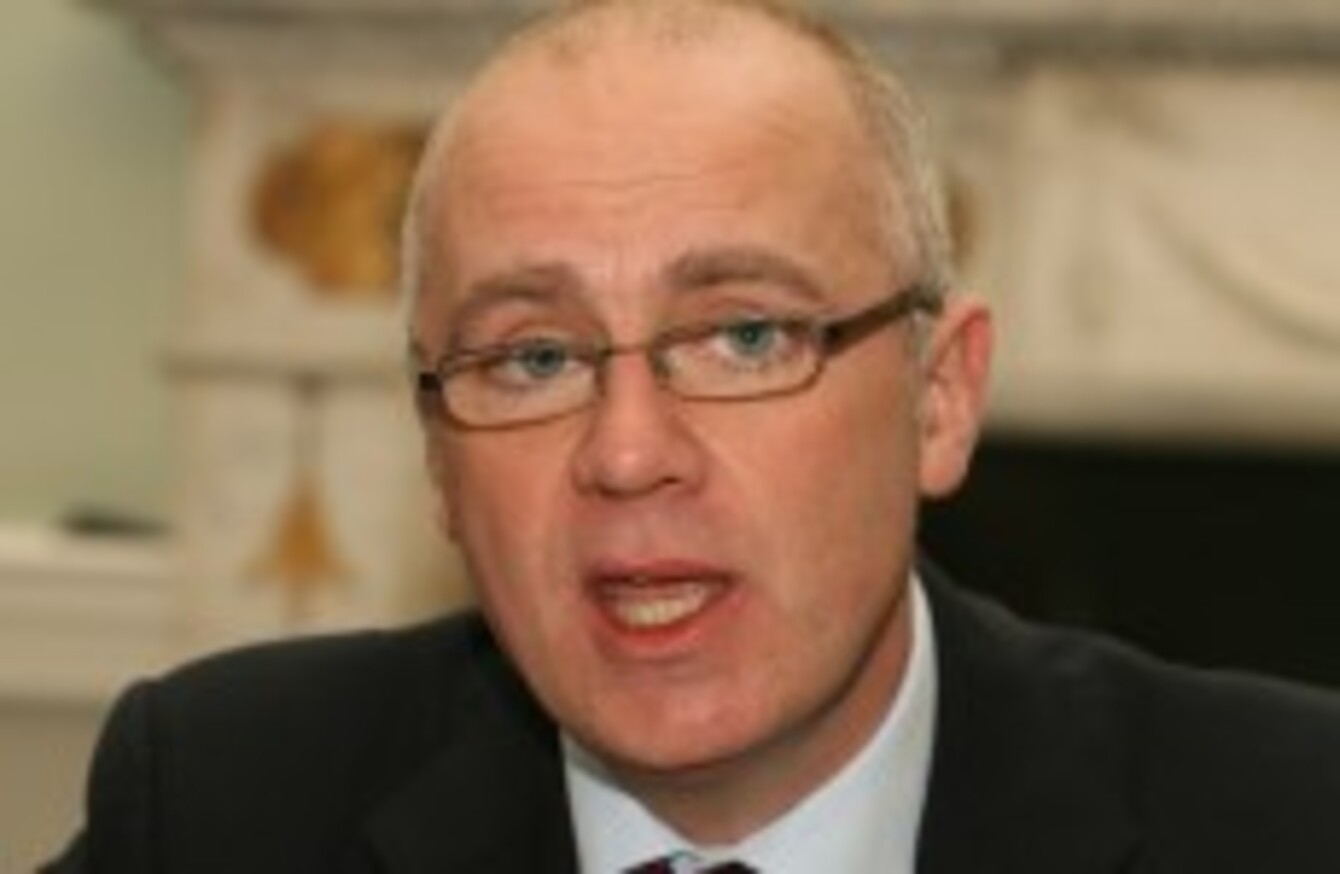 Image: Photocall Ireland
Image: Photocall Ireland
DAVID DRUMM HAS failed in his bid for bankruptcy in the US.
In a judgement handed down today, the Massachusetts court said it found the former Anglo CEO to be "not remotely credible".
It also described his conduct as both knowing and fraudulent.
"Drumm's statements to this Court were replete with knowingly false statements, failures to disclose, efforts to misdirect, and outright lies," the decision continued.
Judge Frank Bailey said such conduct "disqualifies a debtor from the privilege" of a US bankruptcy.
He added that the plaintiffs – in this case the Irish Bank Resolution Corporation and the court-appointed trustee Kathleen Dwyer – had "established cause to deny him a discharge many times over".
Both IBRC and Dwyer had alleged that Drumm committed a number of allegedly fraudulent activities. A trial to allow Bailey to determine if he agreed with them was held over six days last May. During those hearings, Drumm claimed the errors in his filings were unintentional, honest mistakes.
The plaintiffs said that a number of 'secret' transfers to his wife Lorraine between 2008 and 2010 amounted to him trying to conceal assets, and thus defrauding his creditors.
Out of the 52 objections filed by the bank and the trustee, 30 were taken as reason to deny the bankruptcy discharge. The plaintiffs only had to prove one count to ensure the result.
Drumm, now aged 48, had filed for voluntary bankruptcy in order to walk away from €10.5 million debt. This ruling means he can now be pursued for the entire sum.
Drumm left Ireland after stepping down as chief executive of Anglo Irish Bank in December 2008. He headed for Boston in the US, where he has been since. He filed for bankruptcy in 2010 in Massachusetts which boasts a much friendlier bankruptcy regime than either Ireland or the UK.
Out of that €10.5 million, about €8.5 million is owed to the Irish Bank Resolution Company (formerly Anglo Irish Bank and Irish Nationwide Building Society).
Read the judge's 122-page document, in full, on TheStory.ie>