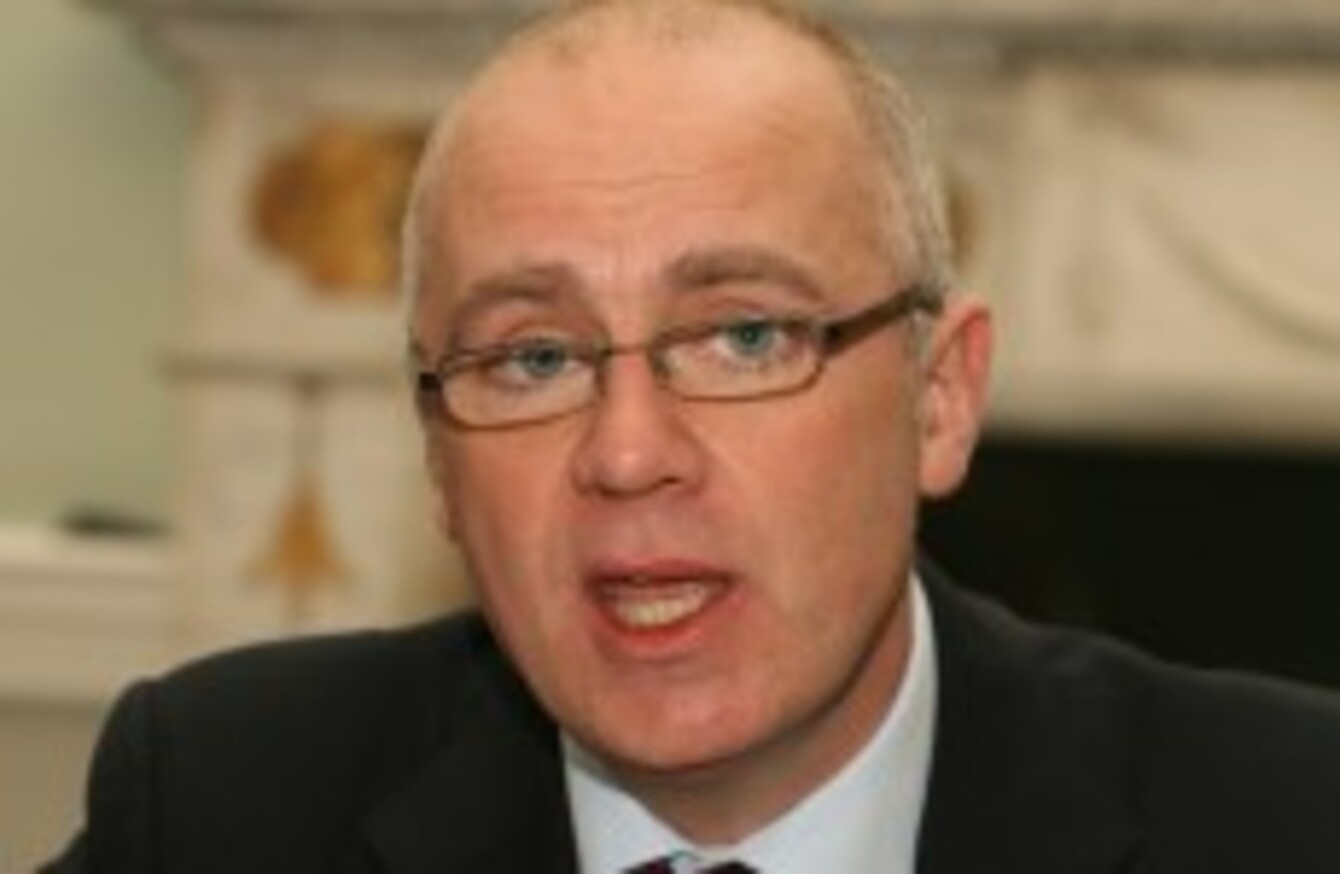 Image: Photocall Ireland
Image: Photocall Ireland
GARDAÍ HAVE DECLINED to comment on whether or not they are trying to extradite former Anglo Irish bank chief executive David Drumm.
A report in today's Irish Independent said that gardaí were preparing a warrant to bring Drumm back to Ireland to face charges in connection with the collapse of the bank.
However, gardaí told TheJournal.ie that they are not commenting on individual cases.
Sources familiar with the case say that it is likely that the warrant is being prepared, but that it may take some time.
Arranging an extradition from the US is far more tricky than one from Europe, particularly if the wanted person decides to fight the move.
Drumm was chief executive of the bank until December 2008 and filed for bankruptcy in the US in 2010.
An extradition warrant would mean that Drumm will be charged, as warrants are only issued if the courts are satisfied that a charge will be brought.
Earlier this year, two Anglo executives, Willie McAteer and Pat Whelan, were convicted of providing illegal loans to the so-called Maple 10.
During the trial, the absence of Drumm was compared to "Hamlet without the prince".