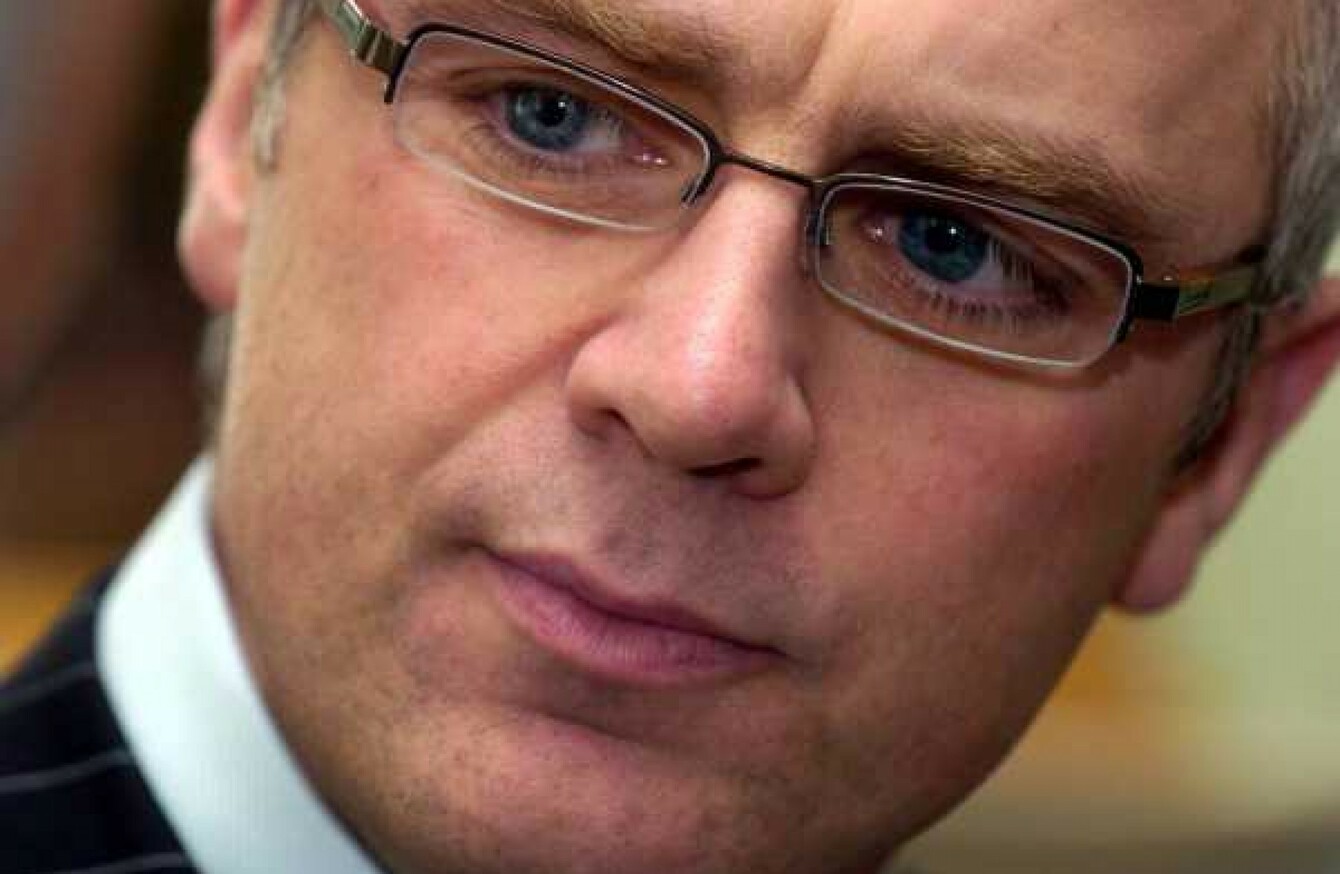 Image: RollingNews.ie
Image: RollingNews.ie
THE LATEST APPEAL by former Anglo Irish boss David Drumm has been turned down by a court in the United States.
He remains in custody in Boston after the judge rejected his petition seeking to have a decision not to grant him bail by a lower court rejected.
He was previously refused bail in December ahead of his extradition hearing which is set to take place in March.
Drumm has been held in custody for the last three months since being arrested at his home in Massachusetts over an extradition order to Ireland.
The 49-year-old has been held in four detention centres across two states since his arrest.
Drumm is wanted in Ireland on 33 charges relating to transactions while he was chief of the now-defunct Anglo Irish Bank.
However, the court did express concern about the conditions that Drumm was being held in, which his lawyer described as "unrelentingly harsh" and "uncomfortable".
Judge Richard Stearns said that he could not be certain that issues about the conditions that he is being kept in had been resolved and ordered judicial orders be made to ensure that they were.