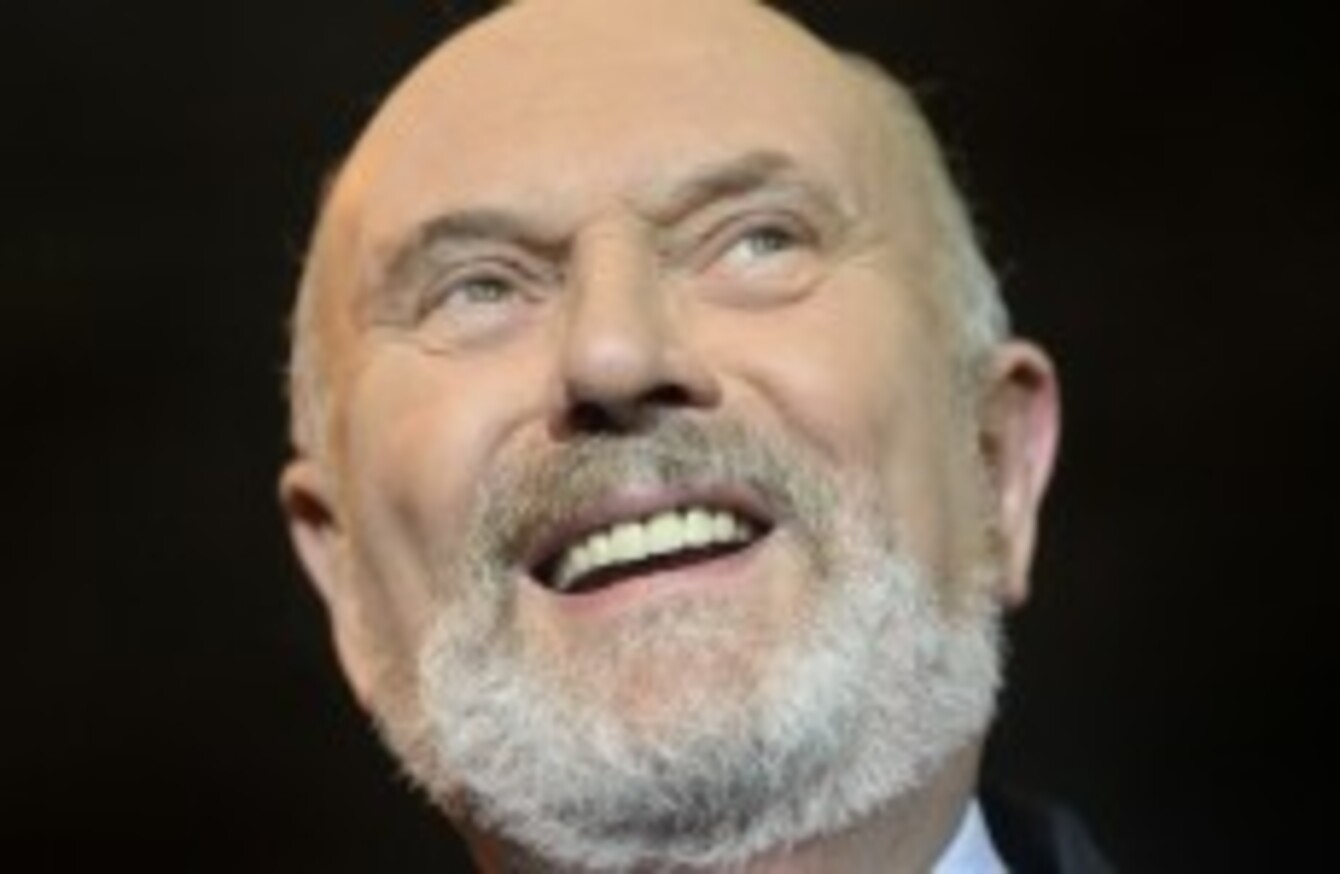 Image: Sasko Lazarov/Photocall Ireland
Image: Sasko Lazarov/Photocall Ireland
THE SENATOR AND former presidential candidate David Norris is to publish his autobiography in October.
Norris, who ran for president in last year's election, has spent the last few months writing the book which will be published by Transworld Ireland on 11 October.
The book will be expected to cover the long time senator's political career as the first openly gay person to be elected to public office in Ireland as well as his activism which has included his fight to decriminalise homosexuality at the European Court of Human Rights.
Norris will also likely cover his controversial presidential campaign last year which he withdrew from over revelations that he sought clemency for his former partner who had been convicted of statutory rape in Israel.
He later re-entered the campaign and came fifth out of the seven candidates, receiving 109,469 or 6.2 per cent of the first preference votes.
It is understood that Norris is currently negotiating serialisation rights for the book with a number of media organisations.
He spent a total of €331,974 on his president campaign but did not receive enough of the vote to qualify for reimbursement of expenses up t0 €200,000.
He told TheJournal.ie just before election day that the campaign had left him "in the red".
"I've had a lot of support from a wonderful group of supporters and all my savings have gone into it," he said at the time.
"I'm out of money and I'm in the red but I've always been putting my money where my mouth is, I've consistently done this. If I think something needs to be done I will back it up with what ever meagre resources I have."
Since losing the election Norris has returned to the Seanad where he earns €60,00o plus allowances annually.