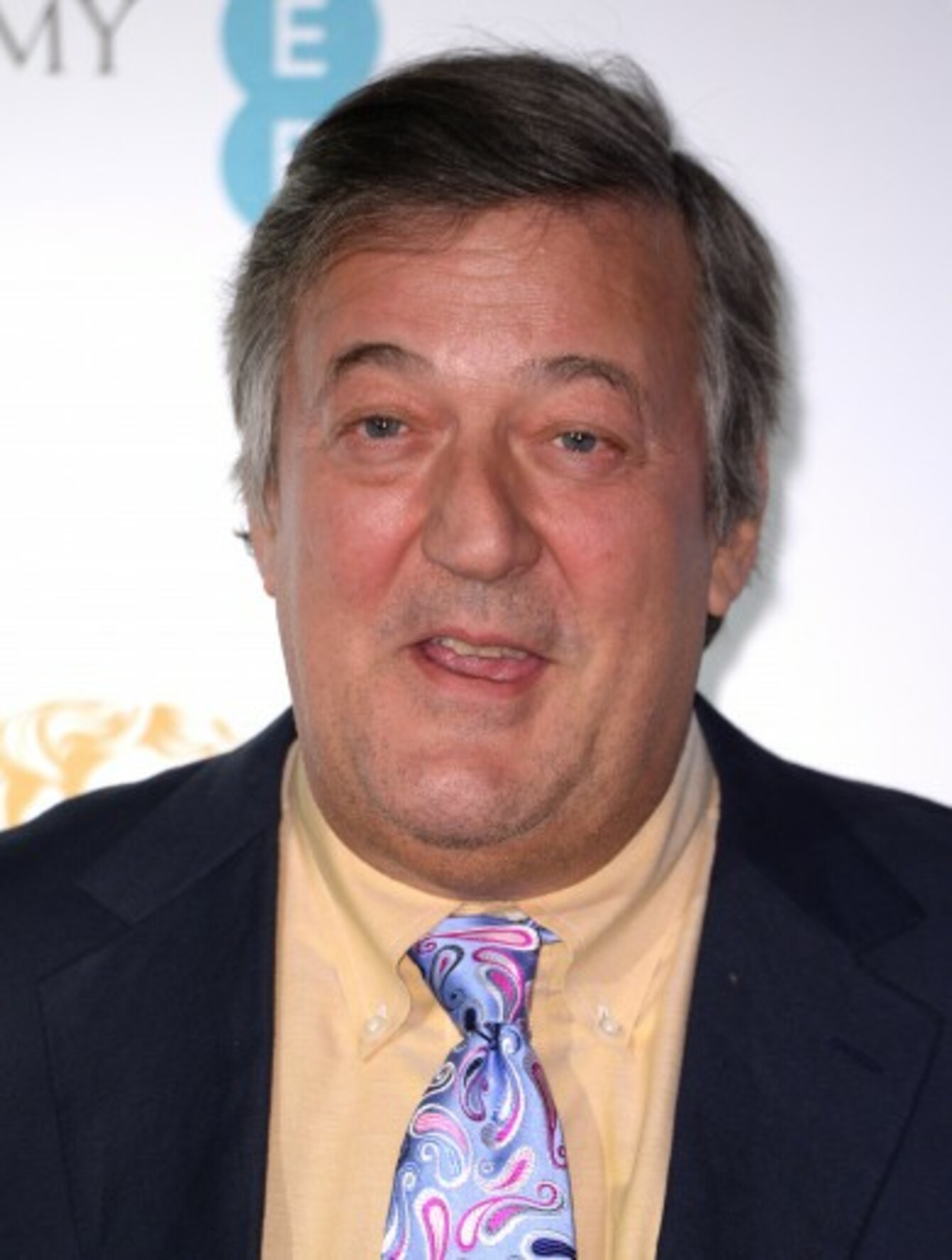 Stephen Fry
Image: Doug Peters
Stephen Fry
Image: Doug Peters
AS PART OF today's Bloomsday celebrations, two of James Joyce's biggest fans will sit down for a chat about the man of the hour.
Senator David Norris is set to interview comedian and actor Stephen Fry about Joyce, as well as several other topics.
Norris told TheJournal.ie he has a long wishlist of questions to ask Fry – about literature, and his personal life and career.
Both men are known for their love of Joyce (and conversation), with Fry having interviewed Norris about him for the BBC a few years ago.
This time the roles are reversed, and Norris is very much looking forward to their chat, saying it "should be quite fun".
During the BBC interview, Norris said Fry was "off like a hare", describing him as "terribly well informed" and "very courteous".
"I'm sure he'll take off again, it makes your job easier."
The conversation is taking place in Joyce's alma mater, Belvedere College, at 8pm.
Norris said everything is on the table for the interview, and it won't just be about Joyce.
'Bazookas'
The senator said he hopes Fry will retell the joke which he has previously said when asked about when he first knew he was gay.
"He said that when he was born he looked back and saw the bazooka and thought 'I'm not going back up there in a hurry'."
Norris noted that Fry admitted to taking that line from someone else in his first autobiography, Moab Is My Washpot, bit said he has "made it his own".
"He said womb, but I said bazooka – if you looked back and saw the womb hanging out, it would be time to call an ambulance … I use bazooka because it's a rather nice term that covers everything."
Norris said the interview will also cover Fry's love of Oscar Wilde, his wide-ranging career as a much-loved actor and TV presenter, as well as his personal life.
Fry served three months in prison for credit card fraud when was younger. Norris notes that Fry stole money "from other boys coats and the matron's purse" while at school, saying this is an issue he wants to explore tonight.
Norris also plans to discuss the recent passing of the same-sex marriage referendum, of which Fry was a big supporter.
Reading Ulysses
Norris said he hasn't "the slightest idea" how many times he has read Joyce's Ulysses.
For people put off by its length and style of writing, he advised them to "dip in and out" or get an audio version of the book.
Listen to it, read it as far as you can with your ears … It gives you an entrance into the world of Ulysses to hear it.
If you're bored, skip a bit, look for a joke – there are plenty of wonderfully funny jokes. If you're bored or confused, forget about it, move on.
Norris' interview with Fry is sold out, but more information on the range of events taking place to mark Bloomsday is available here.