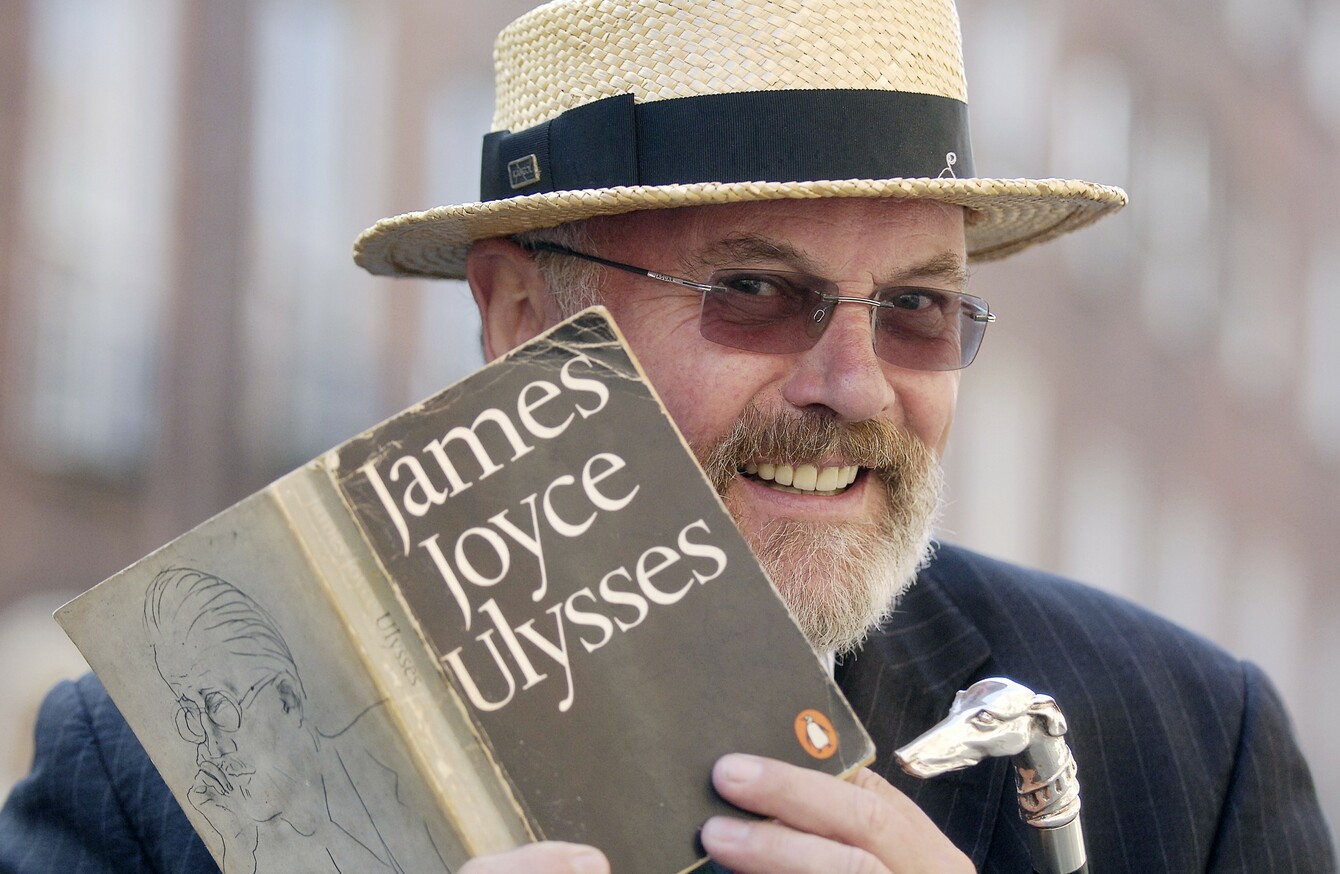 David Norris
Image: Graham Hughes/Photocall Ireland
David Norris
Image: Graham Hughes/Photocall Ireland
SENATOR DAVID NORRIS has said that people on social welfare should not be allowed to buy drink, saying it is ridiculous that drinking has now become "a human right".
The independent senator was speaking in the wake of the announcement of new minimum pricing for alcohol products by Health Minister Leo Varadkar earlier this week.
Norris welcomed the planned measures which will increase the price of many alcoholic drinks. He said pricing has been internationally shown to "drive people away from drink".
Speaking to Newstalk Breakfast earlier, the former presidential candidate said: "I have no sympathy.
"I hear people on the wireless saying: 'Oh, what about the poor people on social welfare and them being deprived of the few drinks.'
I don't spend my tax dollars to buy drinks for people on social welfare. I really don't and I resent that, I think that it's ridiculous that tax dollars are being used to fund drinking.
Asked by presenter Ivan Yates if he was proposing that people on welfare should not be allowed to buy a drink, Norris said:
Not with tax money, no. I don't think tax is for people to be drinking all the time, and I see them all around my area buying slabs of drinks for virtually nothing.
He said that he regularly sees people "vomiting and puking all over the place" and said the country had "gone mad on drink".
Drink is now a human right, it's ridiculous.
Norris's comments have been met with a mixed reaction on Twitter this morning:
The long-serving senator has also been criticised by Social Democrat councillor Gary Gannon, who is based in Dublin's inner city where Norris resides. Gannon said that the senator's comments are "socially and economically abhorrent".
"No Republic would or should consider stereotyping, stigmatising or sanctioning members of our society based on their economic circumstances. Senator Norris of all people should understand how damaging it is to promote social exclusion against any section of society," he said.
"Senator Norris's comments feed into a wider fictional narrative around the working class in Ireland as those who take money from the State without giving back."