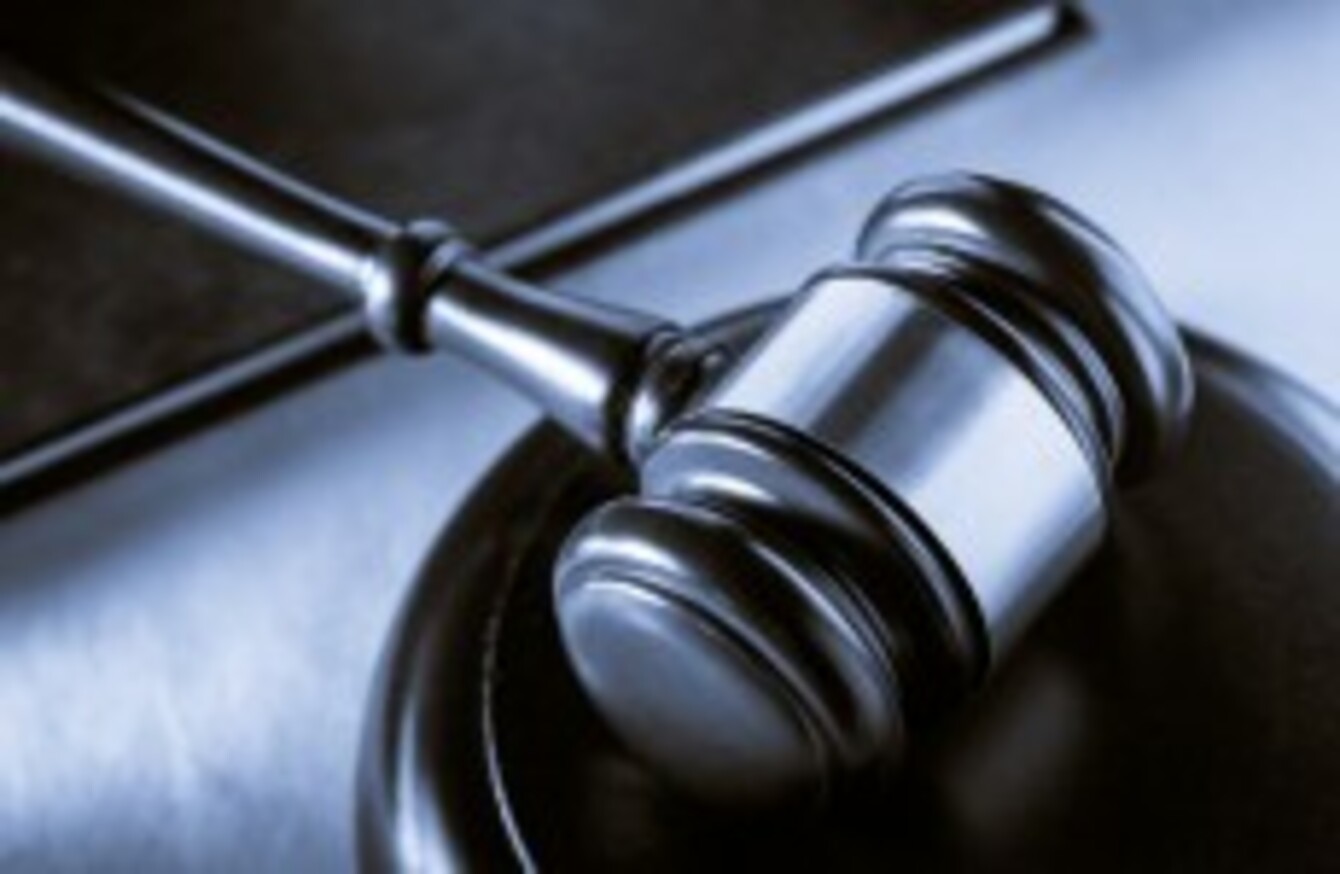 Image: Shutterstock/Garsya
Image: Shutterstock/Garsya
Updated at 7:40pm
A FORMER DUBLIN Scout leader who sexually abused six young boys on camping trips in the late 70s and early 80s has been jailed for four and a half years.
David O'Brien (63) would unzip the boys' sleeping bags during the night, reach under their pyjamas and fondle their private parts.
He forced one boy to masturbate him in secluded areas on different trips and abused another child using his fingers during another assault, according to Garda Sheila White.
Dublin Circuit Criminal Court heard that he also clasped his hand around another boy's mouth as he fondled him on a separate trip.
O'Brien, of Benburb Street, pleaded guilty to ten counts of indecently assaulting six males in Dublin, Kilkenny and Cork between 1975 and 1980.
He has no previous convictions.
'Harrowing'
Judge Martin Nolan noted the "harrowing" victim impact reports handed in by the men in which several described being suicidal throughout their lives as a result of O'Brien's abuse.
One man called him "a coward, a pervert, a paedophile" and said the scouts were "nothing more than a hunting ground for (O'Brien's) depraved pleasure."
The judge observed that the offences took place in the 70s and early 80s and that the maximum sentence that could be handed down for any individual offence was two years because of the law that was in force at the time.
However he said it was within the court's discretion to impose consecutive sentences "when justice demands it." He imposed three consecutive sentences of two years and suspended the final 18 months, meaning an effective jail sentence of four and a half years.
Premeditated
The judge said O'Brien had used his position of trust and authority to abuse the boys and that the offences were planned and premeditated.
He took into account that O'Brien has lead a "somewhat torturous existence" since the abuse and that he lives in a hostel "in social isolation."
Garda White told Gerardine Small BL, prosecuting, that gardaí and the HSE were notified by O'Brien's counsellor after he admitted sexually abusing young boy scouts over 30 years ago.
She said the now adult victims were contacted and each gave garda statements in 2014.
She agreed with Michael Bowman SC, defending, that O'Brien leads an isolated life, is a chronic alcoholic and has had "a multiplicity of inpatient stays" at psychiatric institutions.
The garda further agreed that O'Brien, a former postman, suffered a breakdown in his 30s and had not abused boys since the 1980s.
Victim impact
One male, now aged 52, read a moving Victim Impact Statement to the court in which he described how he has battled with depression, addiction and social anxiety for decades as a result of the abuse.
He graphically depicted O'Brien's assaults and said he had been suicidal and had suffered nightmares and sleepless nights for decades.
He added:
"I just want one fucking day without David O'Brien."
Another man took the witness box to read his Victim Impact Statement, in which he described himself as a "survivor" with stability now at the age of 50.
He revealed he had been suicidal and had a "lifelong struggle" with depression and alcohol, but he "takes some comfort" that O'Brien will be jailed.
#Open journalism No news is bad news Support The Journal

Your contributions will help us continue to deliver the stories that are important to you

Support us now
'Shy, quiet child'
Ms Small read the Victim Impact Statement of a third man, now 47 years old, who didn't wish to take the witness stand.
In the statement, the man also described himself as a survivor and outlined how he had spent time as an inpatient after being suicidal on several occasions.
The man said O'Brien could have targeted him because he was a "shy, quiet child".
Mr Bowman submitted to Judge Nolan that O'Brien had been sexually assaulted in his youth by a man at St Stephen's Green and abused by a clergyman in an educational setting.
Counsel said his client has never had a romantic partner, is "very troubled" by his offences and lives in isolation in hostel accommodation.
Mr Bowman asked the judge to take into account that O'Brien had driven the investigation forward, that he had shown insight into his crimes and is genuinely remorseful.
Regret
In a statement this evening, Scouting Ireland expressed its "sincere regret" that "young people were hurt and that lives were blighted to the extent that it still impacts upon them as adults 40 years later".
The passage of so many years does not in any way lessen the suffering of those young people.
Scouting Ireland said that the case relates to an organisation that is no longer in existence.
Scouting Ireland was established in 2003 from the merger of the Scout Association of Ireland (SAI) and the Catholic Scouts of Ireland (CSI).
We wish to reassure the Irish people that the procedures and policies of Scouting Ireland in relation to child protection are recognised as best practice in our sector.
We have a fully professional child protection team which ensures compliance with the highest standards across our 12, 000 volunteers and our 500 groups around the country.
The organisation added that it fully supported gardaí in accessing the relevant historic records related to the case.
(Note: Comments have been closed on this article, as due to the nature of the case the victims are not being named publicly.)