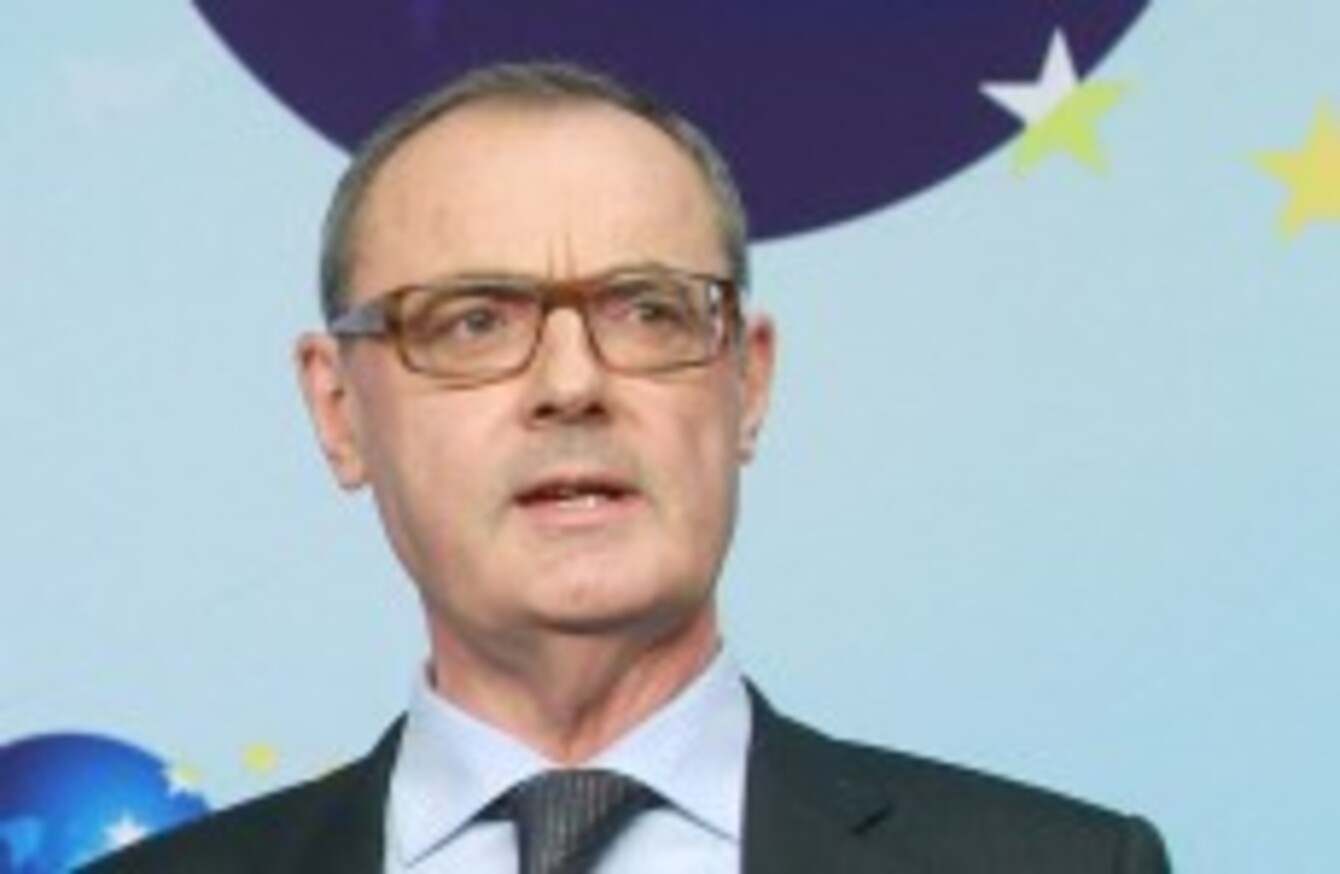 Image: AP Photo/Yves Logghe
Image: AP Photo/Yves Logghe
IRISHMAN DAVID O'SULLIVAN has been named the European Union's new envoy to the United States amid negotiations to forge a free trade pact between the two economic giants.
O'Sullivan worked with the Department of Foreign Affairs until the late 1970s, after which he served in numerous roles within the European Commission, and most recently was chief operating officer of the European External Action Service since it was formed in 2009.
"I am delighted to announce the appointment of David O'Sullivan to this key job," EU foreign policy chief Catherine Ashton said in a statement.
O'Sullivan replaces Joao Vale de Almeida from Portugal, who has served in the role since 2010.
Previously, former Taoiseach John Bruton served as the ambassador between 2004 and 2009.
The European Union and the United States are negotiating what could be the world's largest free trade agreement, known as the Transatlantic Trade and Investment Partnership (TTIP).
The mammoth undertaking is fraught with complex issues over market access and regulation.
O'Sullivan also takes on the new post as the 28-nation EU and the United States seek common ground on handling the Ukraine crisis.
Washington wants tough economic sanctions but some EU countries, heavily dependent on Russia for energy imports and trade, are reluctant to risk a complete breakdown in ties.
- © AFP, 2014. Additional reporting by Nicky Ryan.