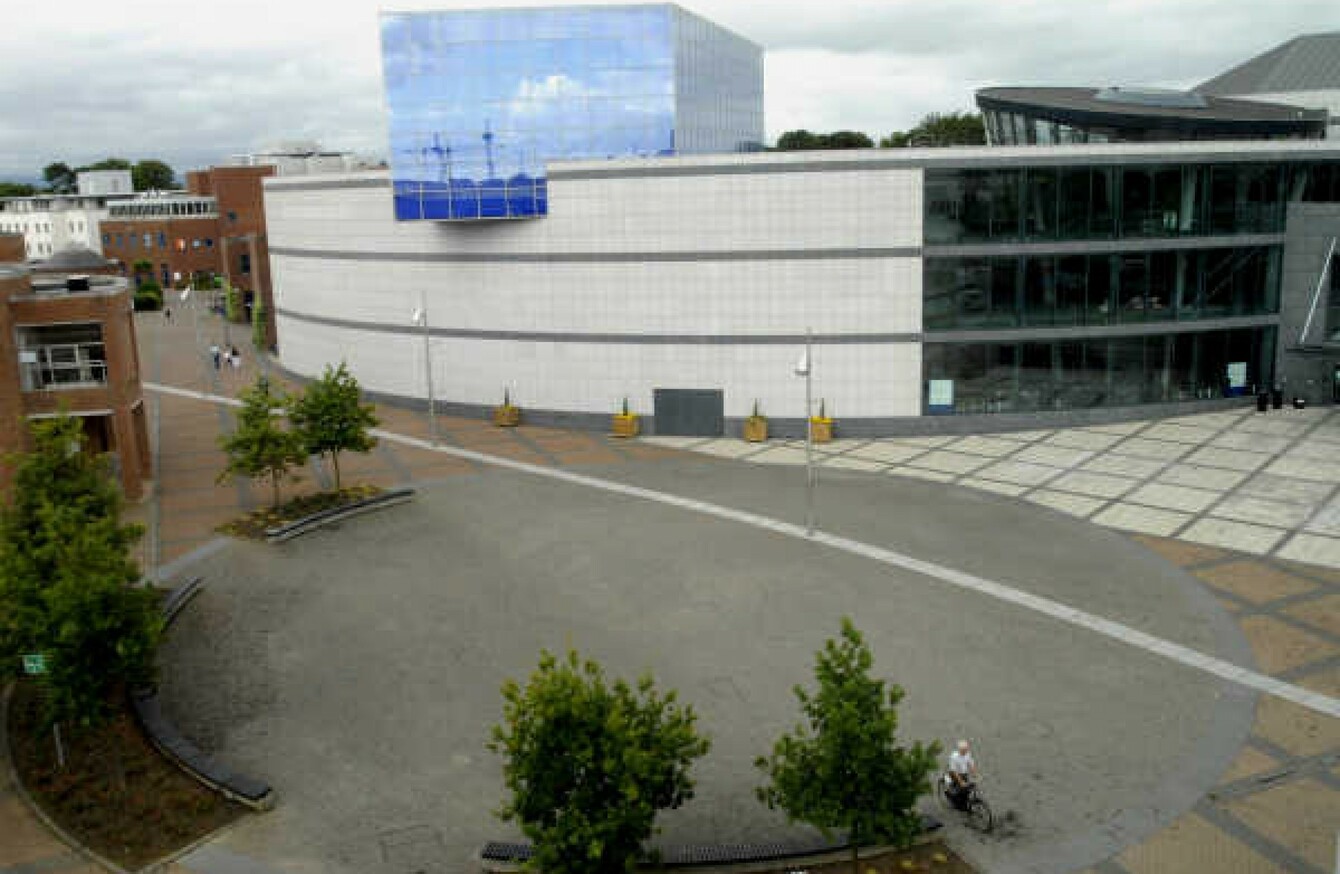 DUBLIN CITY UNIVERSITY has been designated as a "University of Sanctuary" for its commitment to welcoming asylum seekers and refugees and fostering a culture of inclusion.
Fifteen academic scholarships will be made available to applicants who are currently in Ireland either as asylum seekers or refugees.
The scholarships will be available to applicants commencing their studies in September 2017.
President of Dublin City University, Professor Brian MacCraith said:
Our designation as a "University of Sanctuary", while very welcome, is not a final destination in itself, however, rather it is an important marker on a journey. We are driven on this journey by being true to our values of inclusion and equity of access to education.
"I am particularly pleased that the initiatives leading to our recognition were not 'top down' but came spontaneously from our student body and staff in their efforts to reach out and support those in the refugee and asylum community."
DCU's programme of initiatives for 2017 also includes:
DCU Mosney Book Club (providing books for people living in direct provision in Mosney, who cannot borrow books from public libraries)
The Langua-Culture Space initiative, where DCU students teach beginner level English to asylum seekers and refugees
DCU Refugee Week – a week of activities to raise awareness among students and staff
The inaugural "University of Sanctuary" lecture
A range of research projects tackling key issues such as migrant integration into the school system and intercultural support for Syrian refugees in Ireland
Working with DCU Student Spinout Social Enterprise (House of Akina) to support "University of Sanctuary" initiatives
Establishment of a "University of Sanctuary" Steering Group, comprising staff and students
The designation is awarded by the City of Sanctuary – an organisation that supports efforts in the UK and Ireland to build a culture of hospitality for people seeking sanctuary.