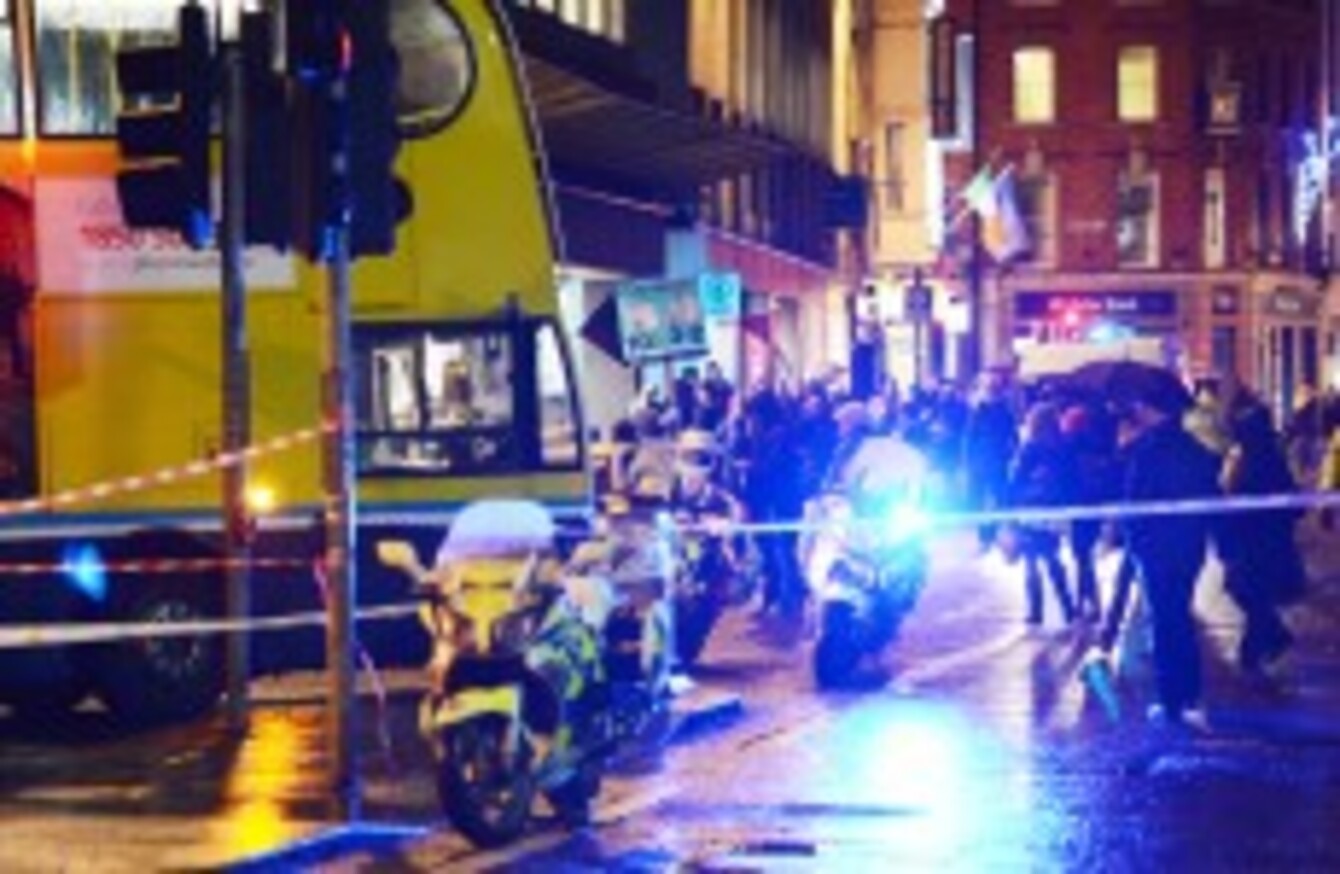 Image: Sasko Lazarov/Photocall Ireland
Image: Sasko Lazarov/Photocall Ireland
THE IRISH DEAF Society (IDS) has expressed concern about the sentencing of a man who is Deaf and who cannot speak as the Irish penal service currently has no designated policy for the rehabilitation and education of Deaf people.
31-year-old Edward Connors was sentenced on Monday to seven years in prison over the death of Eoghan Dudley in December 2012. Connors, who was homeless at the time, punched Dudley and the man fell and was hit by a passing Dublin Bus on Dawson Street.
RTÉ reported that the judge in sentencing described the 31-year-old heroin addict as a serious risk to the community. However he also said society had failed him.
The court heard there are no specific rehabilitation services for Deaf people in Ireland, they will not be in place until next year, and there is no money to send the man to the UK for these facilities.
Today, the IDS said Irish Sign Language (ISL) is Connor's first language and this was only provided to him at a professional level.
We would ask that you imagine yourself as a Deaf person, devoid of sound in a locked cell with no ability to hear a radio, to not be able to understand subtitles on your television, to not be able to communicate effectively with staff and fellow prisoners who are unable to sign.
"The Irish Deaf Society considers this to be an astounding effect on a Deaf person's mental health and well-being and urge that policy is put into place as soon as possible to combat the isolation and fear of any Deaf person in the Irish penal system."
Though 80% of Deaf adults who use ISL have English as a second language, many do not have sufficient proficiency in using it as a language to read and write.
According to the IDF, Cloverhill Prison, where Connors has been incarcerated since 2012, has expressed a willingness to offer ISL classes to staff and move towards education for Deaf people but this is not in place yet.
The organisation is urging the government and prison service to put systems in place in a matter of weeks, rather than years.