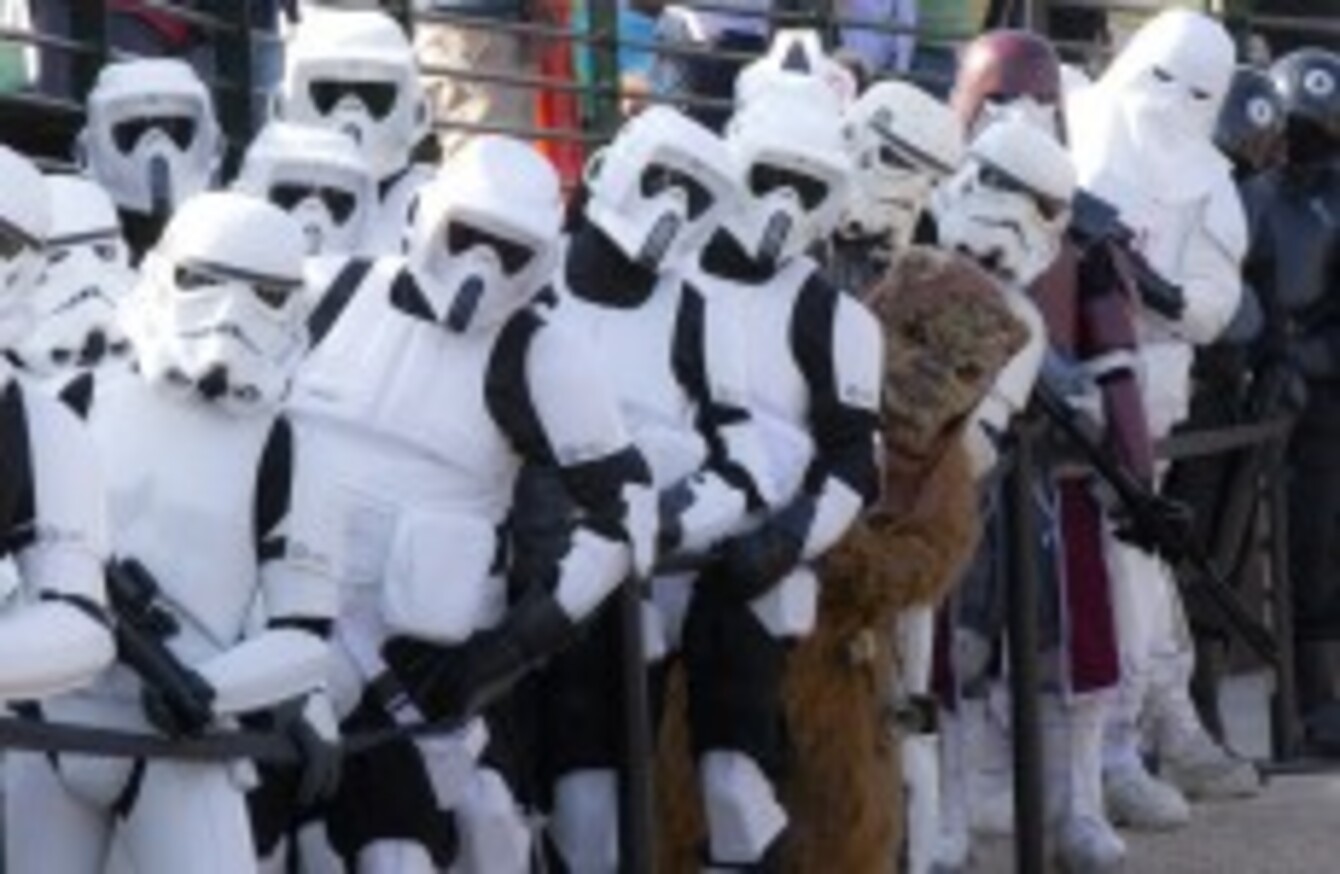 Image: AP Photo/Joel Ryan
Image: AP Photo/Joel Ryan
THE WHITE HOUSE has formally rejected a petition asking it to build a Death Star – as seen in the Star Wars films –  because it is too pricey.
To be fair, they may have had a point: a spokesperson pointed out that building a Death Star would cost an estimated $850 quadrillion (that's $850,000,000,000,000,000, fact fans).
"We're working hard to reduce the deficit, not expand it," Paul Shawcross, the head of the Science and Space Branch at the White House Office of Management and Budget, explained reasonably in a response to the petition published today.
Shawcross also pointed out that the US government does not support blowing up planets as a foreign policy, as well as noting a fatal flaw in the Death Star:
Why would we spend countless taxpayer dollars on a Death Star with a fundamental flaw that can be exploited by a one-man starship?
Almost 35,000 people had signed a White House petition asking the US government to begin construction of a Death Star by 2016 in a bid to spur job creation and strength America's national defence. Petitions which receive more than 25,000 signatures within one month are required to receive an official response from the administration.
The Death Star is an artificial planet-sized space station with devastating weaponry potential.
At least, in the films. No-one has built it.
Yet.