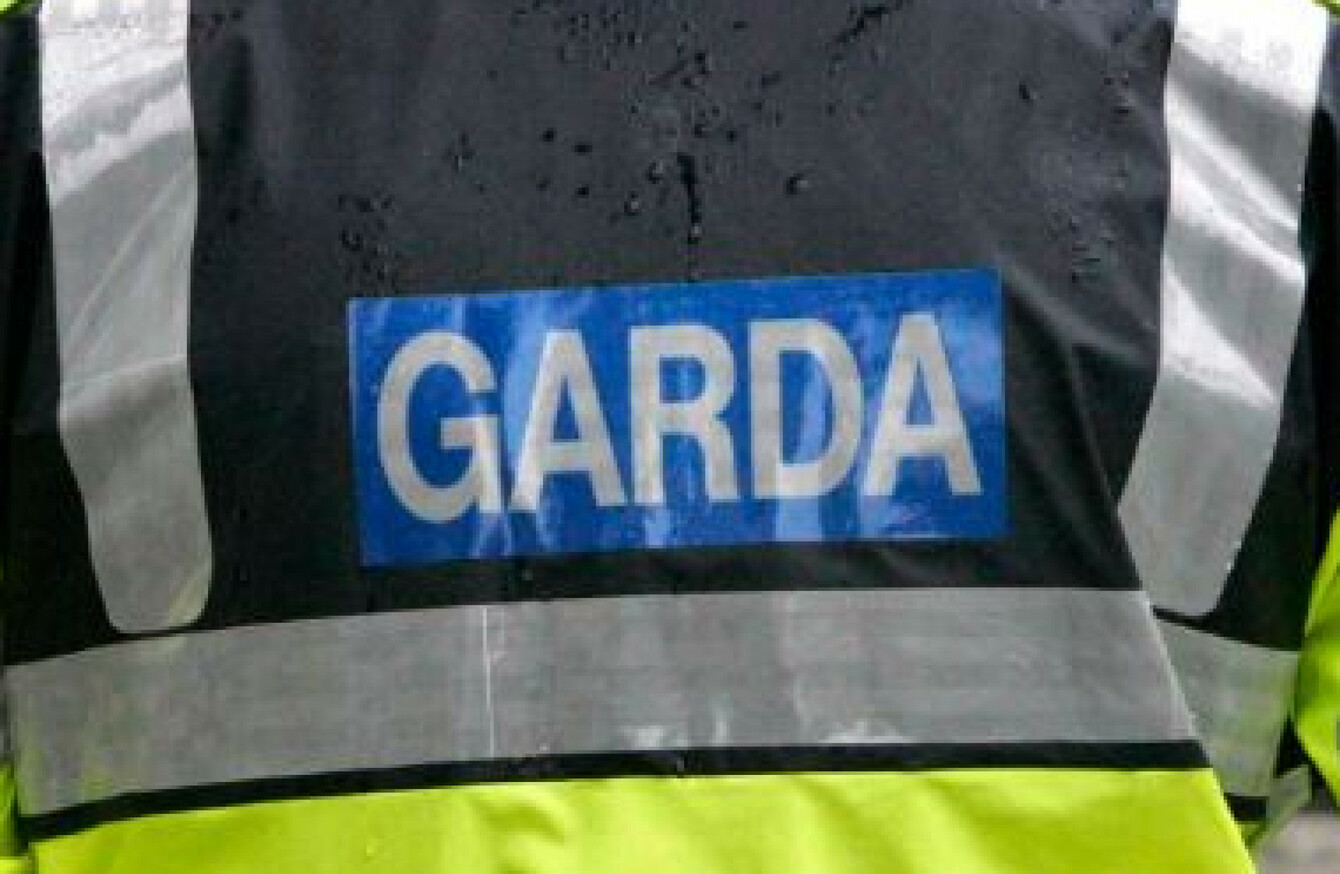 Image: grainne
Image: grainne
A WOMAN HAS died in Tipperary after an incident involving a ride-on lawnmower.
Gardaí are investigating the incident which occurred at Toureen, Rossmore, Co Tipperary at about 6.30pm yesterday evening.
The 57-year-old woman died when the ride-on lawnmower she was driving collided with a ditch.
Her body has been removed to South Tipperary General Hospital in Clonmel where a post-mortem examination will take place.
Investigations into the incident are ongoing.