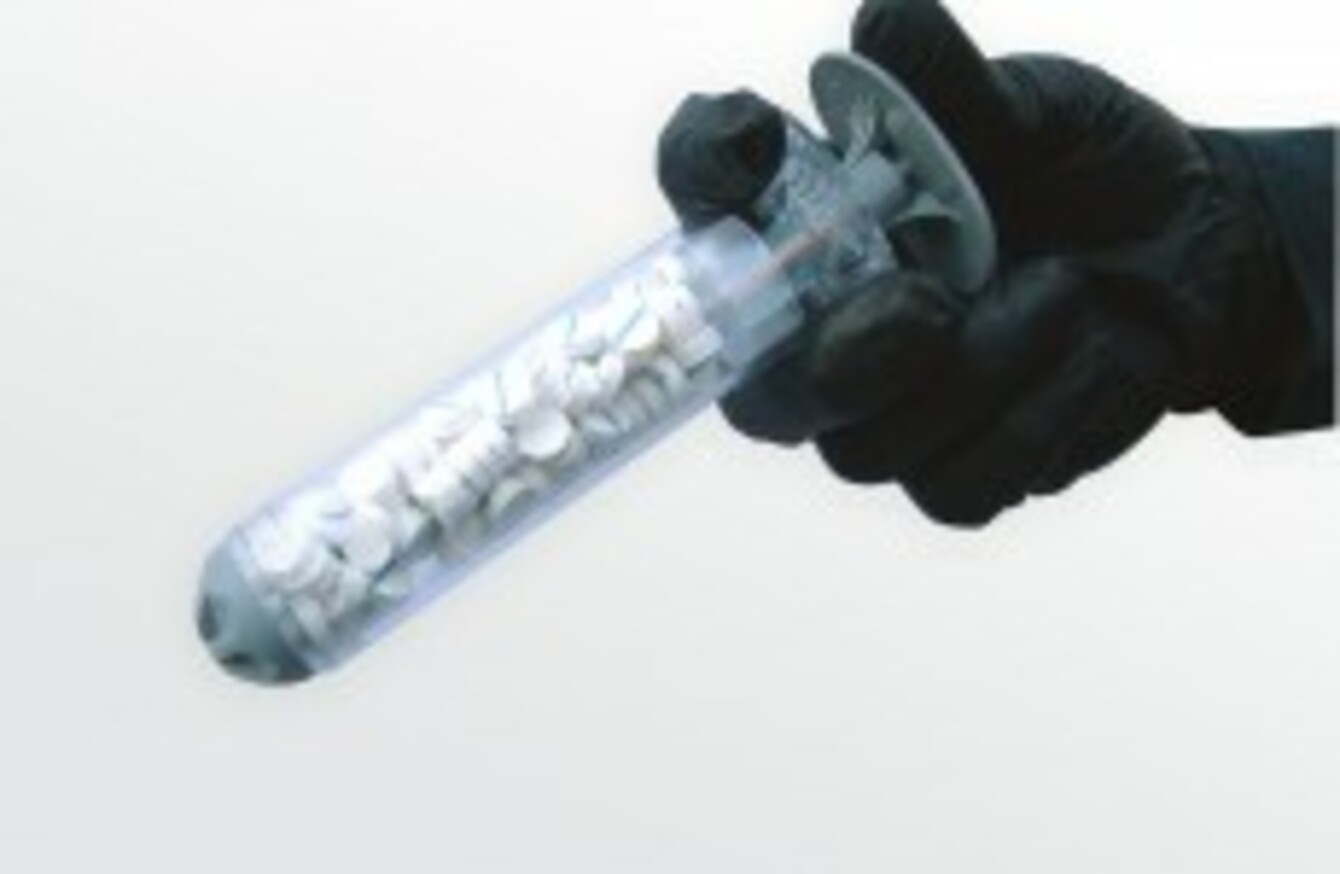 Image: revmedx.com
Image: revmedx.com
IF YOU EVER have the misfortune to suffer from a deep wound, a new medical device could help patch it up in the space of 15 seconds.
US startup RevMedx, which develops medical technology for combat medics and civilian first responders, has created Xstat Dressing, an in-development technology that uses small, expandable sponges to dress a gunshot or deep wounds.
The sponges, which are standard medical sponges that have been compressed and coated with chitosan (which helps stop bleeding), expand once they're in the wound and take 15 seconds to complete.
They help to slow blood flow while providing enough pressure so that no direct manual pressure is needed.
The product was inspired by the use of foam to help repair tires. Speaking to Popular Science, former medic and RevMedx co-founder John Steinbaugh said that the team originally used foam, but since the blood would wash it out, they tried sponges instead which worked.
In tests, the company says that the device provided "statistically significant improvement in hemostasis and survival 60 minutes after injury with a large reduction in blood loss, resuscitation fluid requirement, and medic treatment time compared to conventional hemorrhage control dressings."
In the future, RevMedv hopes to create biodegradable sponges that don't have to be removed from the body.