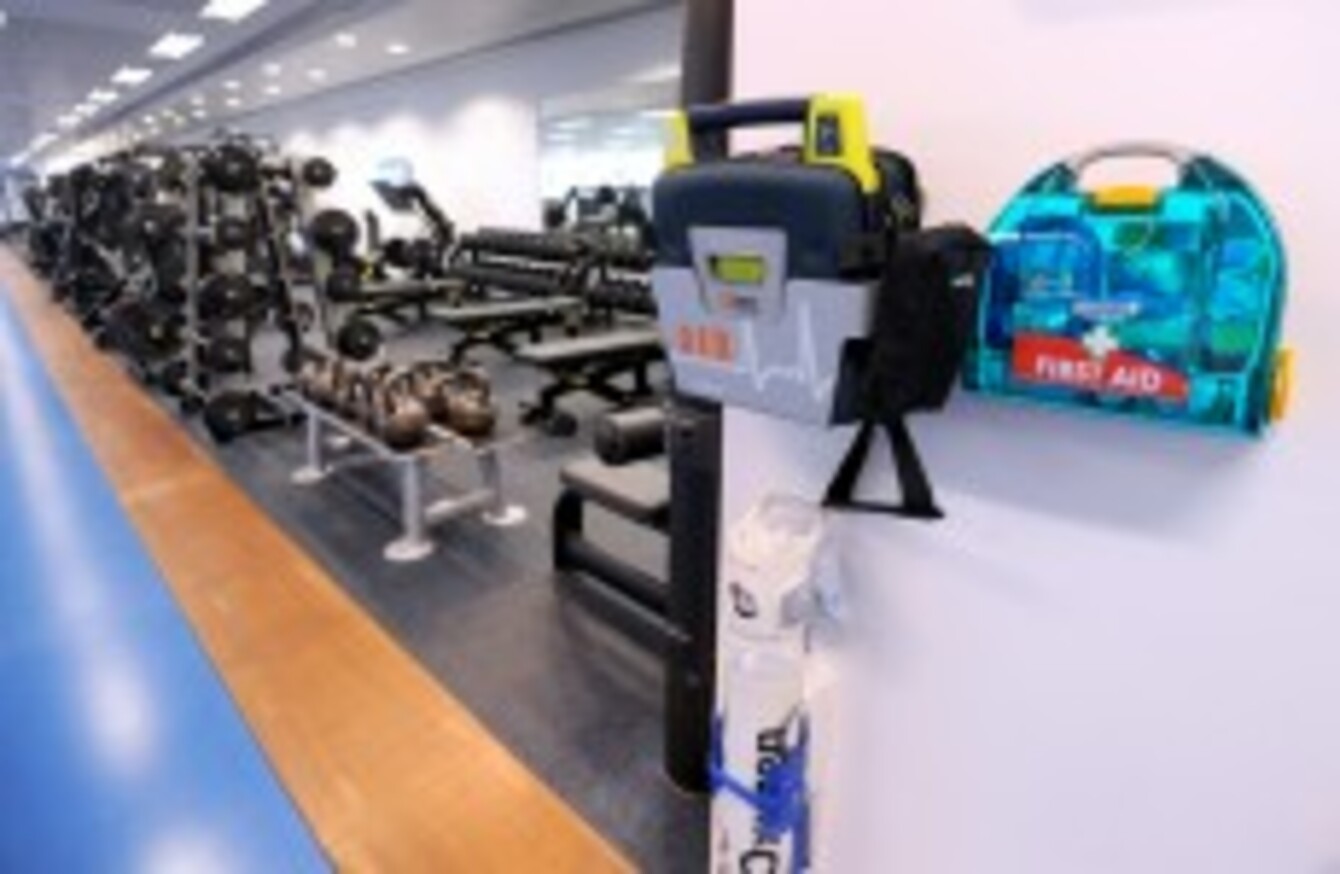 Image: Tim Goode
Image: Tim Goode
AN EXTRA 38,000 defibrillators are needed in Ireland if the Availability of Defibrillators Bill is to be implemented by Government, says the Health Information and Quality Authority (HIQA).
The Bill proposes the mandatory provision of static automated external defibrillators in designated places around the country.
Speaking on RTÉ's Morning Ireland today, Dr Máirín Ryan said that an investment of €105 million is needed if additional defibrillators are to be supplied.
Currently there are over 9,000 defibrillators across Ireland.
Businesses 
She said that about €20 million would come from the public purse, but that €85 million of the funds would be paid by non-public organisations and private businesses.
However, Ryan said that there should be a better use of public defibrillators as the new initiative will save just ten lives per year and will increase the overall survival of witnessed cardiac arrests from 5.8% to 6.3%.
Cardiac arrest 
When asked why the gains were so modest, she said that there are number of factors, such as out of the 5,000 out of hospital cardiac arrests in Ireland each year, just 1,850 are witnessed where calls are made to the emergency services for resuscitation, which in turn, decreases the pool of those that would benefit.
She said only 24% of cardiac arrests occur in public locations, so again, this reduces the pool of people that would benefit from the scheme.
She said that if such a programme is introduced, measures to increase the use of publicly accessible defibrillators should also be made.