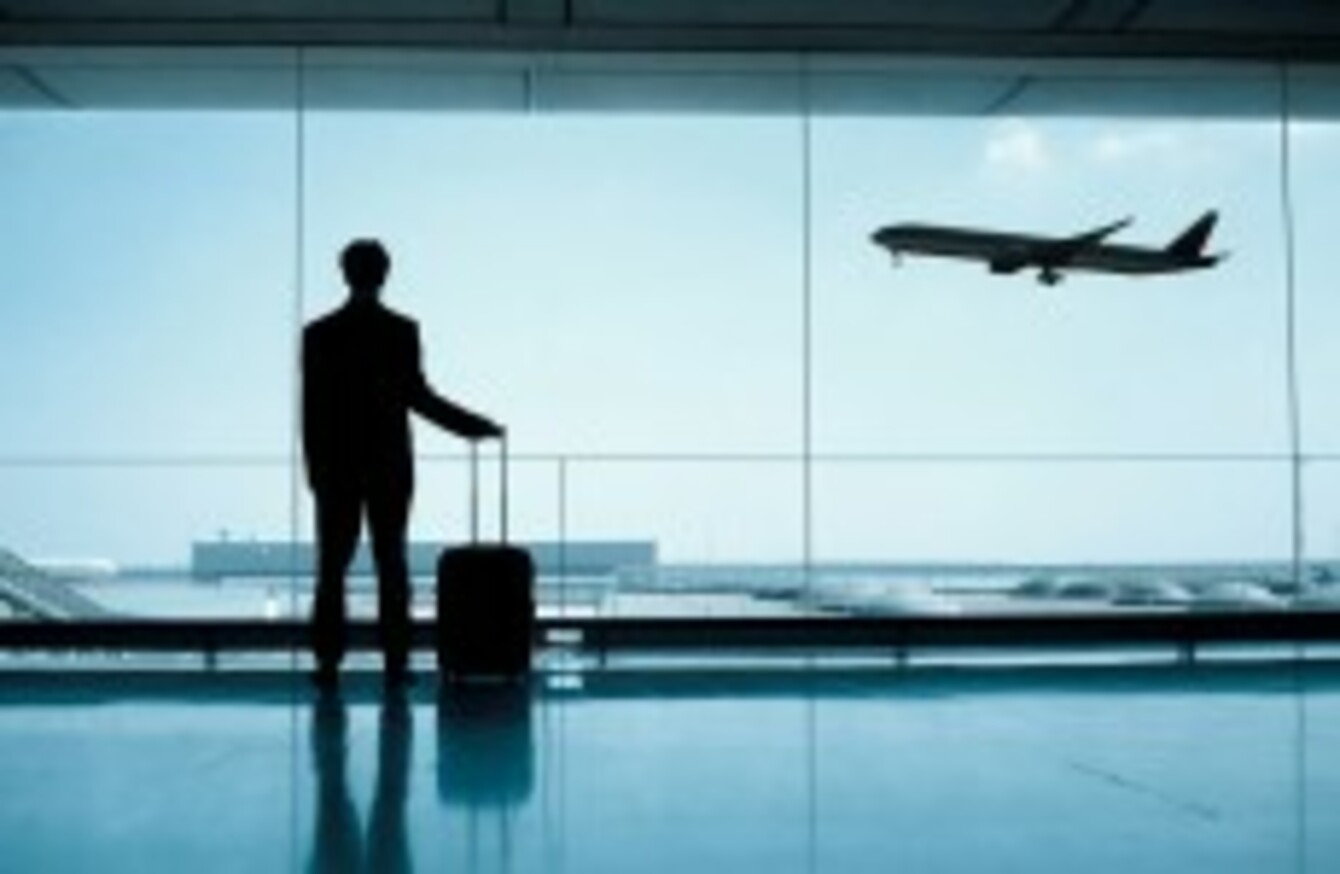 Image: Shutterstock/Ditty_about_summer
Image: Shutterstock/Ditty_about_summer
WAS YOUR FLIGHT cancelled or delayed in 2013? You could be owed part of a refund pot for Ireland totalling nearly €52 million.
That's according to Airhelp, a service that recovers refunds and compensation for air passengers.
Its latest figures show that Irish passengers whose flights were delayed or cancelled in 2013, or who were denied boarding, are due refunds of nearly €52 million.
Compensation
An EU regulation was brought in back in 2004 to ensure that if flights are delayed, cancelled, or overbooked, the passengers are compensated. The compensation is paid on a sliding scale according the duration of the cancellation and distance of the flight.
You can get a refund of up to €600.
Airhelp has found that 8.1 million passengers were entitled to refunds in 2013 worldwide, but it asserts that less than 1% actually applied for their rightful compensation.
Its Irish country manager, Brian Whelan, puts this down to two reasons:
Firstly, people aren't aware of the full extent and value of their entitlements and secondly, they are understandably put off by the obstacles to compensation which are placed in their path.
Whelan said that according to a recent study carried out by Airhelp across Europe, some airlines have failed to answer some claims within the six week deadline determined by the EU.
Whelan said that airlines are not liable to issue compensation in 'extraordinary circumstances'.
In one case, Jet2 had an appeal rejected and had to pay compensation to a man after a flight to Manchester from Malaga was delayed. The court had said that 'extraordinary circumstances' did not apply in this case of technical difficulties.
A spokesperson for Aer Lingus told TheJournal.ie that they do not publicise the details of the number of refunds issued.
"In the event of flight cancellations Aer Lingus offers customers the choice of a full refund or the option to re-book free of charge at an alternative time or on an alternative date. The vast majority of customers opt to re-book free of charge. In the event that customers decide they no longer wish to travel, following the cancellation of their original flight, we provide a full refund."
A comment from Ryanair said: "Ryanair complies fully with all EU261 legislation and deals with each claim on a case by case basis."