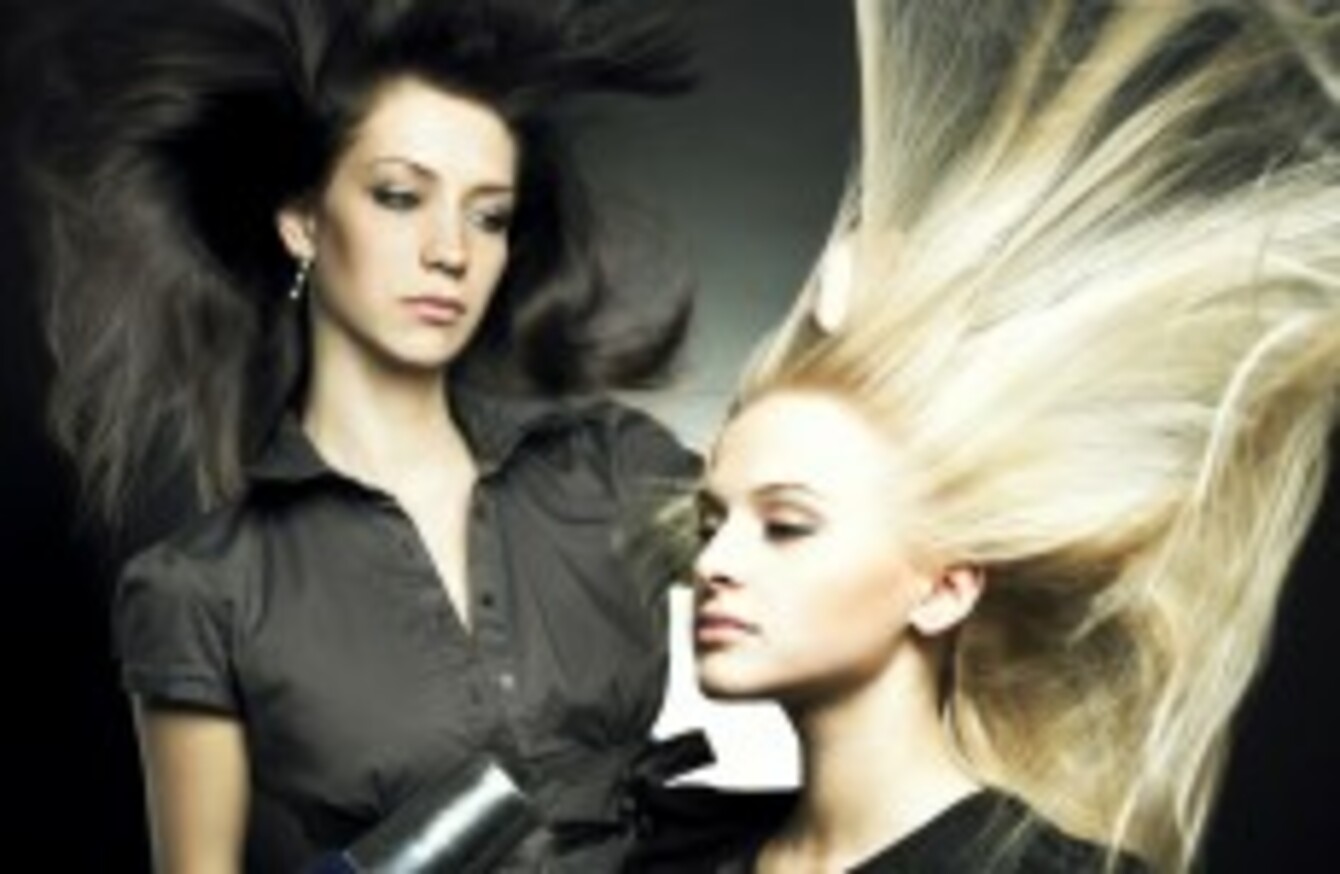 Image: Shutterstock
Image: Shutterstock
THE NEW OCCUPATIONS list published by the South Australian Immigration Department states that there is a demand for a number of occupations.
Visa experts, Visafirst.com, said that contrary to reports that unemployment rates in Australia were on the rise, there are still a number of skill sets in demand that Irish workers can fill.
Edwina Shanahan, Manager with Visafirst.com said: "Despite news on increased unemployment in South Australia to 7 per cent, South Australia has added these occupations to their list, showing there is demand for many occupations there".
She said that if Irish people are considering heading to Australia in search for work, they need to look and see where occupations are in demand".
Occupations recently added to the list include:
Hairdresser
Cook
Customer Service Manager
Investment Advisors
Librarian
Shearer
First Aid Trainer
ICT Trainer
Pharmacy Technician
"Irish hairdressers who travel to Australia for work will be particularly pleased as recent changes mean that they can now apply for permanent residency having just 5 years work experience in Australia," said Shanahan.
However, recent changes also mean that all chefs, cooks and plumbers now have to show evidence of completing a first aid course before they can apply for permanent residency".
Shanahan added that trades are in demand once again and there are "whispers of growth" in the mining sector.