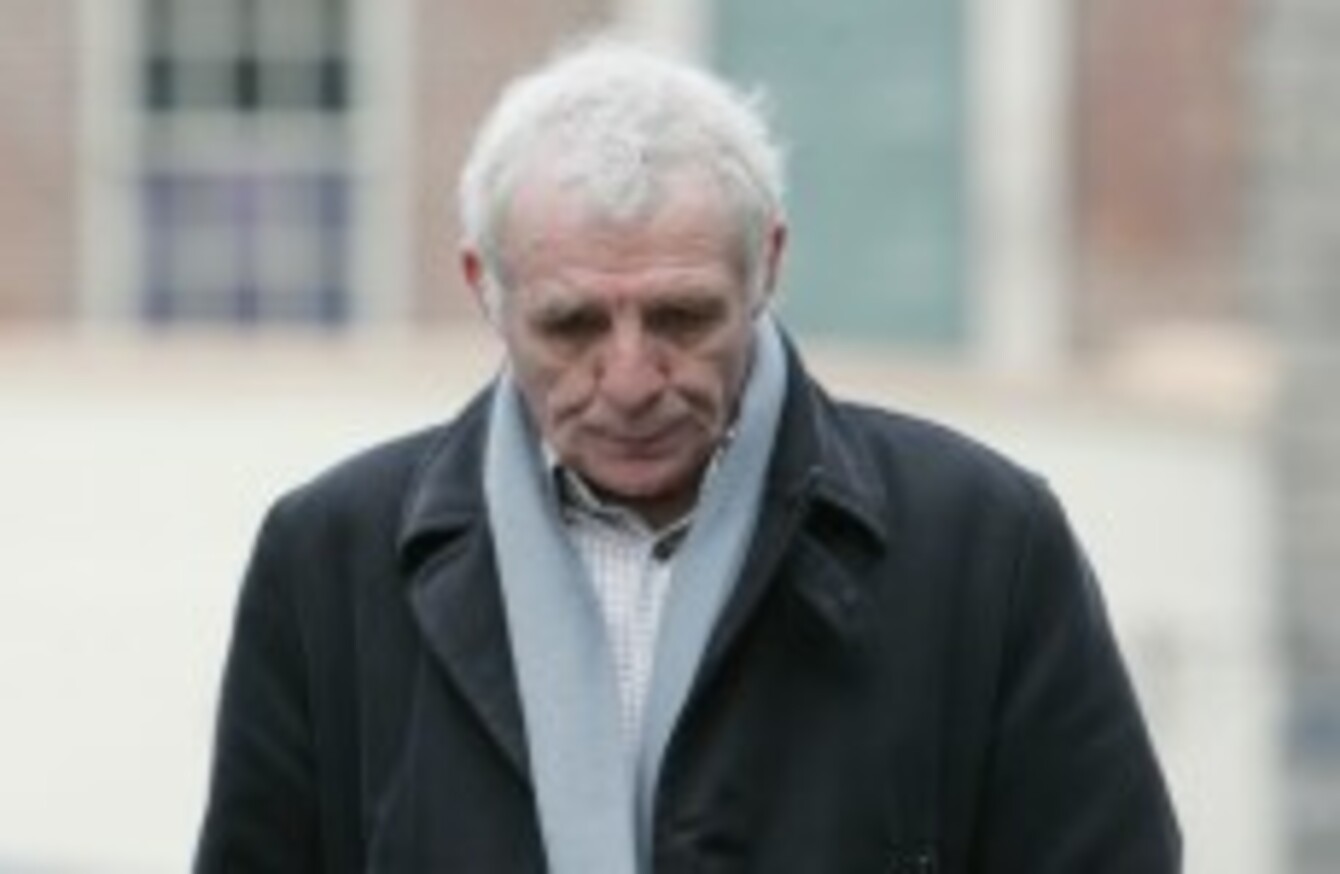 Image: [File photo] Photocall Ireland
Image: [File photo] Photocall Ireland
EAMON DUNPHY HAS used his last show on Newstalk to reveal some of the reasons behind his decision to leave the station.
Yesterday it was revealed that Dunphy had decided to quit his Sunday morning show. He said that the atmosphere at the station was "inhospitable" for journalists.
Dunphy opened the show this morning by passing over a story about his decision to leave which featured on the front page of the Sunday Independent. When guest Jennifer O'Connell brought up the issue shortly afterwards, the presenter seemed very eager to move on.
However, a little later in the show talk returned to Dunphy's decision to leave when he mentioned Sam Smyth, the Today FM presenter who is being axed from his Sunday morning show.
Dunphy said that Denis O'Brien – whose Communicorp company owns both Newstalk and Today FM – "hates journalism". Dunphy also made reference to the working environment in Newstalk and said "not nice things are happening in this place".
Dunphy also decided not to read out messages of support sent in by listeners, saying he didn't want to "trigger outrage".
The Sunday Independent quotes Newstalk CEO Frank Cronin, who said that Dunphy was not spoken to about recent comments he made on his show about Sam Smyth's departure. Cronin told the Independent's Niamh Horan that Dunphy is free to say whatever he wants, and that he had been asked to take a more positive view in his coverage of some issues.
Meanwhile Dunphy told Mark Tighe and Justine McCarthy in The Sunday Times that Denis O'Brien is at war with journalists. He also revealed that he'd been asked to take a 50 per cent pay cut on his €100,000  a year salary, despite increasing listener figures.
Dunphy ended the show by thanking his guests, including editor of the Irish Daily Star Ger Colleran who he called "one of my remaining bosses". Dunphy is one of the newspaper's columnists.
He also thanked his producer and said the messages of support meant an "awful lot" to him. He brought the show to a close by saying:
It will be interesting to see who's sitting here in the future.
Dunphy has told The Sunday Times that he plans to spend his Sunday mornings from now on with his family and listening to Marian Finucane on RTÉ Radio One.
We'll bring you a link to a podcast of the show as soon as it becomes available