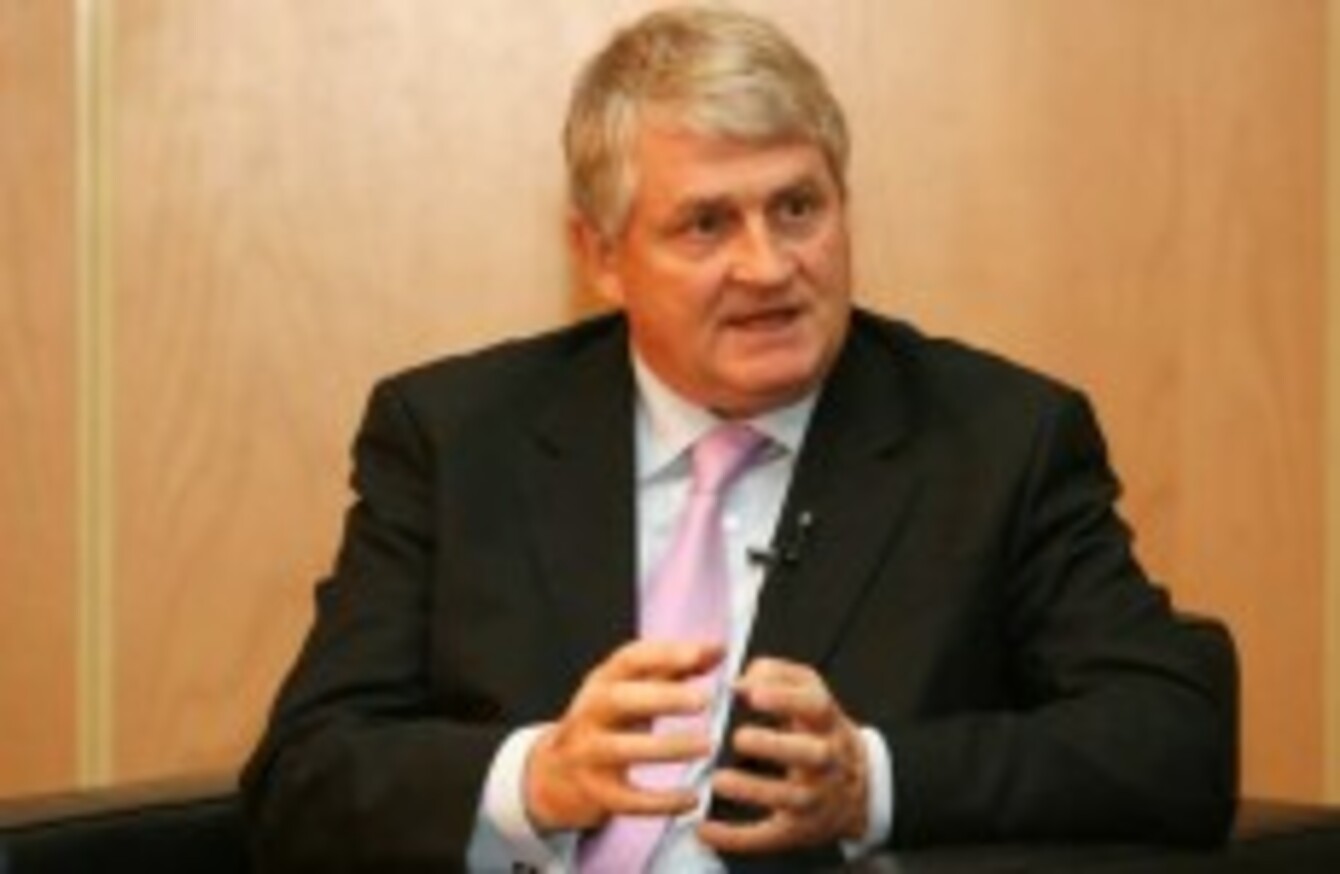 Image: James Horan via RollingNews.ie
Image: James Horan via RollingNews.ie
DENIS O'BRIEN HAS had a letter published in today's Irish Times.
The businessman hit back at the paper after an editorial on Wednesday described his legal action against members of the Dáil Committee on Procedure and Privileges as 'dangerous'.
The action is over the committee ruling that independent TD Catherine Murphy did not abuse her parliamentary privilege when making claims about his banking affairs.
In the letter in today's paper, O'Brien says he is seeking vindication over falsehoods uttered about him.
He also made reference to comments made by Chief Justice John Murray, who described the The Irish Times as being involved in a 'deliberate act of destruction' in 2006.
The comments were made when it emerged that documents relating to a story about payments to former taoiseach Bertie Ahern were deliberately destroyed.