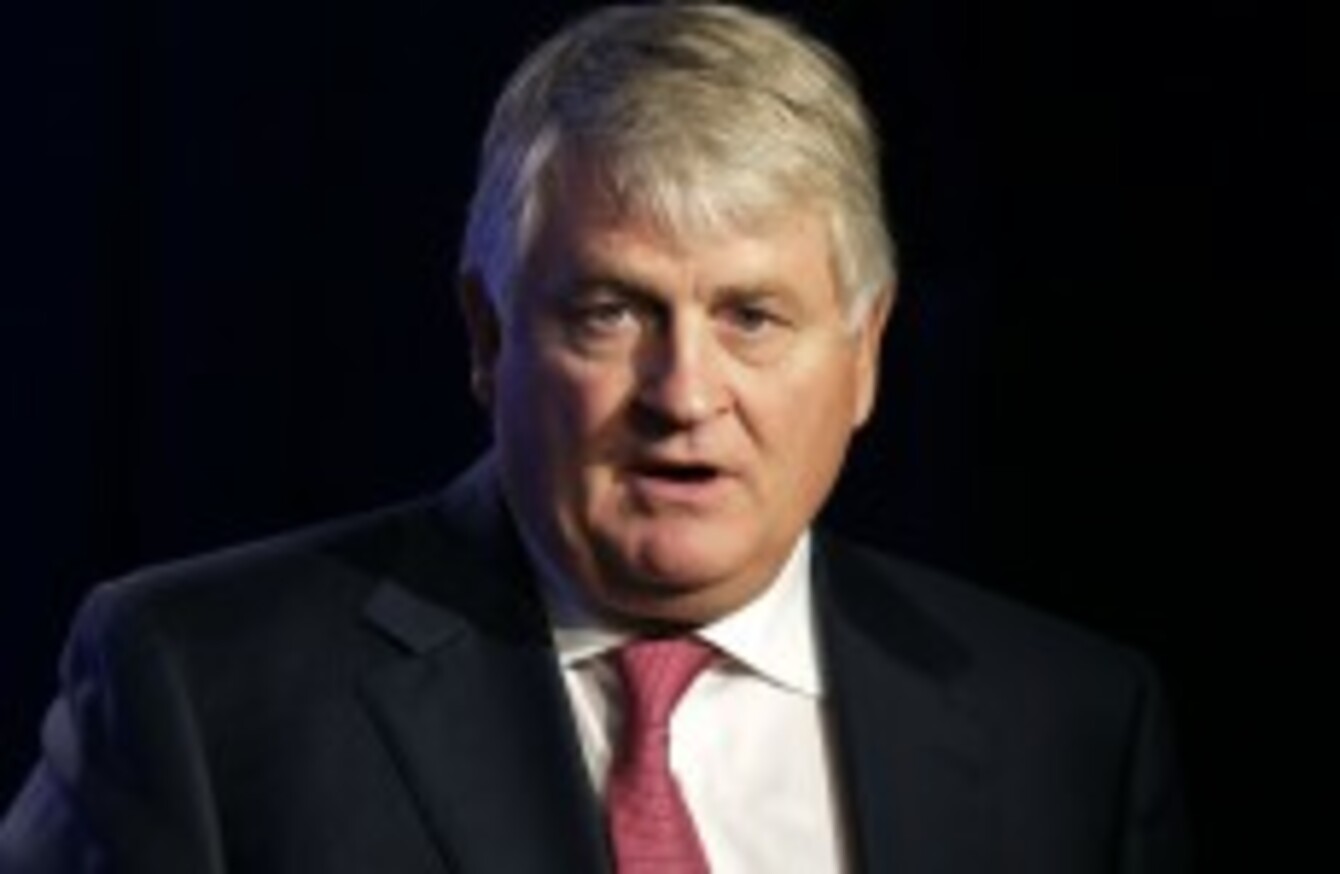 Image: Mark Lennihan via Press Association Images
Image: Mark Lennihan via Press Association Images
THE WORLD ECONOMIC forum is on this week and Denis O'Brien will be among the billionaires attending.
Speaking ahead of the event in Davos, O'Brien says the biggest hurdle facing the global economy are politicians.
"They are more and more worried about their re-election than growing their economies".
Commenting on the coming year, O'Brien believes that "stocks will rise, interest rates will remain low and they'd avoid investing in the virtual currency Bitcoin in 2014″.
The 55-year-old added:
I'm going to stick with global telecom stocks…I'm comfortable that the equity markets will continue to be better over time with increasing value and dividends
Billionaires attending the World Economic Forum's annual meeting this week expect to be richer when they return to the Alpine village next year.
Income inequality looks likely to be the key theme for this year's meeting. Income gap has been identified as "the most probable menace to the global economy during the next decade", according to a study released last week by the forum.
It said, "Wealth disparity… driven by globalisation and the recent financial crisis…threatens to breed poverty and social disorder."
The chairman of Hamilton, the Bermuda-based Digicel Group Ltd, O'Brien has attended Davos for more than a decade and flew in last year on his Gulfstream 550 jet plane.
Source: Bloomberg TV