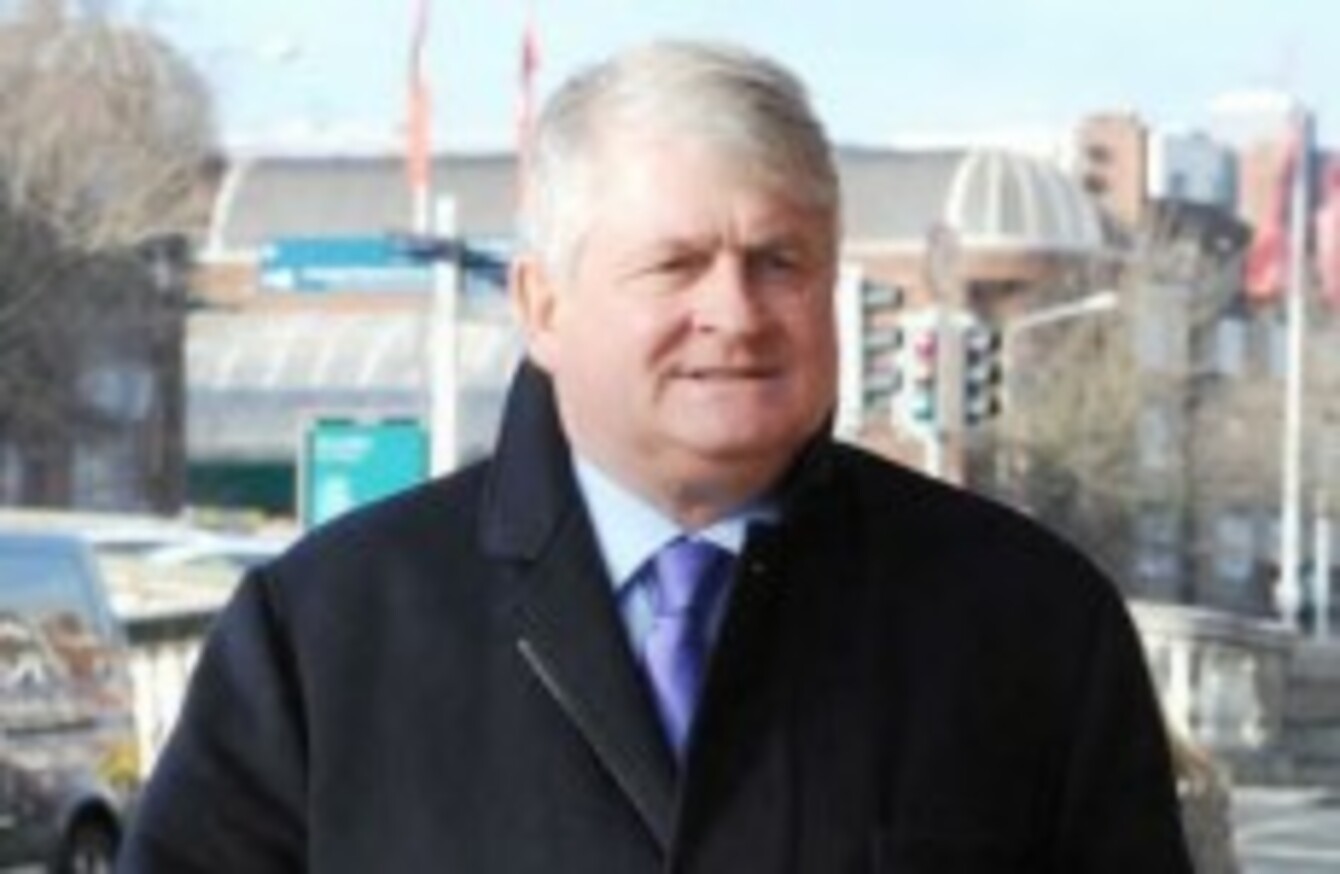 Denis O'Brien
Image: Photocall Ireland
Denis O'Brien
Image: Photocall Ireland
Updated 12.53
MICHEÁL MARTIN HAS said he is "very concerned" about the amount of Irish media owned by businessman Denis O'Brien.
His comments come ahead of a cabinet discussion on media merger guidelines and, separately, a Dáil debate on the inquiry into certain IBRC transactions.
Last week Independent News & Media (INM) – which O'Brien is the biggest shareholder in –  said it plans to spend up to €100 million on acquisitions in Ireland and the UK, and could consider buying TV3.
O'Brien also owns a number of radio stations including Today FM and Newstalk.
Speaking on Today with Seán O'Rourke, Martin said if O'Brien was to buy TV3 it would amount to "excessive control" of Irish media.
But a spokesperson for INM this afternoon described a move for TV3 as "highly unlikely".
"While INM is interested in targeting future acquisitions in digital media or online business in Ireland, Britain or Europe, we are not talking to anyone in this space at this time," according to a statement.
"Concerning speculation about TV3, there are no discussions in place with TV3 and any discussion with TV3 would be highly unlikely."
Speaking about the row over parliamentary privilege – which erupted when independent TD Catherine Murphy claimed in the Dáil that O'Brien received preferential interest rates from IBRC – the Fianna Fáil leader said it was "quite shocking for our democracy".
"What is said in the Dáil has absolute constitutional privilege," he added, stating there is "too much fear" among media outlets about what they can publish.
In relation to the commission of inquiry, Martin said that at a meeting yesterday Finance Minister Michael Noonan gave the opposition the impression that an interim report has been ruled out.
Martin said it "became unclear" who was representing whom at "key" IBRC meetings, adding that there were potential conflicts of interest in this regard.
He said the commission of investigation needs to be "properly-resourced" to answer several outstanding questions.
The inquiry is due to report in December, but it's not clear if this will be an interim or final report.
- With reporting by Rónán Duffy