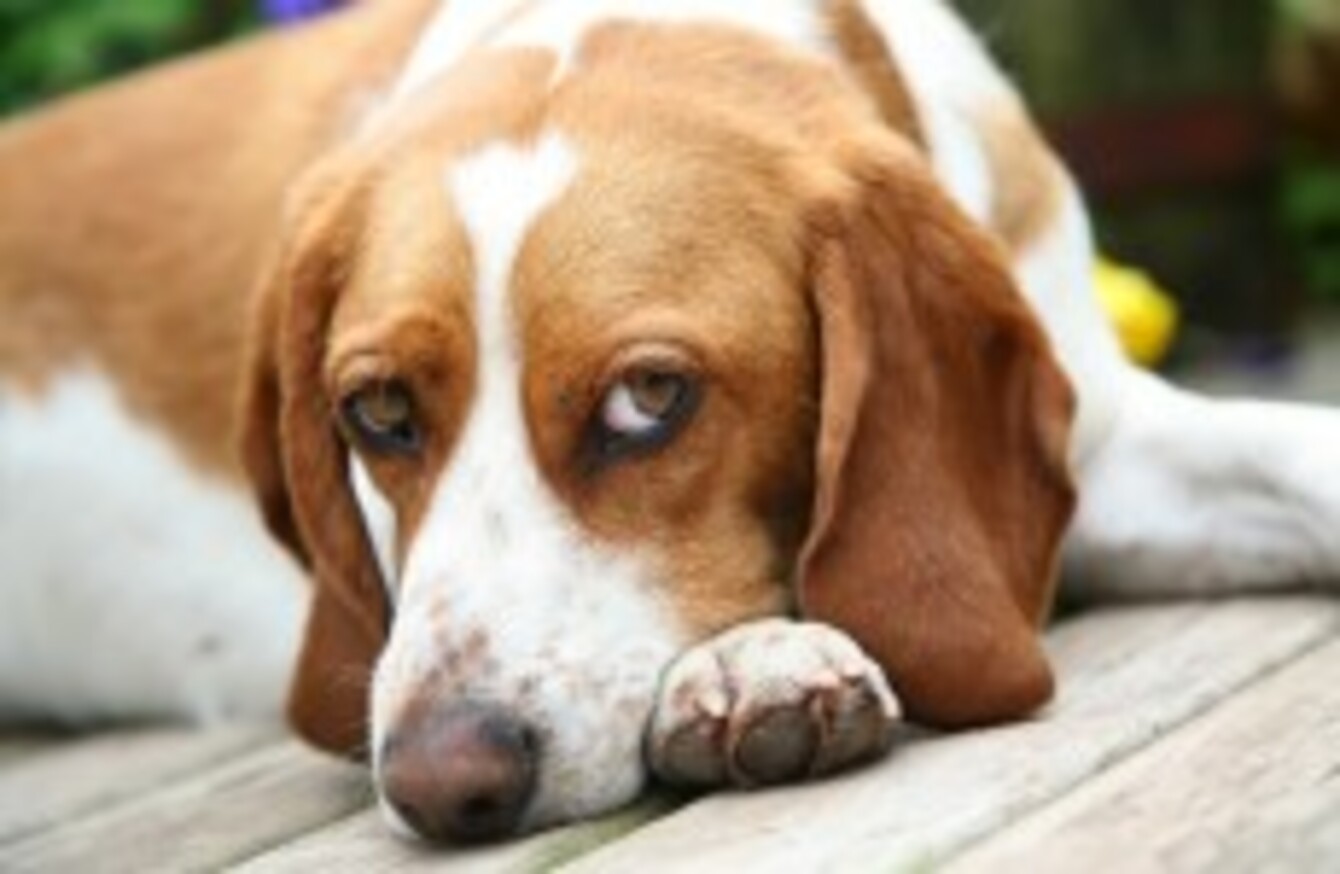 Image: Shutterstock
Image: Shutterstock
DENMARK'S GOVERNMENT HAS proposed a new law banning sex with animals saying it needs to stop the the country doesn't become a destination for underground animal sex tourism.
The law would bring Denmark in line with restrictions in European countries including in neighbouring Germany, Norway and Sweden, said Agriculture, Food and Fisheries Minister Dan Jorgensen.
"I propose a change in the law on protection of animals to state explicitly that sexual relations with animals are no longer permitted," Jorgensen said in a statement.
"Animals have to be treated with respect and care and they have a right to special protection because they cannot say no," he said.
Bestiality has been legal in the Nordic country except in cases where the animal can be proved to have suffered. However, laws across Europe, also including in Britain, France, Holland and Switzerland, have left Denmark isolated.
"When the rules have been tightened in the rest of Europe, there's a risk that Denmark will be considered a refuge for people with this proclivity," the minister said. "That's why I want to send a clear signal that Denmark is not a refuge for people who want to sexually exploit animals."
Parliament has previously refused to vote for a bestiality ban, arguing that current laws are sufficient, according to the Daily Ekstra Bladet. The paper reports that the government now believes it can get enough votes to have the ban passed.