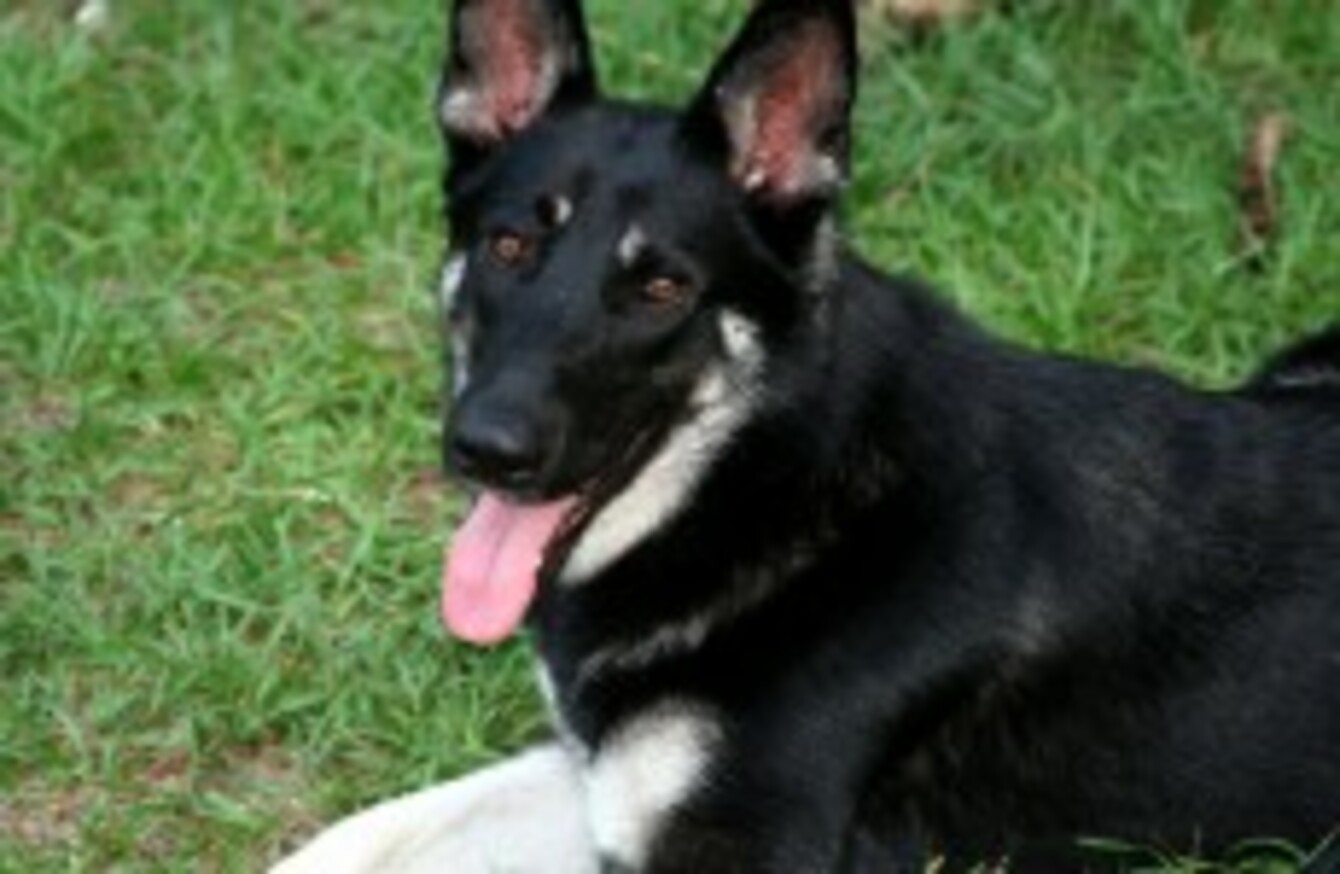 Image: Shutterstock
Image: Shutterstock
DENMARK HAS VOTED to ban bestiality in a bid to crack down on "animal sex tourism".
Danish MPs voted 91-75 to ban sex with animals, amending laws that only banned the acts where it could be proved that the animal had suffered.
Danish Farms Minister Dan Jørgensen said that the previous legislation didn't protect animals enough and proving the animal had suffered was difficult.
A 2011 Danish Ministry of Justice report surveyed veterinarians and found 17 per cent of them suspected that an animal they treated had had intercourse with a human.
The vote was welcomed by PETA, who said that they had become concerned that the country had become a hub for tourists who were going to specialised brothels.
Animals must be treated with respect and care and have the right to a high level of protection. When it comes to sexual relations between humans and animals there is a special concern to be taken into account, as the animals cannot consent to enter into a sexual relation with a human being.
"Another concern is that it can be difficult to identify and document possible physical or mental damage to the animal as a result of the sexual relation with a human being."
The move had been opposed by Denmark's Animal Ethics Council, who said that the existing laws were strong enough.