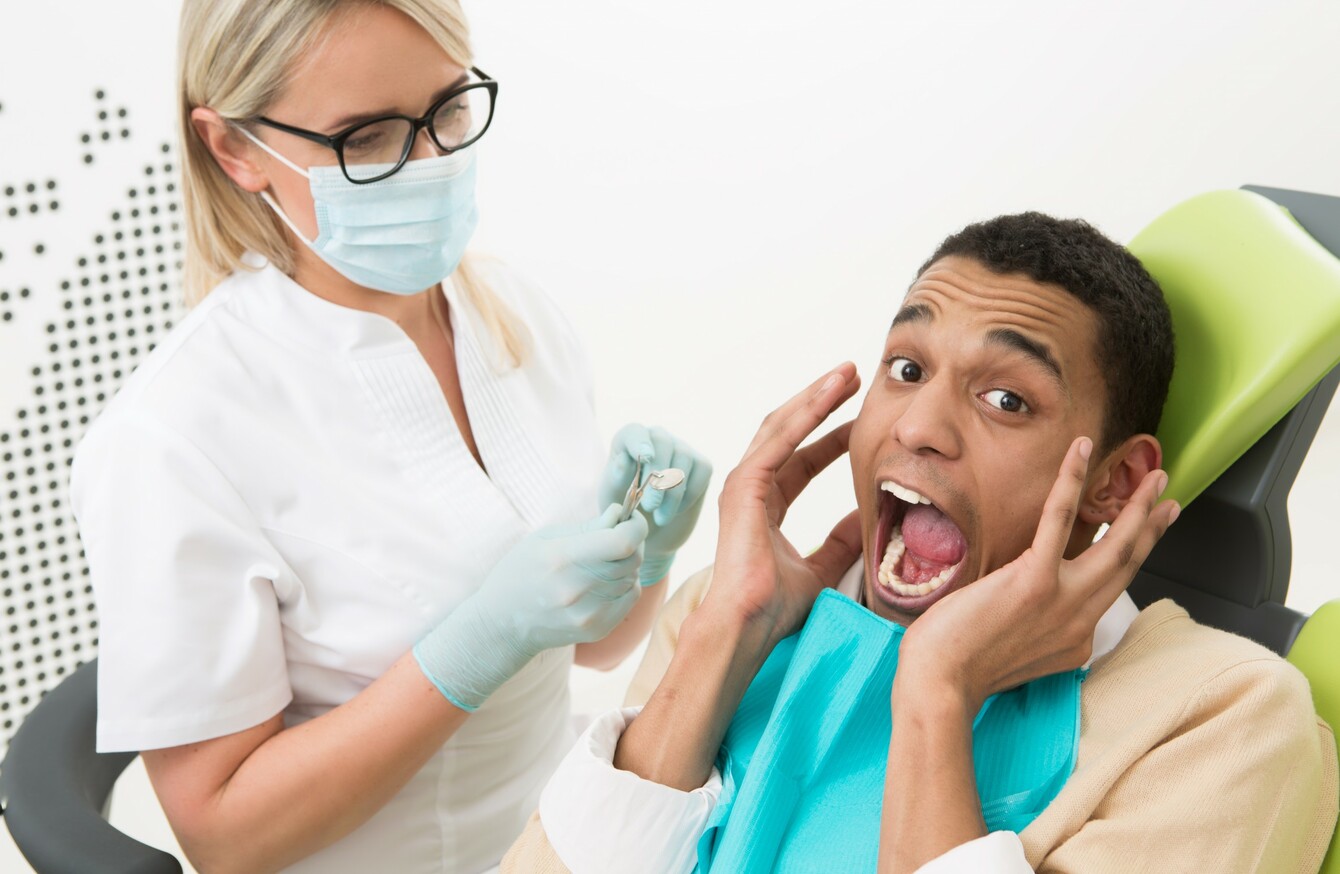 Image: Shutterstock/lipik
Image: Shutterstock/lipik
PEOPLE WHO ARE afraid of the dentist's chair may have it in their genes.
Psychology researchers at West Virginia University Cameron Randall and Daniel McNeil have found that ental care-related fear and anxiety is due, in part, to genetic influences inherited from parents. The study is one of the first to suggest that genetics, in addition to environmental factors, can be a basis for patients fearing dental treatment.
The study demonstrates that fear of pain, a problem related to but separate from dental fear, is heritable, too. The authors found that some of the genes that influence fear of pain likely also influence dental fear. This finding provides new information that clarifies how fear of pain may contribute to the development of dental fear.
Randall, a doctoral candidate in WVU's Department of Psychology, says the study provides a more comprehensive conceptualisation of dental care-related fear, an understanding that may improve dental care in the future.
"The most important conclusion of this study is that our genes may predispose us to be more susceptible to developing dental fear, perhaps through pain-related variables," Randall said.
Around 15% of people describe themselves as being afraid of the dentist.
"This information, along with a well-documented understanding of the important role of prior experiences and environment in causing dental fear, may help us develop new ways to treat dental fear and phobia," Randall said.
The study will be published in Community Dentistry and Oral Epidemiology.