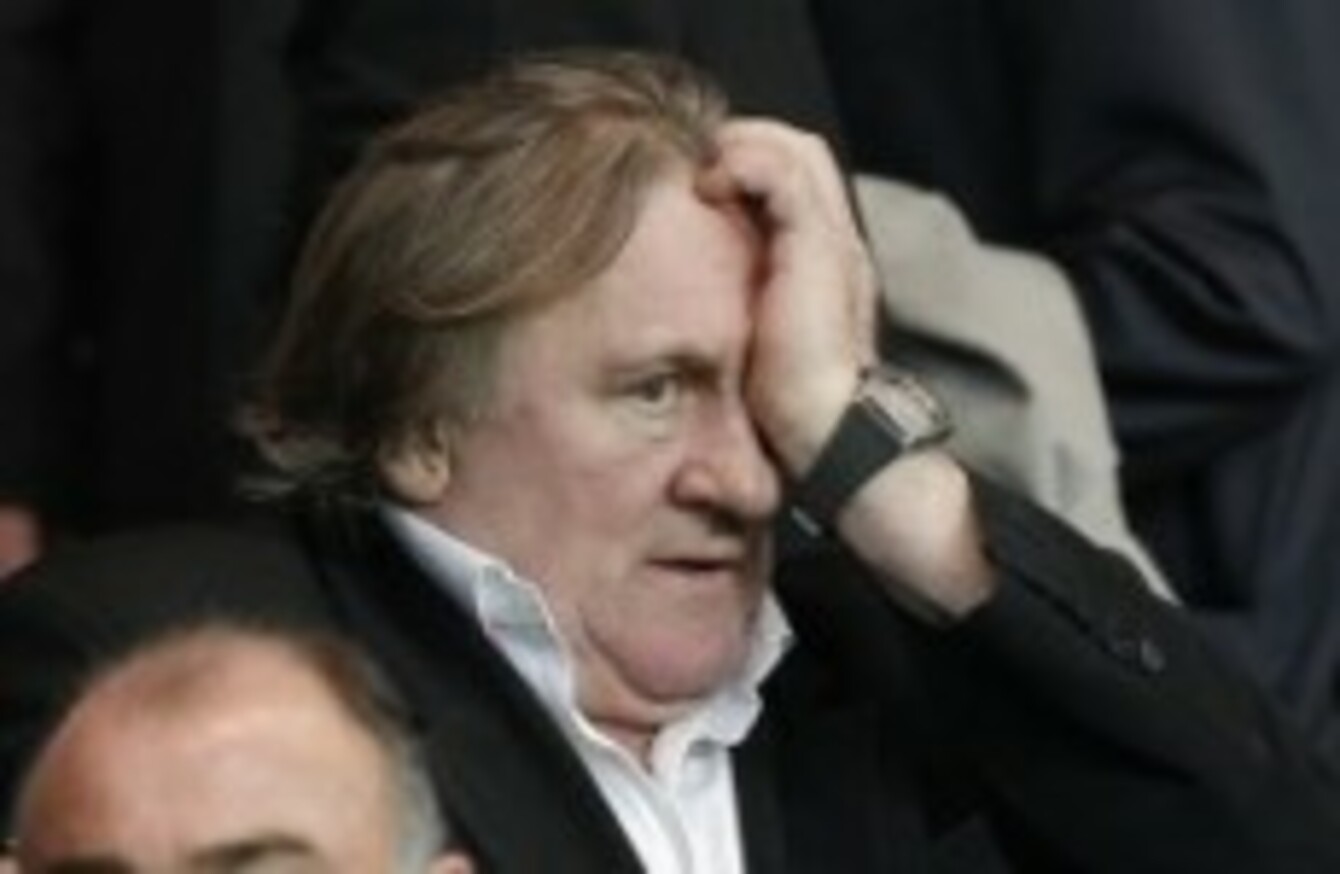 Image: Christophe Ena
Image: Christophe Ena
FRENCH ACTOR GERARD Depardieu has been banned from Ukraine for five years.
A spokesperson for the National Security Service of Ukraine said he was blacklisted at the request of the culture ministry but she would not give a reason.
Ukraine's culture ministry previously identified Depardieu among other actor whose movies should be banned after they supported Russia's annexation of Crimea.
The 66-year-old actor has described Russia as a "great democracy".
He told a film festival in the Latvian capital Riga last year, "I love Russia and Ukraine, which is part of Russia".
He received a Russian passport from President Vladimir Putin in 2013, after he decided to leave France to avoid higher taxes.
BBC reports that the actor was given a lesson in hand-scything by Belarus's President Alexander Lukashenko during a surprise visit last week.
Lukashenko has been described by US officials as "Europe's last dictator".