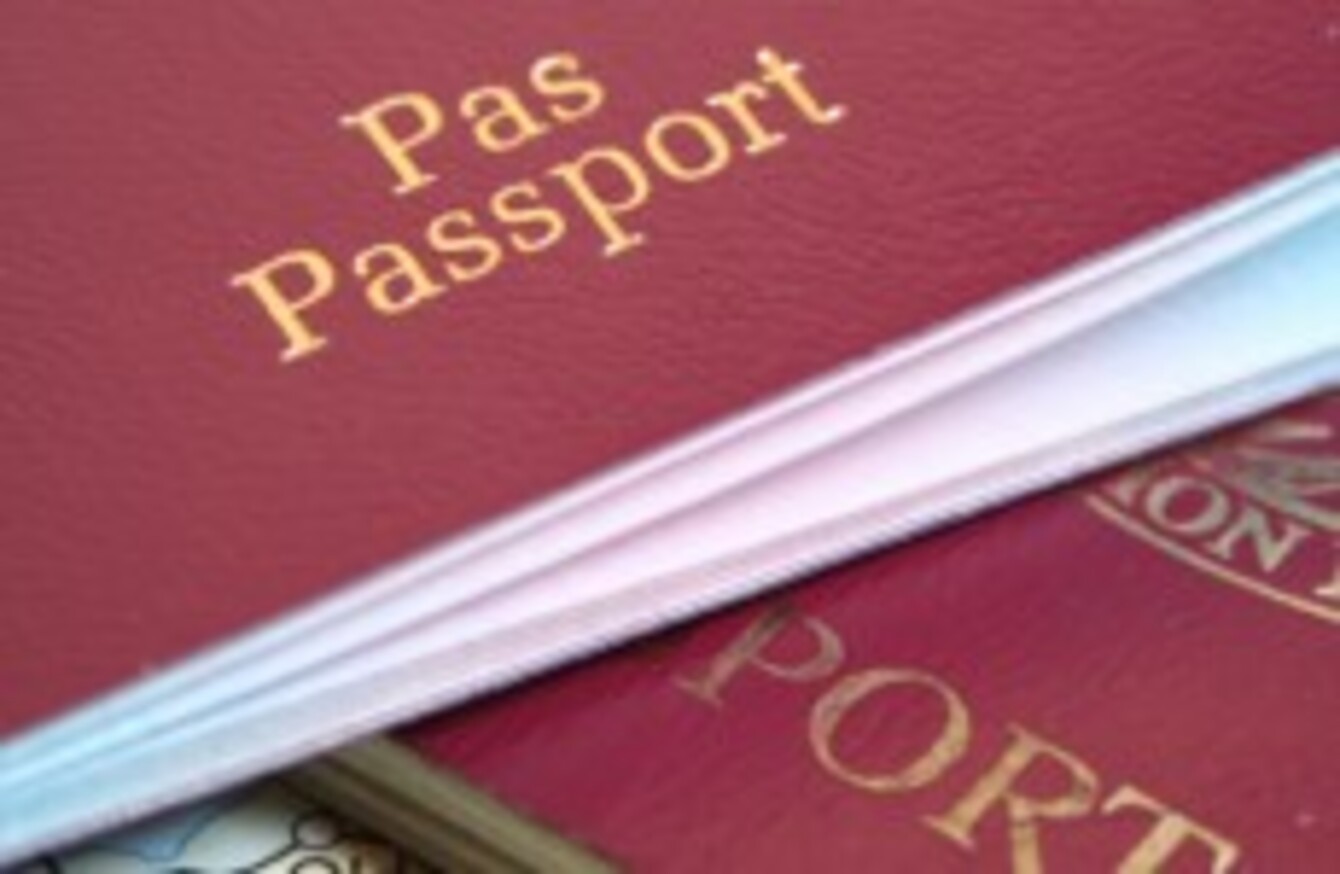 Image: Shutterstock/Jonny McCullagh
Image: Shutterstock/Jonny McCullagh
THE DEPARTMENT OF Foreign Affairs and Trade assisted almost 1,650 Irish citizens last year.
New figures show Irish diplomats across the world helped with emergencies including deaths, arrests, accidents, child abductions and hospitalisations.
The Department provided consular assistance to the families of 217 people who died while abroad.
The figures reveal that while consular assistance was provided to Irish citizens right across the world, the highest number of cases occurred in Spain, followed by Australia, USA, Canada, Britain, France.
Minister for Foreign Affairs and Trade, Charlie Flanagan, TD, said:
"Having something go wrong on holidays can be stressful enough, without finding yourself unprepared and unable to pay for medical bills or other additional costs that may arise as a result.
By taking out suitable travel insurance before travelling, our citizens can ensure they are in the best position possible to help themselves in the unfortunate situation that something does go wrong abroad.
The Departments work also included the authentication of over 60,000 Irish documents such as educational certificates, legal documents and company documents.
Births and marriage
The Department issued more than 3,000 Certificat de Coutume (civil letters of freedom) to Irish citizens getting married or entering civil partnerships abroad.
The most popular countries for the ceremonies were Italy, Spain, Malta, France and Germany.
Fifty applications were received from Irish citizens entering into a same sex civil partnership abroad.
The Department also registered more than 5,500 people for Irish citizenship through Foreign Births Registration - an increase of 10% on figures for 2013.
The majority of these applications are received in the US, Britain, Australia, Canada and South Africa, reflecting the large Irish communities living in these areas.