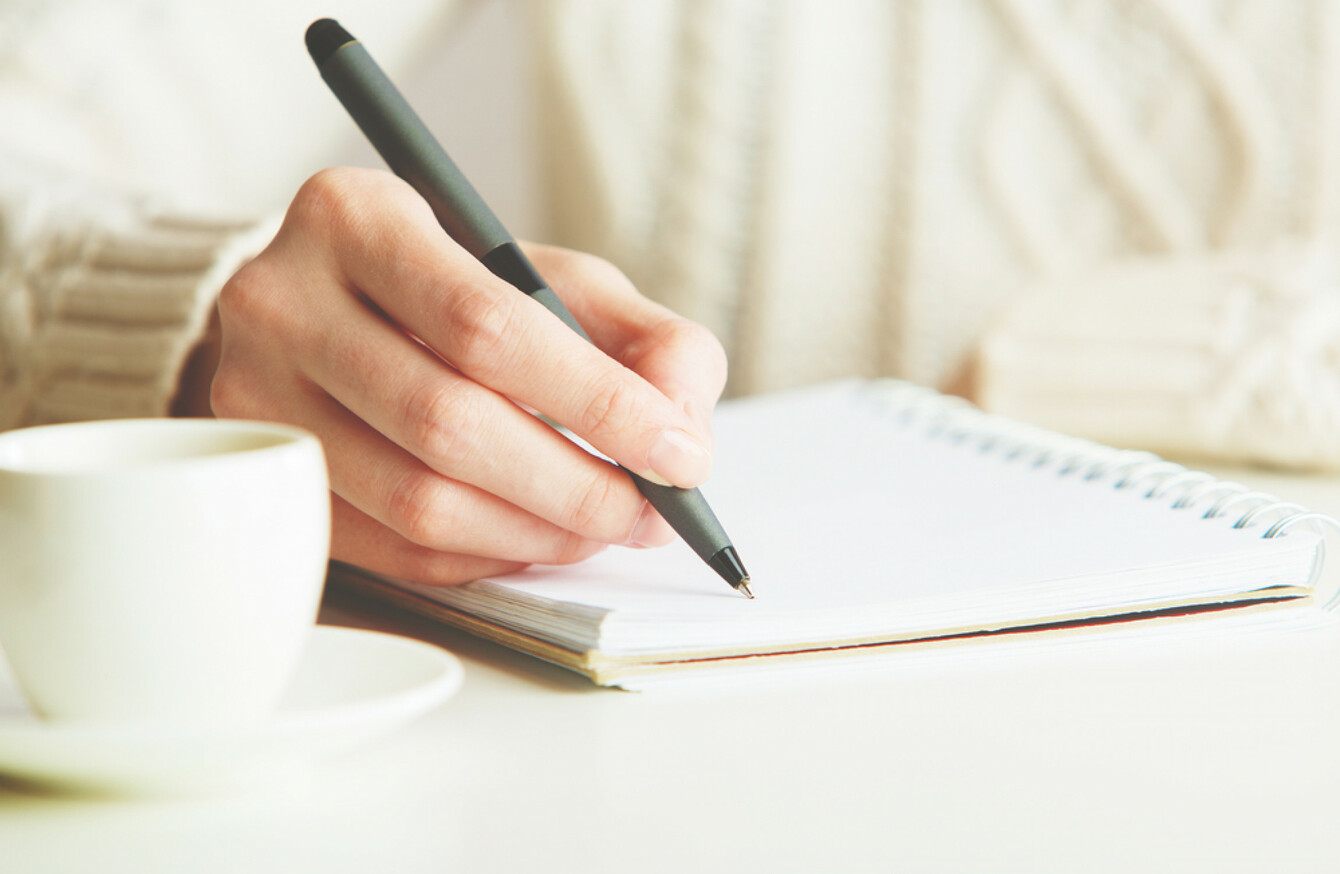 Image: Peshkova via Shutterstock
Image: Peshkova via Shutterstock
THE DEPARTMENT OF Employment Affairs and Social Protection is planning to train its staff in plain English to better improve customer communications.
Plain English is a way of presenting information that helps people understand it the first time they read or hear it. It is a more efficient way of writing that allows them to access, understand and use information quickly and effectively.
The National Adult Literacy Agency Organisation (NALA) has won the tender for the provision of plain English writing, editing and training services.
NALA is a charity that works to ensure people with literacy and numeracy difficulties can take part in society and have access to educational opportunities that meet their needs.
The tender has two parts to it.
The first is the provision of plain English writing services, which includes reviewing all written communications, such as letters, application forms and website content. This will be carried out as required by various sections of the Department on an ad hoc and project basis.
The second element is the provision of training of staff in plain English and the principles of plain English.
In a statement to TheJournal.ie, the Department of Employment Affairs and Social Protection outlined why the tender is being carried out. 

"Greater use of plain English is an important part of the government's Public Service Reform agenda," it said.
"The Department now administers over 70 separate schemes and services which affect the lives of almost every person in the State and in doing so generates a large volume of literature and correspondence.
This varied customer base and the range of communications required means there is an ongoing need to ensure that the Department's communciations are clear and appropriate for each customer cohort.
It is essential that the Department presents its communications in a clear and simple manner that will make it uncomplicated and easily understood.
Benefits of plain English
Communications manager at NALA Clare McNally said businesses and organisations are opting to use plain English because it makes good business sense.
"Plain English saves you time and money. Clearer information is shown to reduce mistakes and complaints," she said.
She added that it's fairer to use plain English: "When you use plain English more people can understand your information. This is important for the one in six people in Ireland who have literacy difficulties."
Research by NALA has found that almost 95% of Irish adults are in favour of businesses and organisations providing information in plain English. The research was carried out by Empathy Research, with 1,100 participants in the survey.
McNally went on to explain the importance of plain English and said that the longer the sentence, the less information readers will understand.
"Long sentences aren't just difficult for people who struggle with reading or have dyslexia. They're also a problem for people with extensive vocabularies," she said.
"This is partly because people tend to scan, not read. In fact, most people only read around 25% of what's on a page. This means it's important to get information across quickly."