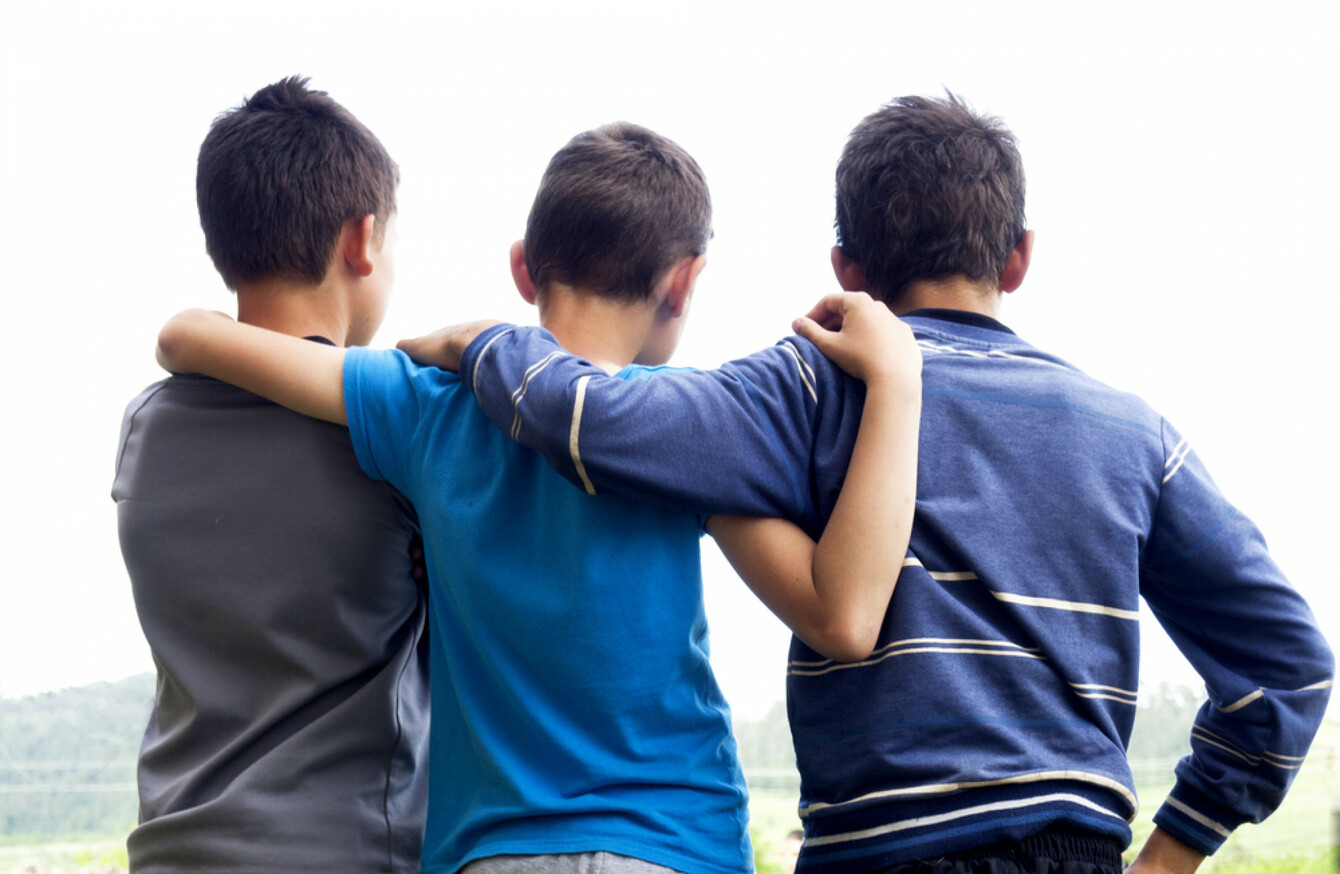 Image: Shutterstock/RomeoLu
Image: Shutterstock/RomeoLu
IN THE PAST five years, 134 boys and girls under the age of 18 have been deported from Ireland. 
The figures have been released to TheJournal.ie by the Department of Justice following widespread coverage of the cases of two boys, Nonso Muojeke and Eric Zhi Ying Mei Xue, who have been faced with deportation in recent weeks.  
Following the 2004 citizenship referendum, children born in Ireland are only entitled to automatic citizenship if at least one of their parents is a citizen or is entitled to be. 
Nine-year-old Eric was born in Ireland while 14-year-old Nonso, who has received leave to remain in the country, has lived in Tullamore since he was two years old.  
Of those already deported, it is not known how many were born in Ireland. 
A spokesperson for the department said: 
Only a tiny fraction of those refused ever result in a deportation order being issued, with an ever smaller fraction ever resulting in an enforced deportation.
The figures also show while 134 minors were deported from Ireland since 2013, 19,319 minors were granted Irish citizenship in the same period.
According to the department there are currently 285 live deportation orders against minors living in the state. This means their cases remain before immigration authorities, a process that can take a considerable length of time. 
The Immigrant Council of Ireland has repeated its calls for reform of the immigration system in Ireland in the wake of recent coverage. 
The body said there is widespread confusion over how a child can apply for citizenship and what protocols need to be followed: 
There are 100s of Erics and Nonsos in Ireland, living in limbo while they await a crucial immigration decision.
In our services we have seen many cases of children unaware of their immigration status or that they are any different to their classmates until something happens – like a school tour and they discover they don't have the required identification documentation or need visas, or trying to access third-level and realising they face astronomical fees or denied access to grants like SUSI.
 The body said a more transparent and clear protocol is needed: 
The system of registration for migrant children is extremely unclear and no guidance is published by the Irish Naturalisation and Immigration Service on the residence permission that will be given in any particular case. This lack of clarity results in inconsistency in the immigration permissions granted to children when they turn 16, even in identical circumstances.
The Irish Naturalisation and Immigration Service (INIS) is expected to process in the region of 250,000 applications for visas, residency, citizenship and international protection this year.
The Department of Justice said children are not deported without a parent or guardian. 
It highlighted that all cases are dealt with thoroughly before any child is deported: 
These families have had their cases examined in detail in accordance with international, EU and national law and in many cases have had the opportunity of multiple appeals, including recourse to the courts.
The Immigrant Council of Ireland is calling for a one stop shop for migration information services:
We urgently need a single specific agency or contact point to take responsibility for providing information and legal advice on immigration to children and those supporting them.