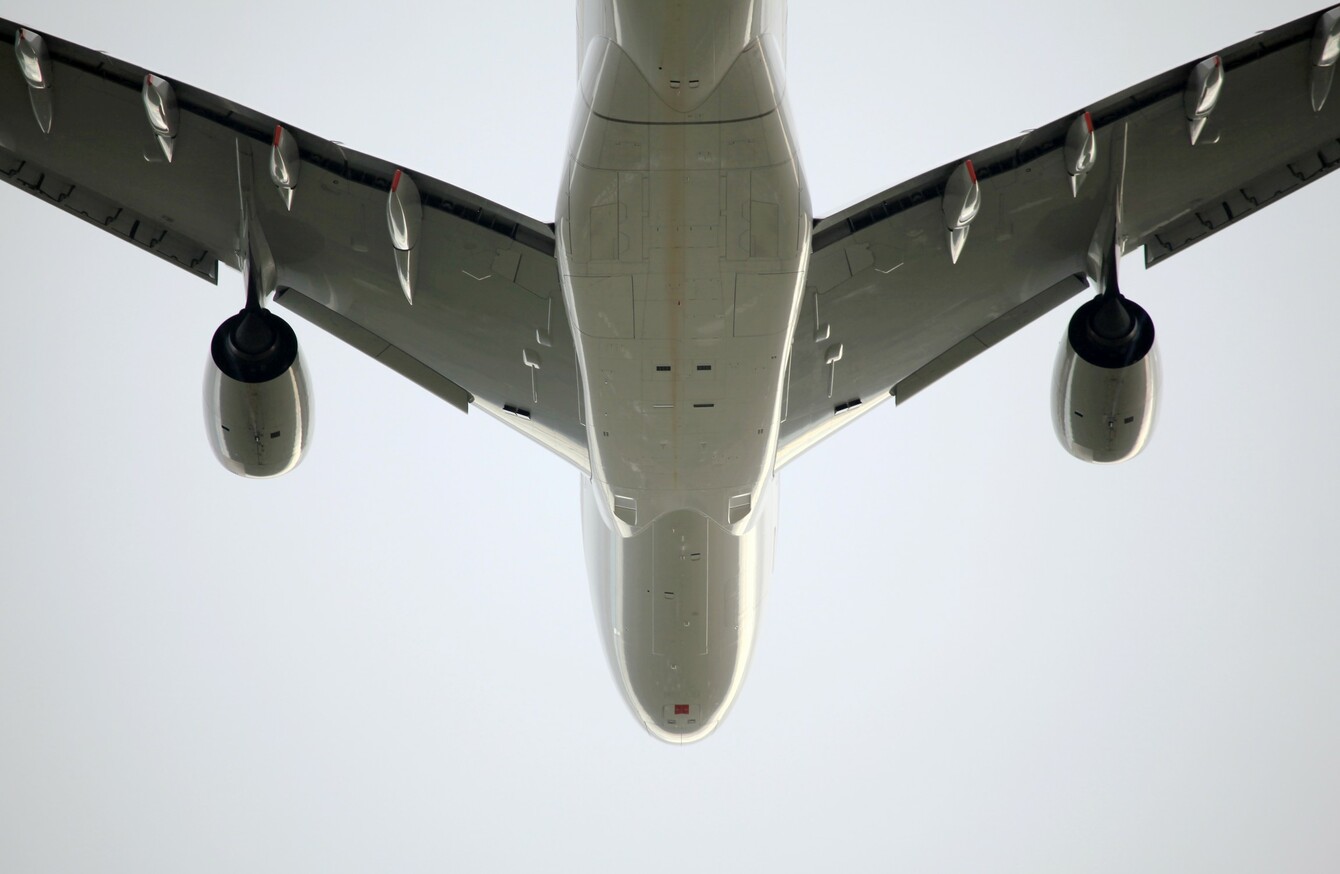 Image: Shutterstock/Mehdi Photos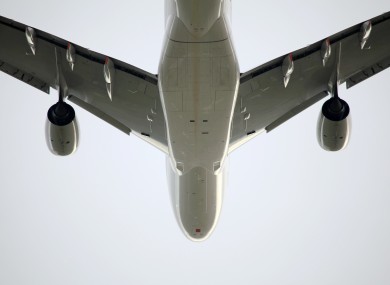 Image: Shutterstock/Mehdi Photos
OVER THE PAST five years, 1,719 Irish citizens have overstayed their welcome in Australia by violating the terms of their visa.
Of those, 1,501 returned to Ireland voluntarily after being in contact with the immigration authorities while 218 were arrested and deported after being held at immigration detention centres.
A breakdown of the figures shows that the highest number of Irish nationals (338) overstayed but voluntarily left between 2013-2014.
The number of people removed from the country by authorities doubled from 2012-13 to 2013-14 and it remained at that high point from 2014-2015, with 61 Irish people removed from the country in both those years.
The figures by the Australian authorities were provided by the Irish Embassy.
The Department of Foreign Affairs and Trade has three offices in Australia – the Embassy, which is located in Canberra, a Consulate-General in Sydney and an Honorary Consulate in Perth.
Consular assistance is provided when requested by an Irish citizen.
Typically, cases involving visa issues where citizens are held in detention come to the attention of the Embassy or Consulates if the person involved is in need of a travel document; seeks to challenge a deportation; or if they or their family have particular concerns about their detention.