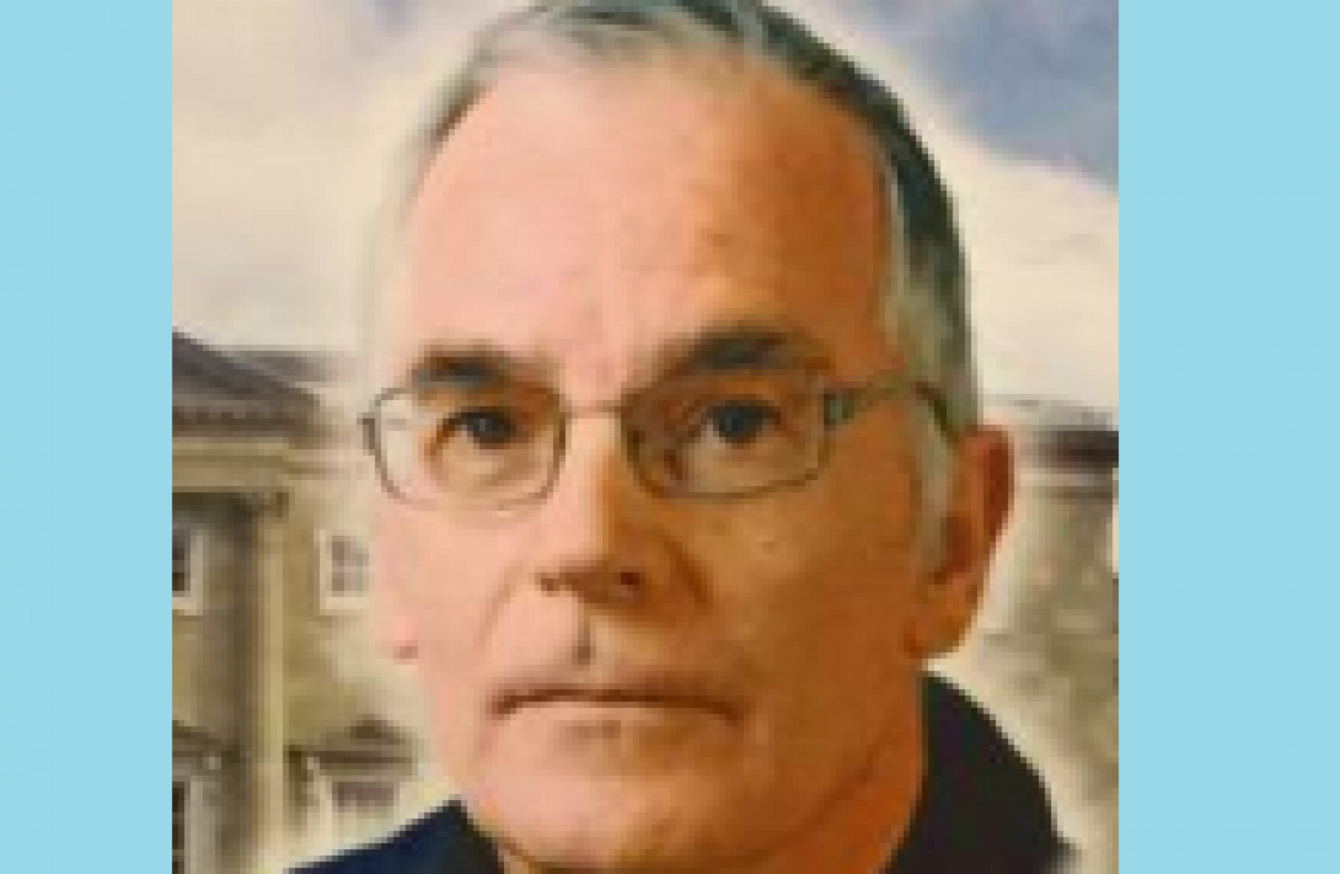 Image: Campaign leaflet
Image: Campaign leaflet
A COUNTY COUNCILLOR in Leitrim has refused to apologise for repeatedly using the n-word at a local meeting on Monday night.
Des Guckian was asked to withdraw his comments after using the racial slur while making remarks about road surfacing and repairs of by-roads at a municipal meeting of Carrick-on-Shannon councillors, according to Donal O'Grady's report for the Leitrim Observer.
The independent councillor commented, after receiving an answer he didn't like, that "we are certainly not n****rs like in the eyes of the south of the United States, that is long gone".
When challenged by Council chairman Seadhna Logan, who asked him to withdraw his remark, Guckian accused Logan of being "remarkably sensitive", and told the meeting: "The reality is that in the US in 1964 n****rs were totally discriminated against".
The Leitrim Observer reported that there was uproar at the meeting, and that Councillor Sinead Guckian said that his remarks were "appalling on so many levels".
Speaking to TheJournal.ie this afternoon Des Guckian said: "I said what I said at the meeting and that's it."
Asked whether he planned to apologise for using the n-word he replied: "I'm not saying anymore, right? Thank you."
He then ended the call.
Chairman Seadhna Logan told TheJournal.ie that he had given Guckian several opportunities to take back the comment. 

"He [Guckian] was asked on a number of occasions to withdraw the remark and he refused. I made it quite clear that the comments would be minuted and it would be on his head.
"His reaction was deplorable, to be honest. He tried to justify his position, which was unacceptable – and there was no acceptance from him that what he had said was unacceptable."
Independent councillor Enda Stenson, who was also at the meeting, said his colleagues had been shocked at Guckian's use of the racial slur.
He said the comments had been "outrageous" and "a disgrace", adding: "Nobody should be let away with that".
"He wouldn't withdraw it," Stenson said. "He wanted to put it in the minutes."
Asked whether any sanctions could be imposed on Guckian, Stenson said he believed the council was already writing to the Local Government Management Agency for advice.
Seadhna Logan said he will give Guckian an opportunity to withdraw the comments at the next meeting of the council in January.
He also said he will be following up the issue and investigating whether Guckian broke the code of conduct for councillors.
Des Guckian was elected to Leitrim County Council in 2014 after running for local office on a number of occasions.
He also ran in the 2014 Roscommon-South Leitrim by-election, but was eliminated on the first count.
He has campaigned strongly against the repealing of the 8th Amendment to the Constitution, which grants an equal right to life for both a mother and an unborn child.
He backed a motion opposing to repealing the 8th, which was later passed by the council, last year.