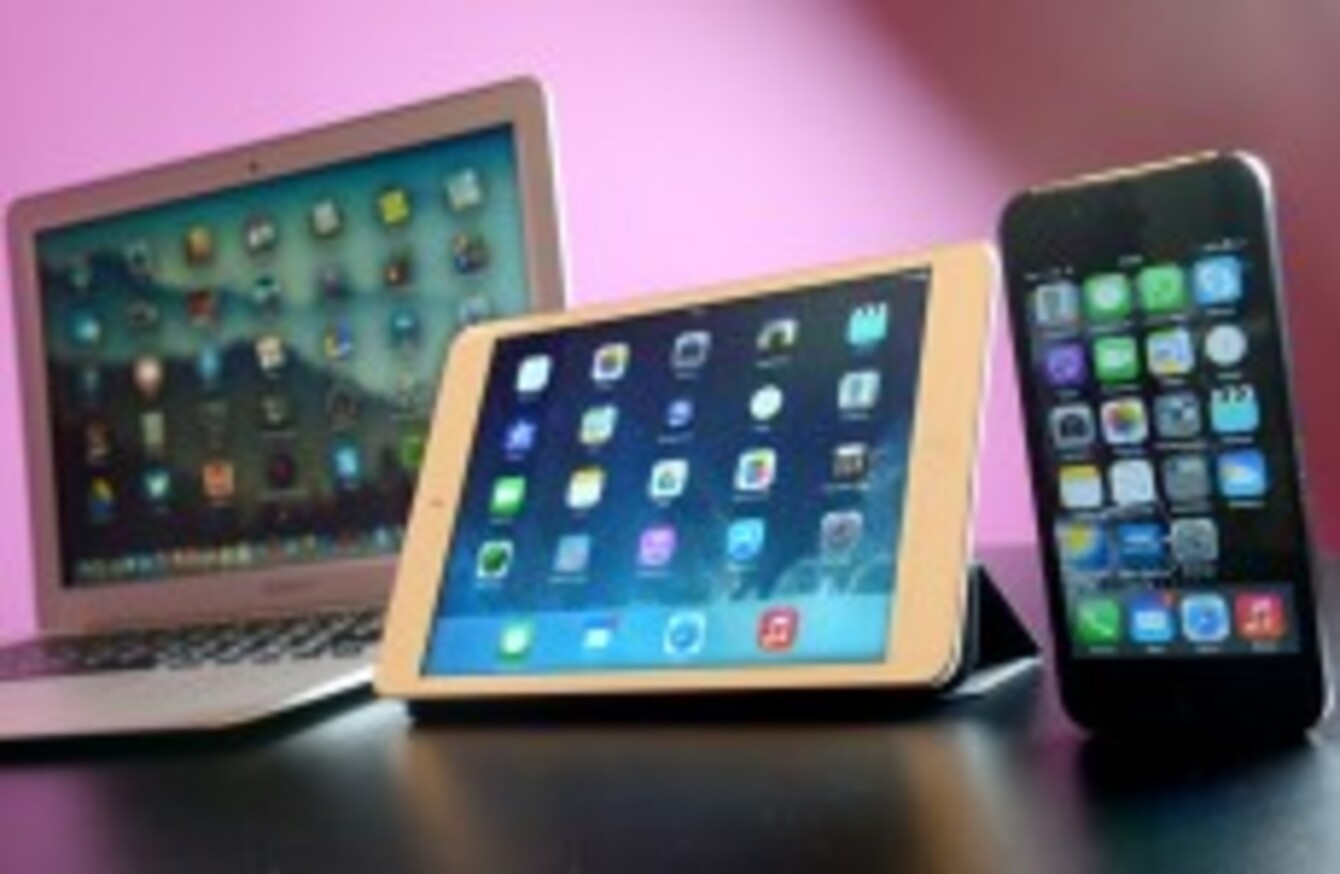 Image: Anthony Devlin/PA Wire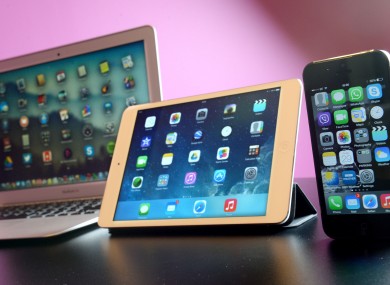 Image: Anthony Devlin/PA Wire
WE USE A lot of devices to log in to our accounts. Our Facebook, Twitter and Google can be connected to home PCs, work computers, tablets, smartphones and anything else in-between.
While we're doing this, we should really think about managing the devices that have access to these accounts. Even if you only use a laptop and/or smartphone, it's good to check and see where you're signed in and remove it.
You don't want a situation where you use a different PC,  but forget to log out of your Facebook account.
Facebook
Go to Settings > Security and you will find the section "Where you're logged in" near the bottom. Click edit on the right-hand side and remove any devices you no longer use.
Twitter
From your homepage, click on your profile picture, go into settings and under the subheading, select 'Your Twitter Data' at the bottom. Alongside your device history, it will show you your login history, detailing any apps or services that you granted access to.
Google
Found in the My Account section, go to Sign-in and security and look for 'Device activity and notifications'. Here, you will find a dedicated section called 'Recently used devices' which shows you the devices that have been active on your account in the last 28 days.