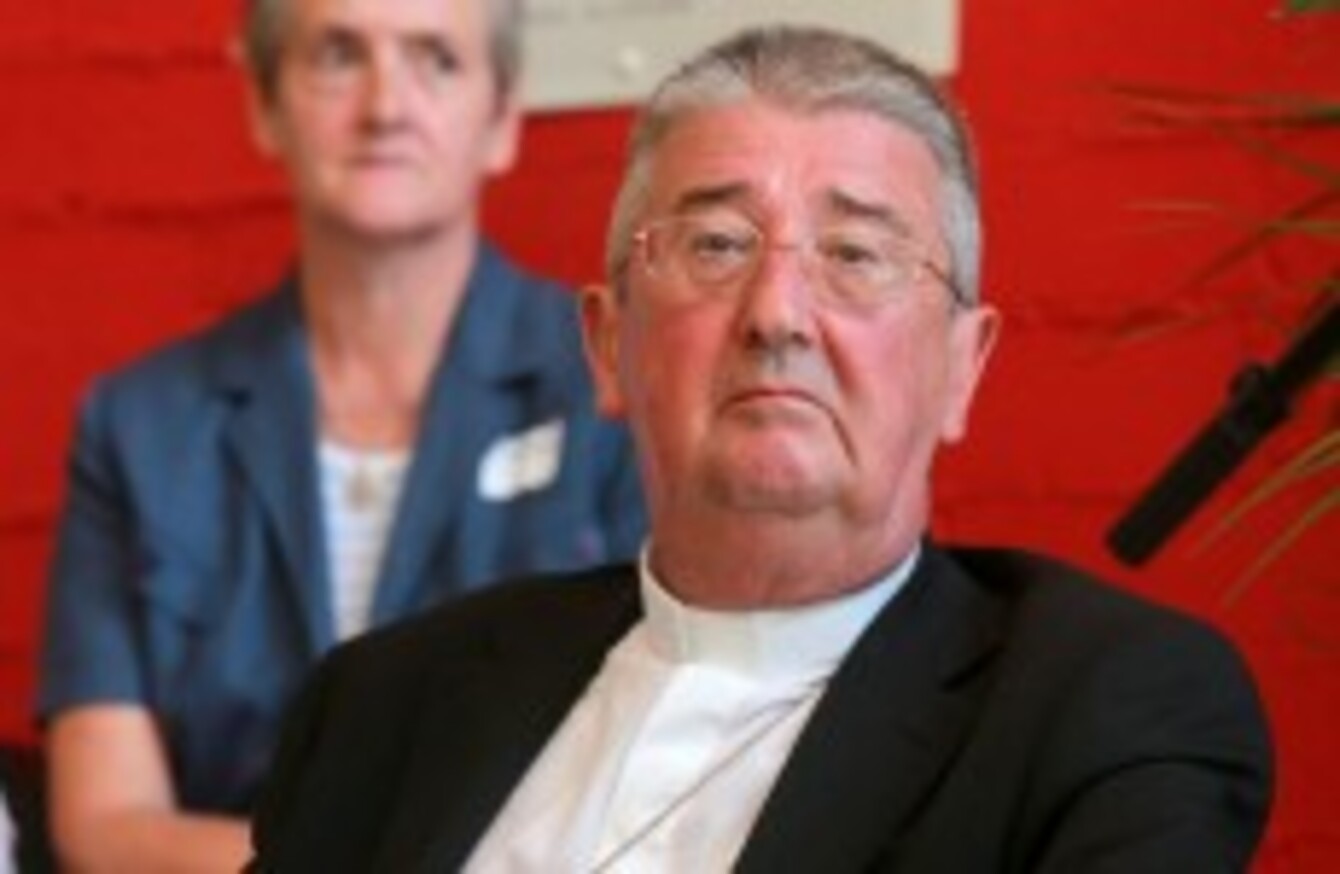 Image: Laura Hutton/Photocall Ireland
Image: Laura Hutton/Photocall Ireland
ARCHBISHOP DIARMUID MARTIN is making something clear: he's voting No in the same-sex marriage referendum.
In a strong statement released this afternoon, the Archbishop of Dublin said he felt it necessary to make the proclamation because he'd been accused by Catholic media of being "confused" on the issue.
"I think that I should begin by saying that I intend to vote No in the upcoming referendum on marriage," he said.
Why do I say that? I do not usually announce how I intend to vote or how I voted in an election. I will vote out of personal conviction. But I say so publicly because in a recent curious report in the Irish Catholic, the editor of the Catholic Voice is quoted as saying that I had "confused" the press by my attitude to the referendum and had given constant solace to the Yes campaign.
Martin said this apparent "confusion" had come from an address he gave to the Iona Institute in March. He pointed out, however, that neither the Irish Catholic nor Catholic Voice carried a report on his speech.
The Catholic Church's commitment to the No campaign has previously been questioned in the Irish Catholic with at least one article claiming that their "God's Plan for Marriage" pamphlet was not being distributed widely enough.
In today's statement, Martin says he's voting No because of concerns he has with the referendum, concerns he says Pope Francis has also previous spoken about.
Martin says that there is a "fundamental complementarity between a man and a woman":
For me the fundamental question is about the complementarity of men and women, of male and female, in the nature of humanity. This is a philosophical concept which some will easily put aside, but for me it is the fundamental one. Why do humans exist as male and female? Is that distinction simply marginal? Is it simply a social construct? I am not saying that men and women do not share equality, but that one can only understand and tease out what that equality means within the concept of complementarity.
Martin says 'complementarity' is referenced a number of times in the bible when the scriptures outline that humans are made in the likeness of God, not in separate genders.
"Man and woman as a couple who are the image of God," Martin says.
The Archbishop goes on to day that there is a tendency to look at individual rights as absolute when in fact they must be judged in how they affect others.