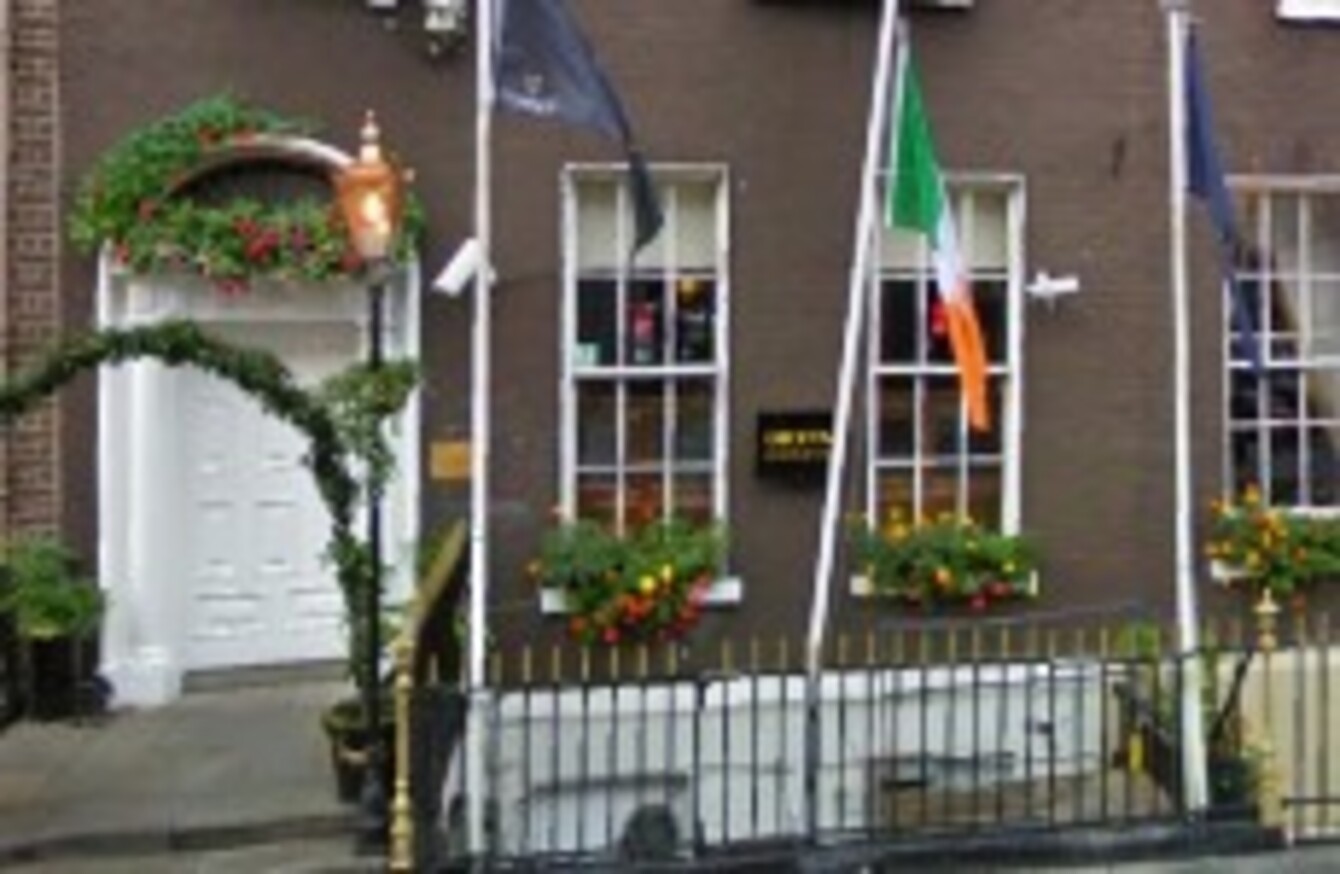 Diceys, Harcourt Street
Image: Google Maps
Diceys, Harcourt Street
Image: Google Maps
A MAN IN his late teens was taken to hospital in the early hours of this morning after falling over the railings outside Diceys Bar on Harcourt Street.
Dublin nightspot 
The male is believed to have fallen over the railings down to the basement level of the popular Dublin nightspot.
The incident happened shortly after 4am last night.
The man is believed to have suffered head injuries in the fall.
He was taken to St James's Hospital, where his condition was described as serious.
It was a particularly busy evening in Dublin city centre last night with students beginning their mid-term break.