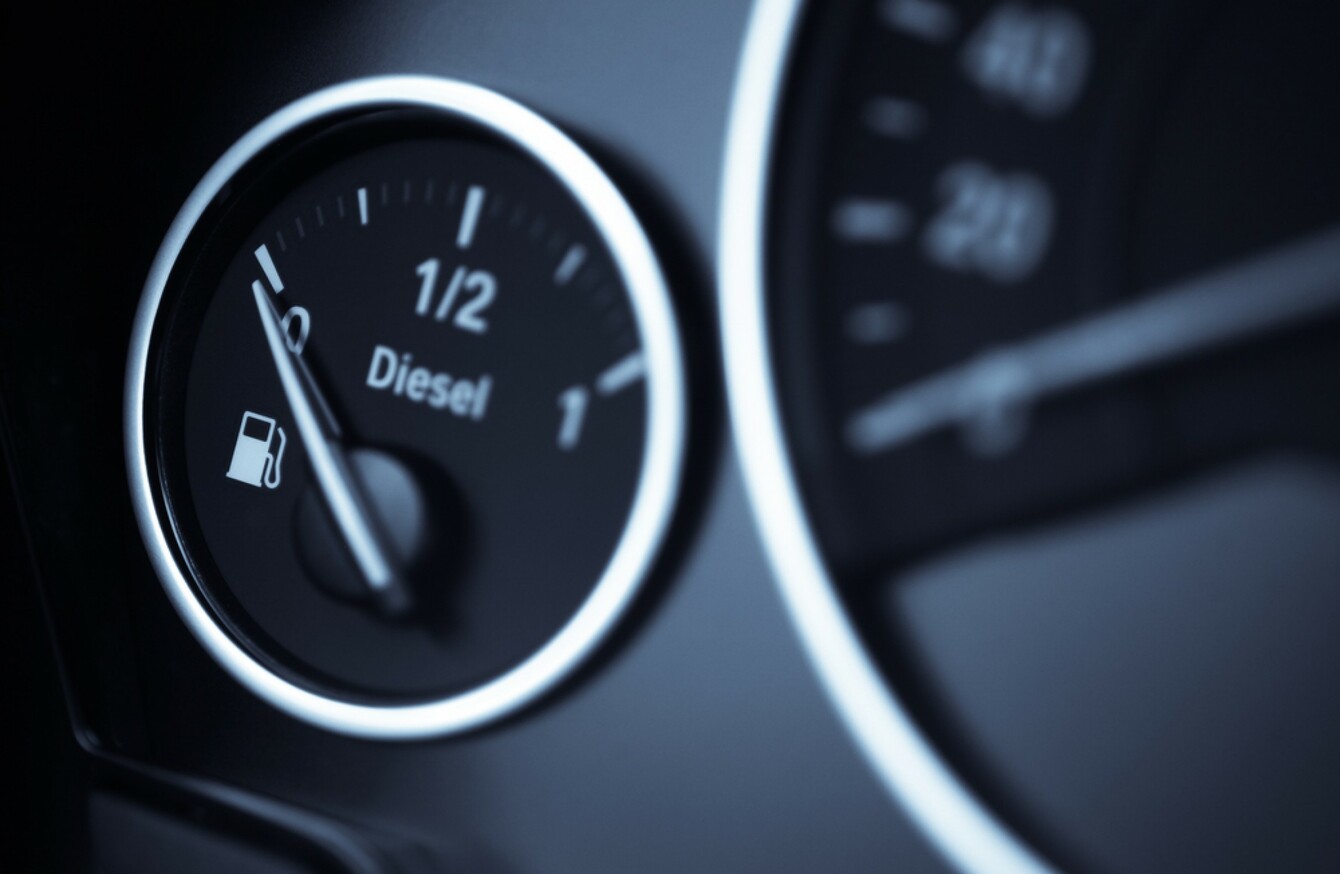 Image: Shutterstock/Alexandru Nika
Image: Shutterstock/Alexandru Nika
DUBLIN AND URBAN areas across the country could have bans or restrictions on diesel vehicles.
It's understood that the government is talking about penalising those who operate diesel vehicles with bans and extra charges.
The UN climate and clean air coalition says soot from diesel vehicles is among the big contributors to ill health and global warming.
Such restrictions are already in place in London, Paris, Athens and Amsterdam.
So today we're asking, do you think there should be restrictions on diesel vehicles?