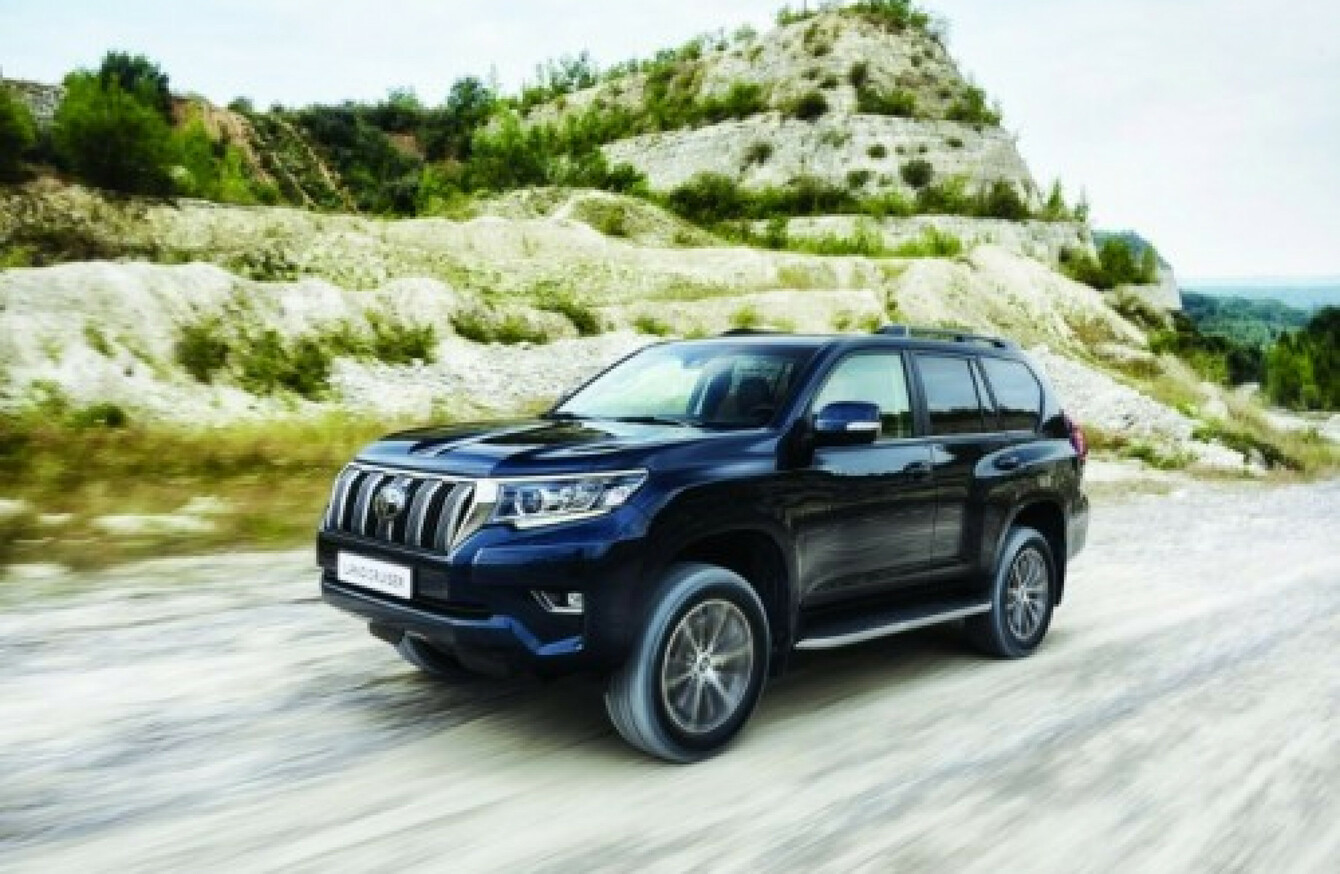 Image: Toyota
Image: Toyota
CROSSOVER UTILITY VEHICLES (CUVs) are sometimes called crossover SUVs or just crossovers. SUV stands for Sport Utility Vehicles.
The main difference between the two is the use of platform. 
Most CUVs are built on unibody car platforms. This means they are usually built on the same platform as cars. For example, the SEAT Ateca uses the same platform and shares the same wheelbase as the SEAT Leon hatchback.
The more rugged SUV is built on body-on-frame truck platforms. This means the body is built separately from the frame and placed together later. Body-on-frame SUVs are much more popular in the US than here in Europe. 
It is this difference in platform that makes CUVs more comfortable to drive than SUVs and offer a more stable, car-like driving experience. 
Generally speaking, SUVs are usually always available with four-wheel or all-wheel drive and have great ground clearance than crossovers and great towing capacity.
CUVs look like baby SUVs and have smaller engines, lower running costs, greater fuel efficiency and cheaper prices than full-sized SUVs. 
Crossovers aim to combine the rugged looks and high-riding driving position of SUVs with the comfortable driving experience of cars.
Examples of popular crossovers are the Kia Sportage, Hyundai Tucson, RAV4, Honda CR-V and Nissan Qashqai.
#Open journalism No news is bad news Support The Journal

Your contributions will help us continue to deliver the stories that are important to you

Support us now
Examples of SUVs are the Jeep Wrangler, Toyota Land Cruiser and Mercedes-Benz G-Class.
Generally speaking, if you live in an urban environment a crossover will suit your needs better. Its smaller size will suit congested streets and cramped parking spaces. There is no point in paying for expensive all-wheel drive systems that are rarely, if ever, needed in the city.
If you plan on getting properly off-road a lot of the time and tow heavy vehicles then an SUV with four-wheel drive is probably the better option for you, especially if you live somewhere that regularly experiences snowy and icy conditions.
These are just general guidelines though and if you are thinking of purchasing an SUV or crossover there are plenty of other considerations to take onboard so make sure you do some more research.
Want to make sure you don't miss out on anything going on in the world of motors? Like us on Facebook and follow us on Twitter for the latest updates.