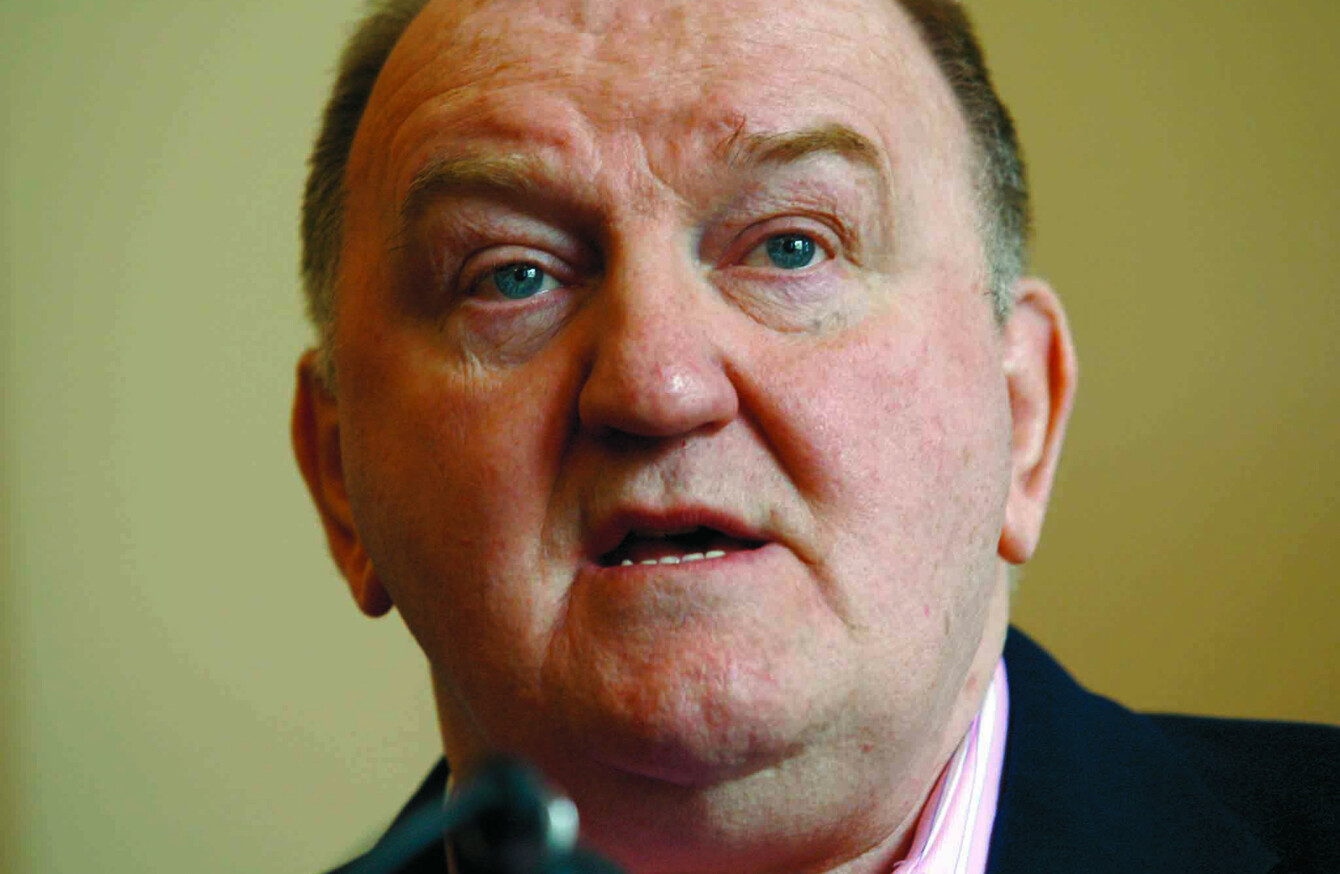 Image: Mark Stedman/RollingNews.ie
Image: Mark Stedman/RollingNews.ie
FORMER NEWSTALK PRESENTER Dil Wickremasinghe launched the first edition of her new podcast today, featuring two people who were very much involved in the recent George Hook saga at the station.
Wickremasinghe was joined by singer Mary Coughlan and journalist Fintan O'Toole for the first edition of Sparking Change with Dil.
Before her guests came on, she addressed the recent controversy over George Hook's rape comments on the show.
She said that she wanted to "address the elephant in the room" now that the shock of losing her job at Newstalk had worn off.
She said: "The man who made the disgusting comments about rape still has his job, and the woman who spoke out against him does not.
This is deeply disturbing to the Irish people because I think, as a nation, we thought we were better than this.
What came before
Last month on 14 September, before George Hook was suspended, Wickremasinghe had announced that she would not present her radio show following the comments made by George Hook about rape.
Her weekly show was cancelled by Newstalk at the beginning of October.
Hook was suspended the following day after widespread condemnation of his comments about rape on his lunchtime show where the presenter asked "is there no blame now to the person who puts themselves in danger?".
Mary Coughlan cut short an interview on Newstalk last month, citing comments made by George Hook about rape on air.
The Irish Times' Fintan O'Toole wrote a column in the wake off Hook's comments, that he pledged that he would not be appearing on Newstalk in future, claiming it had become "the most flagrantly sexist public organisation in Ireland".
O'Toole went on to state that private citizens should not be complicit in "an operation that is staggeringly and systemically sexist". Newstalk's managing editor Patricia Monahan wrote a right to reply in the Irish Times defending the station and calling O'Toole's article "an outrageously unfair attack".
Communicorp, which owns Newstalk and Today FM, subsequently banned all Irish Times journalists from its airwaves, and the Broadcasting Authority of Ireland has written to the company twice over the issue.