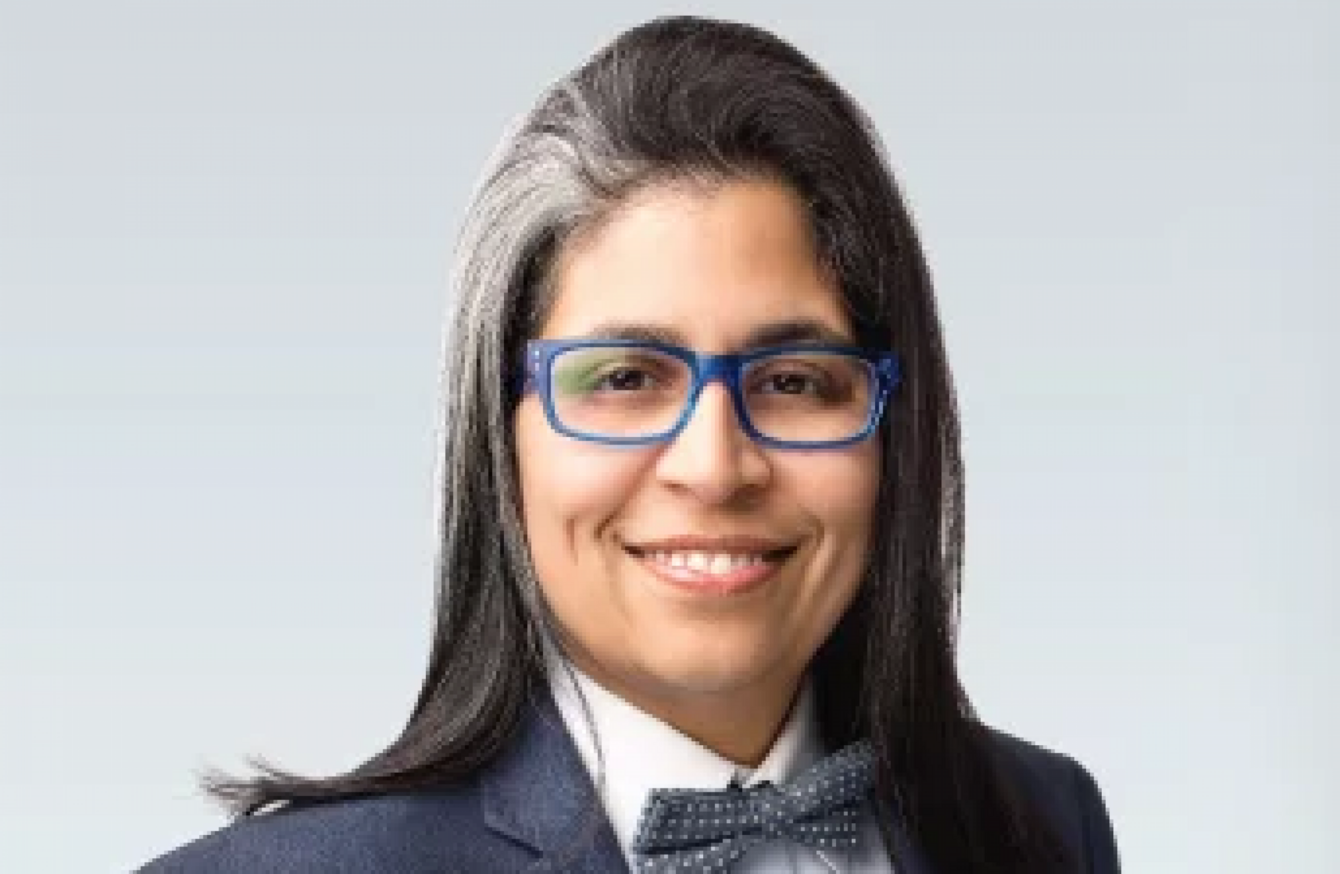 Image: Newstalk
Image: Newstalk
BROADCASTER DIL WICKREMASINGHE has announced that her Newstalk career has come to an abrupt end.
In a statement, which she posted to her followers on Twitter, the presenter said, "Earlier today I met with Newstalk management who told me that despite positive ratings and performance, my Saturday night radio show 'Global Village' has been cancelled.
I am shocked and deeply disappointed at this sudden news.
Wickremasinghe described presenting Global Village on Newstalk as "one of the greatest privileges of my life" and thanked the production team and voluntary and community groups who collaborated on the show.
Last month on 14 September, before George Hook was suspended, Wickremasinghe had announced that she would not present her radio show following the comments made by George Hook about rape.
Hook was suspended the following day after widespread condemnation of his comments about rape on his lunchtime show where the presenter asked "is there no blame now to the person who puts themselves in danger?".
Hook is returning to Newstalk from December to take on a new weekend slot after stepping down from his afternoon show High Noon.
The comments section on this article has been switched off.