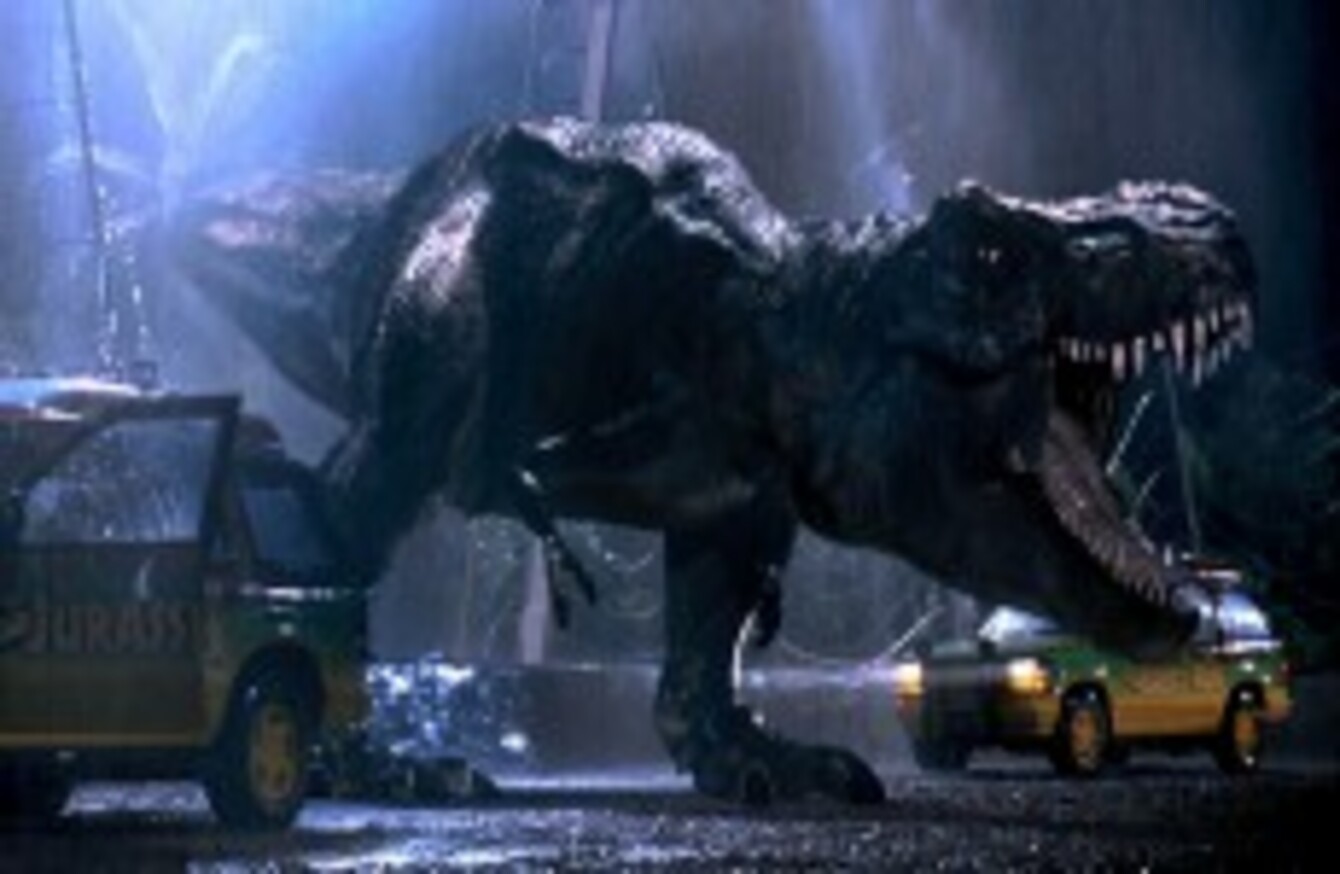 DINOSAURS FOUGHT EACH other and may have been cannibals who ate their own species', new research suggests.
A study from Queen Mary University of London shows that the skull of a genus of called Daspletosaurus suffered numerous injuries during life, at least some of which were likely inflicted by another Daspletosaurus.
It was also bitten after death in an apparent event of scavenging by another tyrannosaur. Researchers say that this shows evidence of combat between two large carnivores as well as one feeding on another after death.
Daspletosaurus was a large carnivore that lived in Canada and was only a little smaller than its more famous cousin Tyrannosaurus Rex.
It is thought to have been a scavenger and predator. The fossil in question was not fully grown, but was approximate to an older human teenager. When it died, it would have been six metres and weighed 500kg.
Researchers found a number of injuries to the skull that occurred during the dinosaur's life. Not all of them can be attributed to bites, but several are close in shape to the teeth of tyrannosaurs.
Lead author Dr David Hone says that the injuries show that fights among the same species were fierce.
"This animal clearly had a tough life suffering numerous injuries across the head including some that must have been quite nasty. The most likely candidate to have done this is another member of the same species, suggesting some serious fights between these animals during their lives."
Fighting between large dinosaurs is already known and there is some evidence that cannibalism may have occurred, but this is an apparently unique record with evidence of both pre- and post-mortem injuries to a single dinosaur.