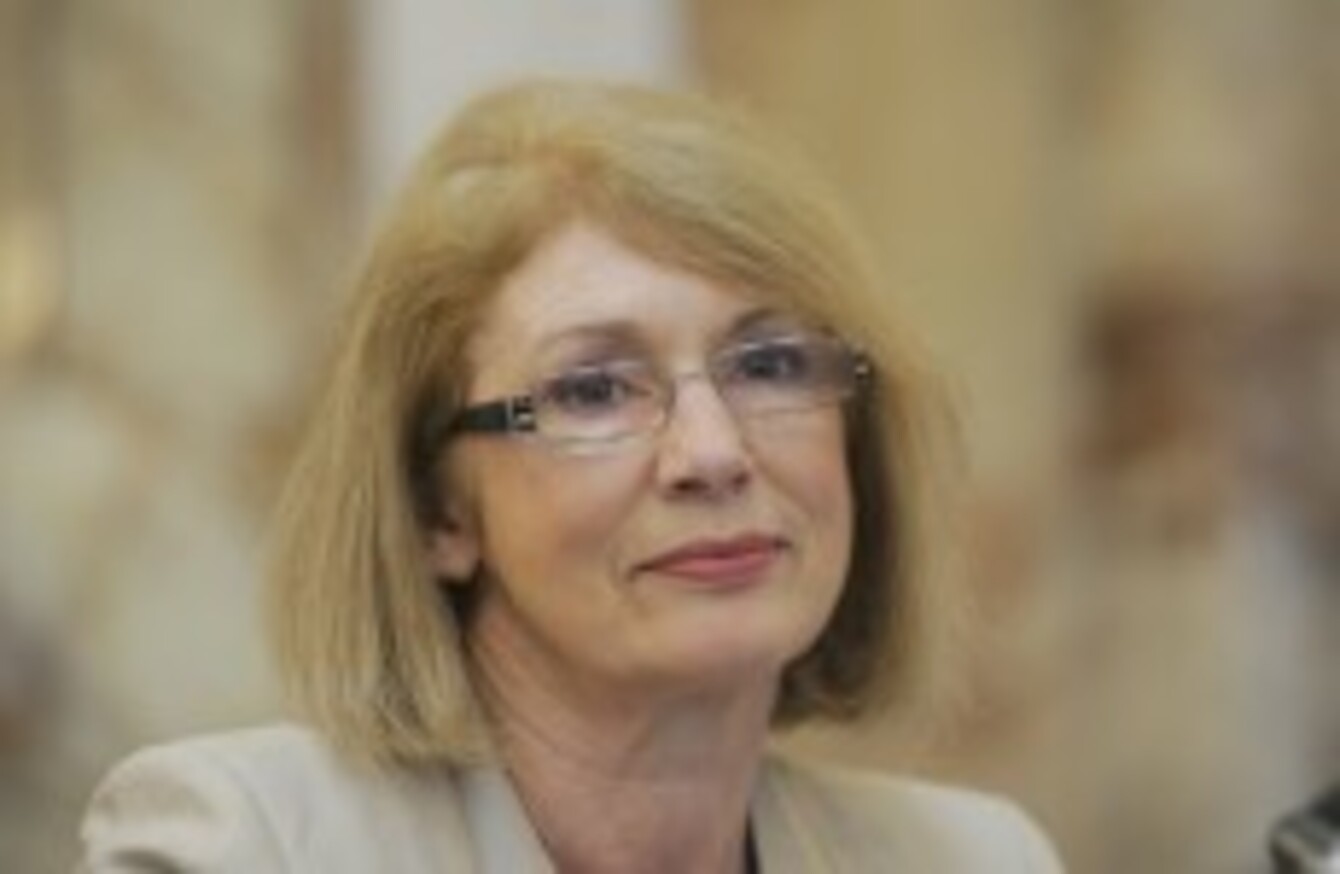 Minister Jan O'Sullivan
Image: Sasko Lazarov/Photocall Ireland
Minister Jan O'Sullivan
Image: Sasko Lazarov/Photocall Ireland
THE NEW EDUCATION Minister, Jan O'Sullivan, intends on ensuring that asylum seekers will be able to apply for third-level grants.
Currently, asylum-seeking students wishing to go on to third-level are treated as international students.
This means they face higher fees, which tends to be prohibitive when it comes to furthering their education.
A spokesperson for Minister O'Sullivan told TheJournal.ie:
Aodhan O Ríordáin will be leading the government's review of the issues facing people in direct provision, and Minister O'Sullivan will be working closely with him to make sure that asylum seekers, and particularly those who have been in Ireland for a number of years, are no longer prevented from accessing third level by the charging of non-EU fees.
In an interview with the Sunday Times today, the Minister said that she intends on changing the Student Support Act 2011 to bring about the change.
It would mean asylum seekers who are school leavers would have the same rights as their classmates when it comes to grants.