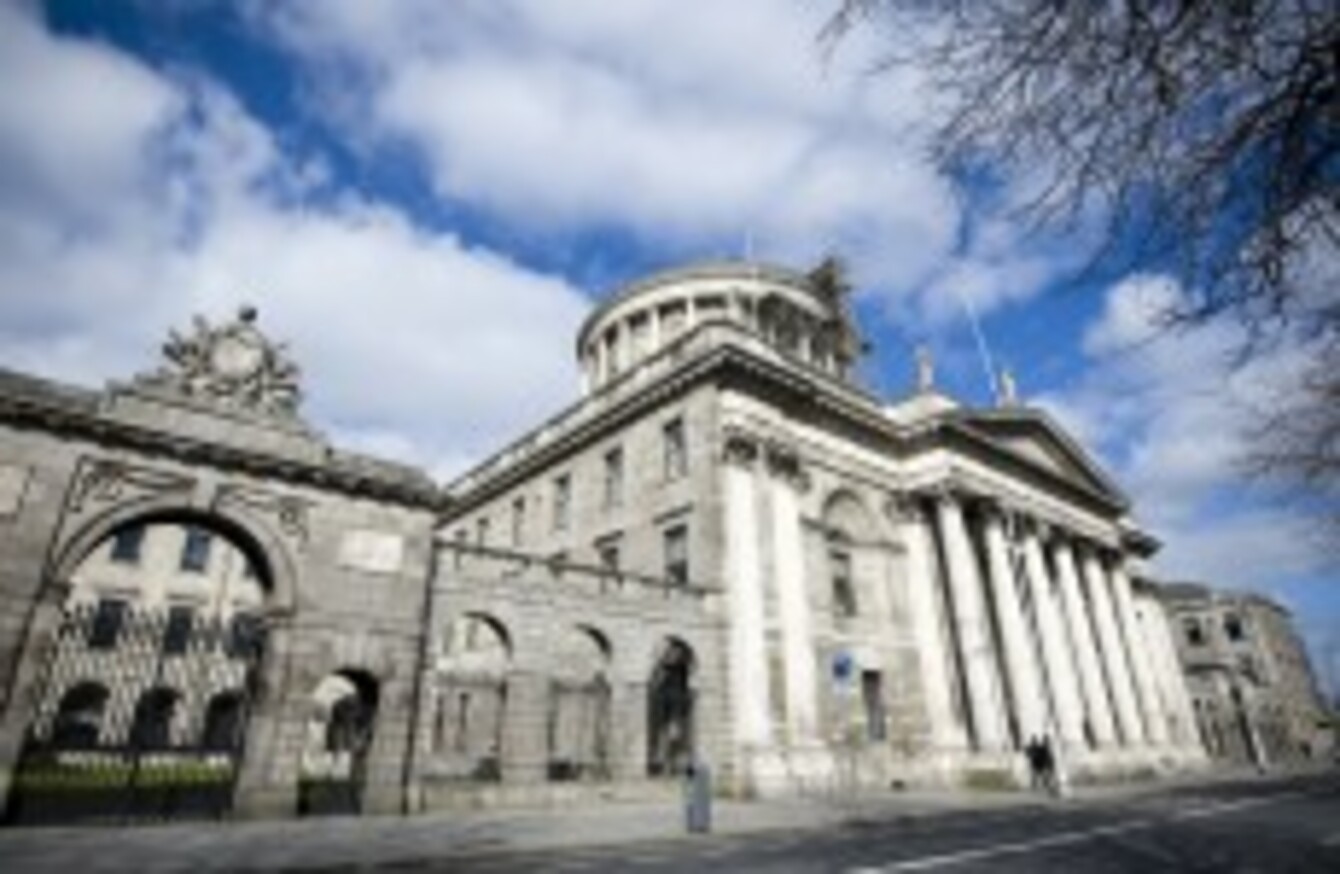 Image: Laura Hutton/Photocall Ireland
Image: Laura Hutton/Photocall Ireland
A GROUP OF asylum seekers has gone to the High Court to challenge Ireland's direct provision system on the grounds that it is unconstitutional.
The family of six has been resident in direct provision centres for four years and argues that the system has no legal basis, was unlawfully established and continues to operate unlawfully.  They also argue that forbidding asylum seekers from working or from receiving social assistance payments breaches personal, family and equality rights under the Constitution.
The matter was brought before the High Court this morning seeking leave to go ahead with the legal challenge.
Mr Justice Colm Mac Eochaidh said that there was a "need for urgency" for the matter given what he described as the "unacceptable circumstances" of the direct provision system.
"There is no debate about that any more," he said.
Barrister Saul Woolfson acting for the six applicants said the issues raised are "significant", to which Judge Mac Eochaidh replied "I'm aware".
More than 5,000 people are currently kept in direct provision centres which provide accommodation, three meals a day, and €19.10 per week while people wait for their application for asylum to be heard. Asylum seekers are not allowed to work or to claim State benefits while they are in the system.
Of the six people involved, the mother and three of the children – aged 20, 16 and 11 – have been in direct provision centres since they arrived in Ireland in 2009. The father joined them in 2010. The fourth child is just two weeks old.
They have been in their current centre for a number of years, but were moved around to two other centres beforehand.
The direct provision system has been strongly criticised for its opaqueness and lengthy stays for people in the system. Two-thirds of asylum seekers have been staying in the hostel-style facilities for more than three years while one third have been there for more than five years, according to Ombudsman Emily O'Reilly.
"At a time when Ireland is rightly correcting historical wrongs of our past institutionalisation of women, the on-going scandal that is the system of direct provision may finally be put under the spotlight," said UCD law lecturer Dr Liam Thornton writing on HumanRights.ie.
Mr Justice Colm Mac Eochaidh put the matter back to 17 September for mention.