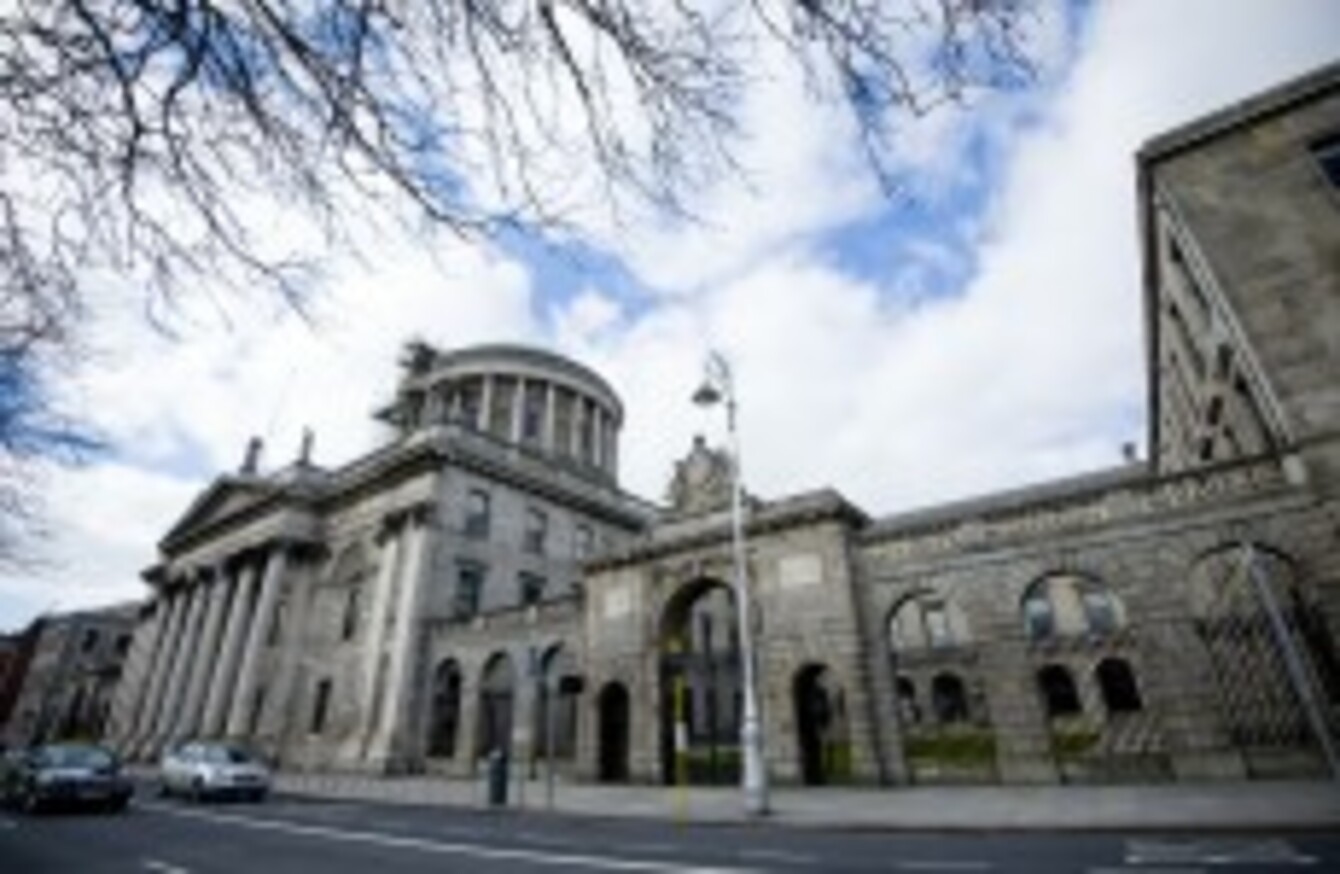 Image: Laura Hutton/Photocall Ireland
Image: Laura Hutton/Photocall Ireland
A LEGAL CHALLENGE to the way that asylum seekers are housed in Ireland has heard that the "very serious" case could last up to two weeks when it is heard in the High Court.
At a brief hearing today, Mr Justice Colm Mac Eochaidh said that the case should be heard as a priority.
A family of six asylum seekers have taken the case to challenge the way that Ireland's houses asylum seekers on the grounds that it is unconstitutional.
They argue that the system has no legal basis, was unlawfully established and therefore is operating in a legal vacuum. They also argue that forbidding asylum seekers both from working and from receiving social welfare payments violates the Constitution and the European Convention on Human Rights.
Counsel for the State told the court today that the case could be of "huge significance".
There were some questions raised about whether the case would be affected by the outcome of another judgment involving asylum seekers, which has been expected for some time. Judge Mac Eochaidh asked the lawyers involved in the case to discuss any possible clash between the two.
An application to move a leave application will be heard in the High Court on 21 October and the case is likely to be heard in December.
Anyone requesting asylum in Ireland is placed into one of 35 direct provision centres around the country, where the average length of time spent in the centres is around 4 years.
Just under 5,000 people are kept in the centres as they wait for their asylum application to be heard. Applicants are given €19.10 per week, accommodation and three meals a day. They can neither work nor claim benefits while they are kept in the centres.