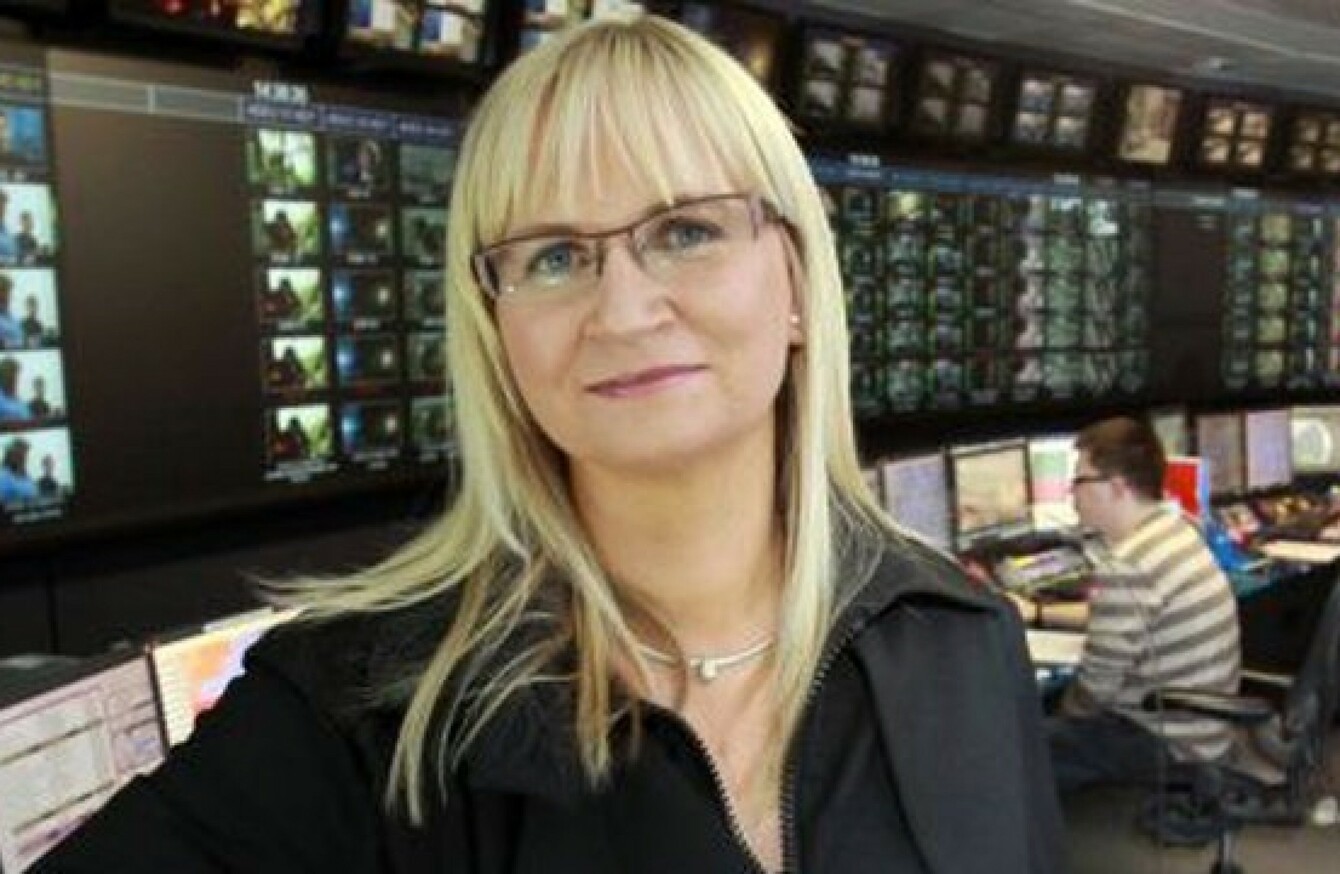 Image: RTÉ
Image: RTÉ
DEE FORBES HAS been announced as the new director general of RTÉ.
The state broadcaster said Forbes was chosen "following a rigorous recruitment process overseen by its board".
Forbes is currently based in London, where she is president and managing director of Discovery Networks Northern Europe. She joined Discovery in 2010 as head of the UK/Ireland operation. The organisation has a mix of both free-to-air and subscription channels.
The Cork native will take up the new role, currently held by Noel Curran, later this year.
Moya Doherty, chair of RTÉ's board, said Forbes' appointment marks "a significant moment in the development of RTÉ".
Not only is this the first director general in almost 50 years to be appointed externally, but she will also be the first female to hold the role.
Doherty said Forbes' experience will help lead RTÉ at a time when "the future shape and financing of public service broadcasting is being re-imagined".
'A tough professional decision'
Forbes said it was "a tough professional decision to leave Discovery", but added:
The personal decision to return to Ireland and lead its biggest broadcaster, RTÉ, is an opportunity of a lifetime.
Before joining Discovery, Forbes led Turner Broadcasting's business in the UK and Ireland, which consisted of seven entertainment channels, including Cartoon Network, Boomerang and TCM.