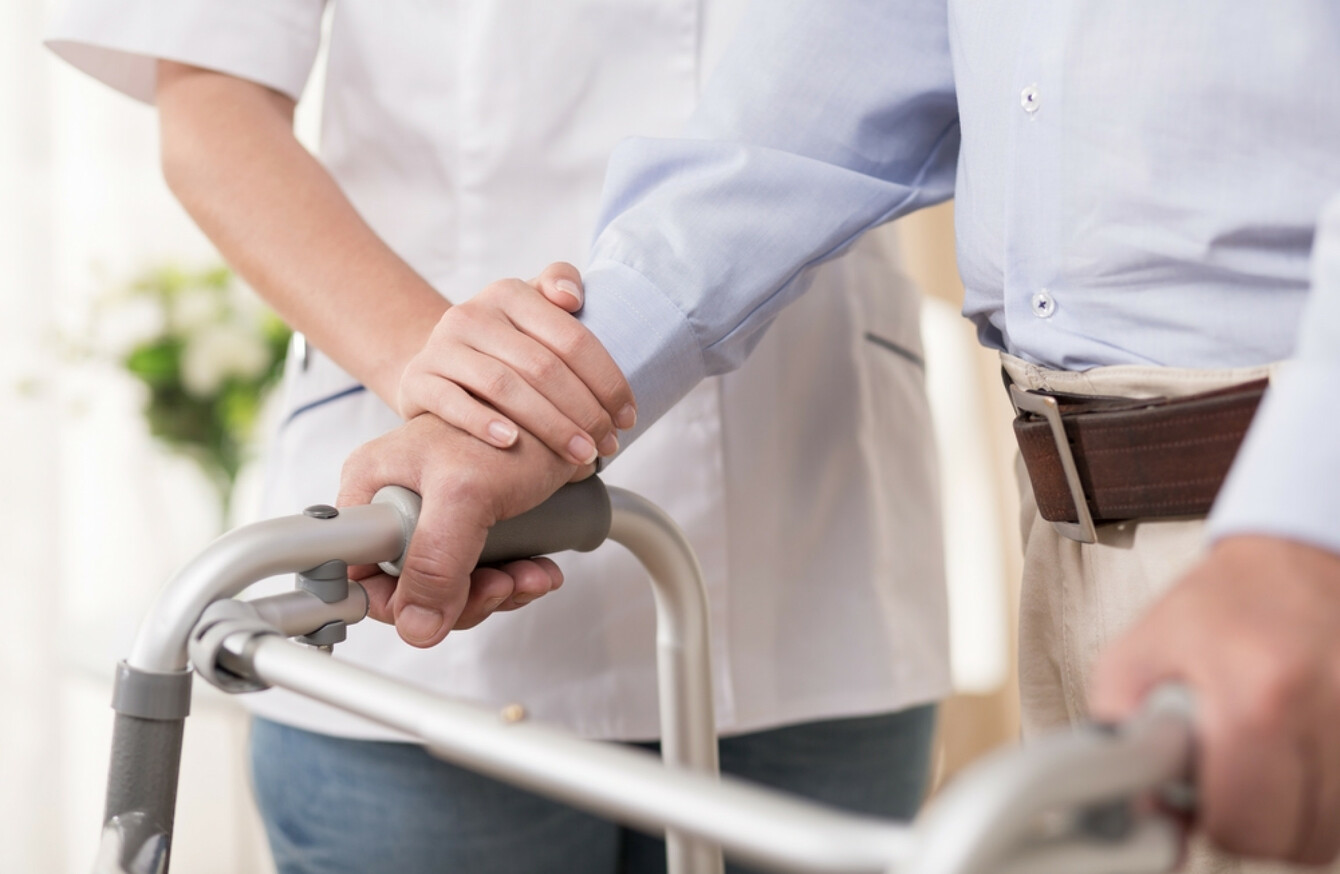 Image: Shutterstock/Photographee.eu
Image: Shutterstock/Photographee.eu
THE HEALTH AND Information Quality Authority (Hiqa) has published its latest batch of inspection reports on disability services in Ireland.
In the reports – 22 in all – it was found that significant improvements were required in 10 of these centres.
One of these, run by the Brothers of Charity Services Limerick, was found to be in "major non-compliance" in all nine outcomes inspected by Hiqa.
Such were the concerns of inspectors, the provider of Lios Mor in Limerick was called to a meeting in the Hiqa head office in Cork following the inspection in February 2017.
In its report, Hiqa said: "At the time of the last inspection in May 2016, the inspector was concerned at the number and nature of incidences of behaviours that challenged in the centre and the risk and negative impact on both residents and staff.
However, while there was evidence of actions taken, these had clearly not resolved the matter and both staff and residents continued to be subjected to risk and harm from behaviours that challenge.
Issues with staffing levels, failures in handling abuse allegations, inadequate resources and time-consuming methods of recording documentation were all highlighted by Hiqa.
There were serious concerns noted in the areas of safeguarding and safety – for both staff and residents at the centre. At the time of the inspection, the centre had nine residents.
Hiqa said: "Staff were particularly vulnerable to threat and injury when delivering personal care… On one occasion staff retreated to the opposite side of the resident's bed for their personal safety; on another recent occasion staff had to use a side exit to re-enter the building as the resident blocked the hallway.
Staff reported vulnerability, fear and the "psychological" impact of these ongoing serious incidents. These incidents were witnessed or heard by all of the other residents in the house.
In terms of how this environment affected the residents, Hiqa said: "Records seen stated that residents told staff they were afraid, that they wanted to eat their meal in their room, that they wanted staff to "take them away" from the house.
Residents indicated fear and insecurity and asked staff to call their family; staff described a resident as "crying and shivering". The physical safety and emotional well-being of the remaining residents in this ongoing situation could not be and was not protected.
On the back of Hiqa's inspection report, the Brothers of Charity Services Limerick agreed an action plan to address the concerns raised.
Hiqa said that, in certain parts of this plan, it did not agree with the steps proposed. Nevertheless, the steps proposed by the provider were completed by April of this year.
The report can be read in full here.