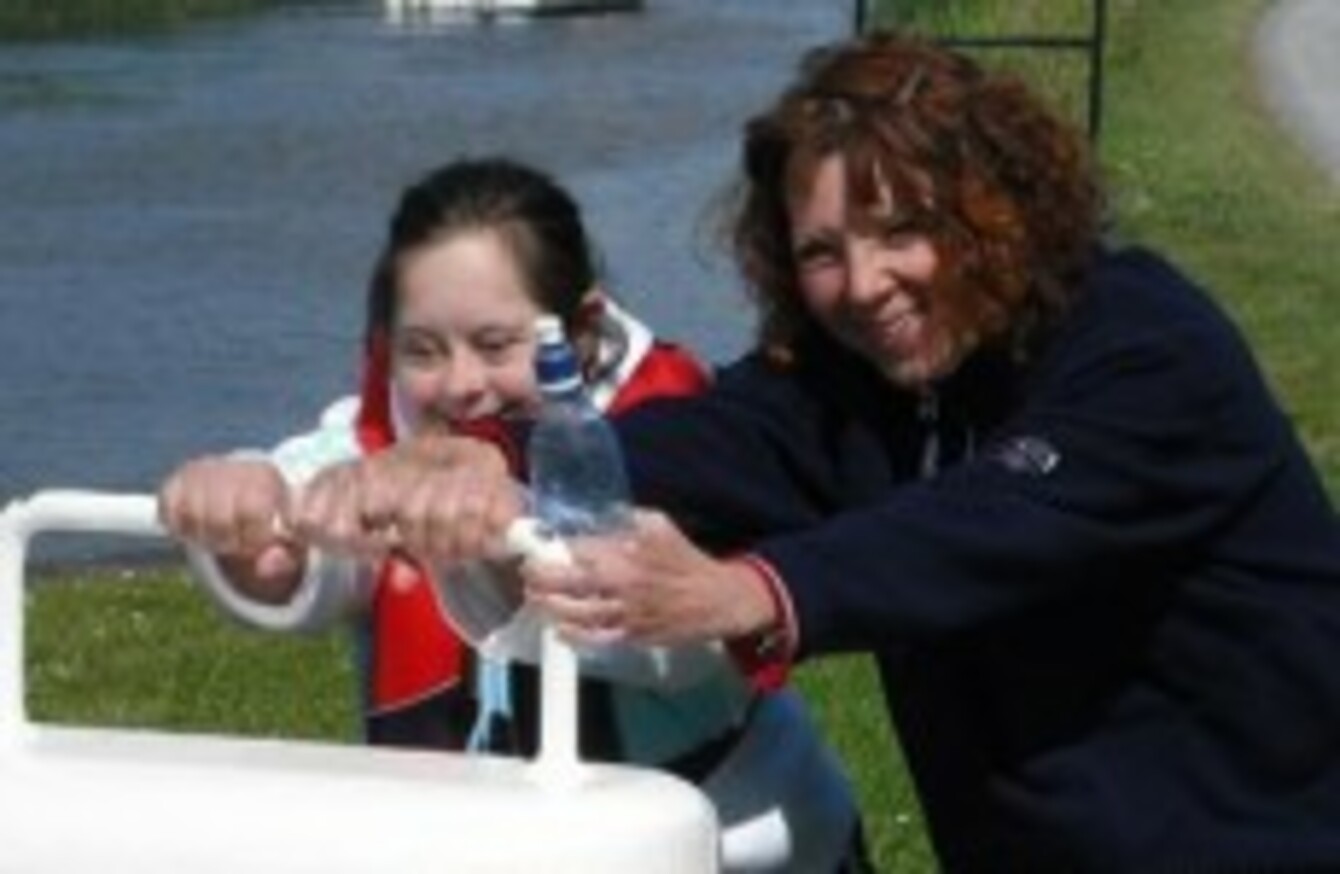 Sunbeam house user and volunteer.
Image: Sunbeam House
Sunbeam house user and volunteer.
Image: Sunbeam House
THE DISABILITY SERVICES organisation, Sunbeam House, were told last month that their budget was to be cut by €189,461 – some €122, 000 more than was anticipated by the charity.
The cut of €189,461 imposed has resulted in the immediate withdrawal of transport services to and from Sunbeam for clients.
This cut is on top of a 2 per cent cut that was imposed at the beginning of the year.
Curtailed services
Letters have been issued to service users informing them of the unfortunate cuts that had to be made by Sunbeam House Services to protect direct service provision.
In the letter to service users, Managing Director John Hannigan said that they had understood that under the Haddington Road Agreement, which Sunbeam House is bound by, the HSE had committed to reducing costs nationally. He said that on August 14, they were informed of what cuts they would be facing, stating that it far exceeded what they had expected.
In the letter he states:
We have discussed this with the HSE both locally and at corporate level and they will not adjust the figure.
He stated that in order to meet the €189,461 cost reduction, Sunbeam House have no choice but to implement "cost saving measures" which include the reduction in transport services in the North Wicklow are and limiting of trips for clients.
Alternative arrangements
Families will be required to make alternative arrangements to ensure that their family member continues to avail of the day service.
Mr Hannigan went on to say that the changes have had to be implemented a lot more quickly and without "much time for the usual consultation and communication" that they have done in the past.
Sunbeam House provides a range of supports to adults with intellectual disabilities. These include training and employment supports for people, day services and residential services. Their aim is to promote independence and individuality for all service users.
Local Sinn Fein Councillor John Brady proposed a motion to reverse the cuts at Monday's Wicklow County Council meeting, which was broadly supported by council members.
Demand that funding be restored
The council is also writing to the Minister for Disabilities Kathleen Lynch and to the Minister for Health James Reilly outlining the council's serious concerns over the cuts and demanding that the funding is restored. A request for a representative from the HSE to attend a council meeting is also to be issued.
Councillor Brady said that Sunbeam House were given "no prior notification" adding that he had spoken to a number of families that will be directly impacted by this unprecedented action and they are still reeling from the shock and still trying to come to terms and are trying to put in place alternative arrangements".