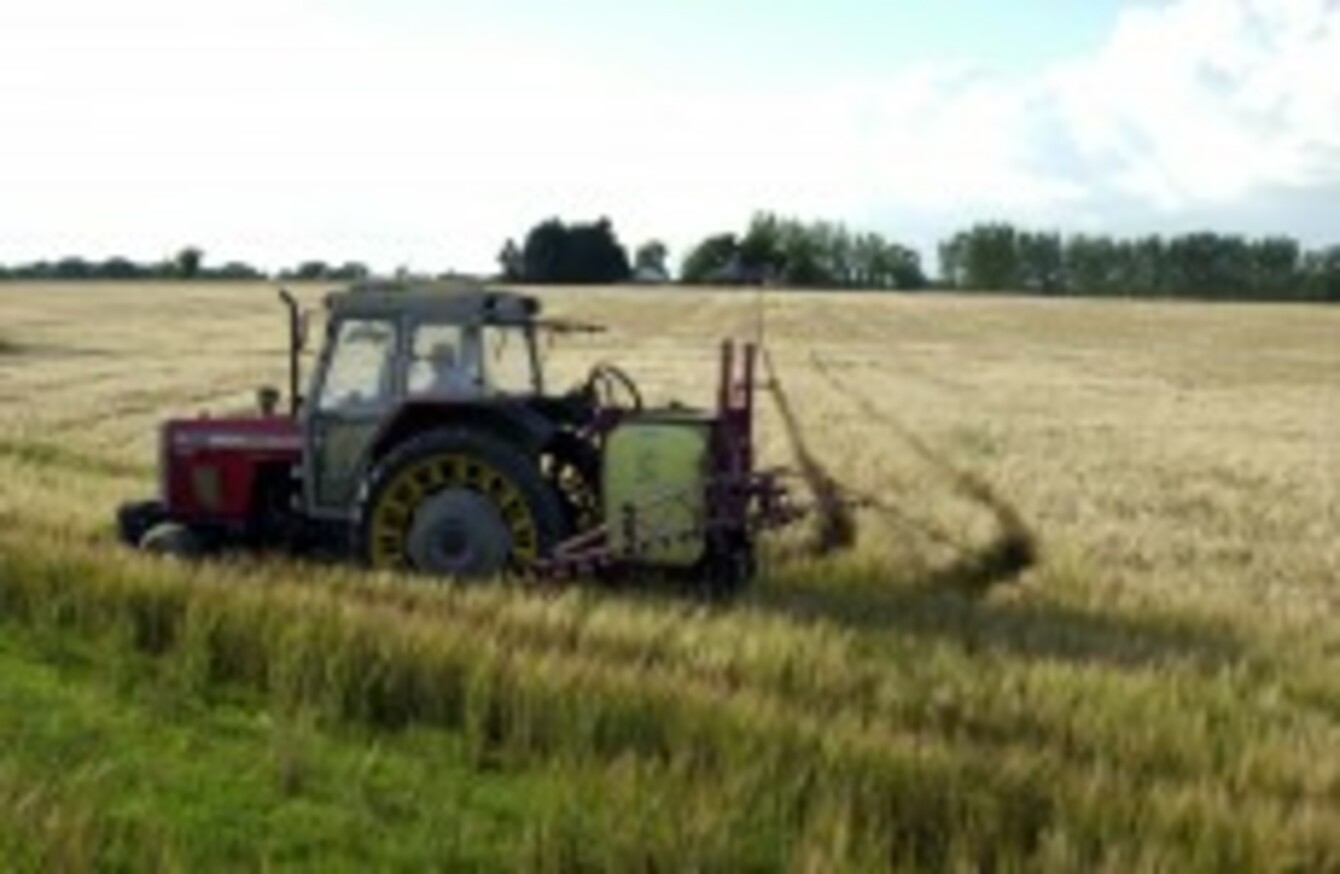 Image: Eamonn Farrell/Photocall Ireland
Image: Eamonn Farrell/Photocall Ireland
PAYMENTS TO HELP farmers in disadvantaged areas will start to be issued today with some €125 million available under a scheme.
Today, Minister Simon Coveney said that the payments under the Disadvantaged Areas Scheme have started issuing on schedule and he expects that over 60,000 eligible farmers will receive their payments.
The payments are given to farmers in areas where they are considered to be at a particular disadvantage due to factors like location in a mountainous area, those based in areas suffering wind or water erosion or where preservation is required for environmental or tourism purposes.
The minister said payments will continue to issue each week, as individual cases are confirmed eligible for payment. To qualify for the scheme, farmers must meet an average livestock stocking density requirement and provide proof like horse passports and sheep registers.
Coveney said that while many farmers have already met the stocking density level, some have not submitted the relevant documentation and he urged them to do so as soon as possible to ensure a speedy application process.
He also confirmed that arrangements are underway and on target to allow payment of the 50 per cent advance of the Single Payment starting from 16 October.