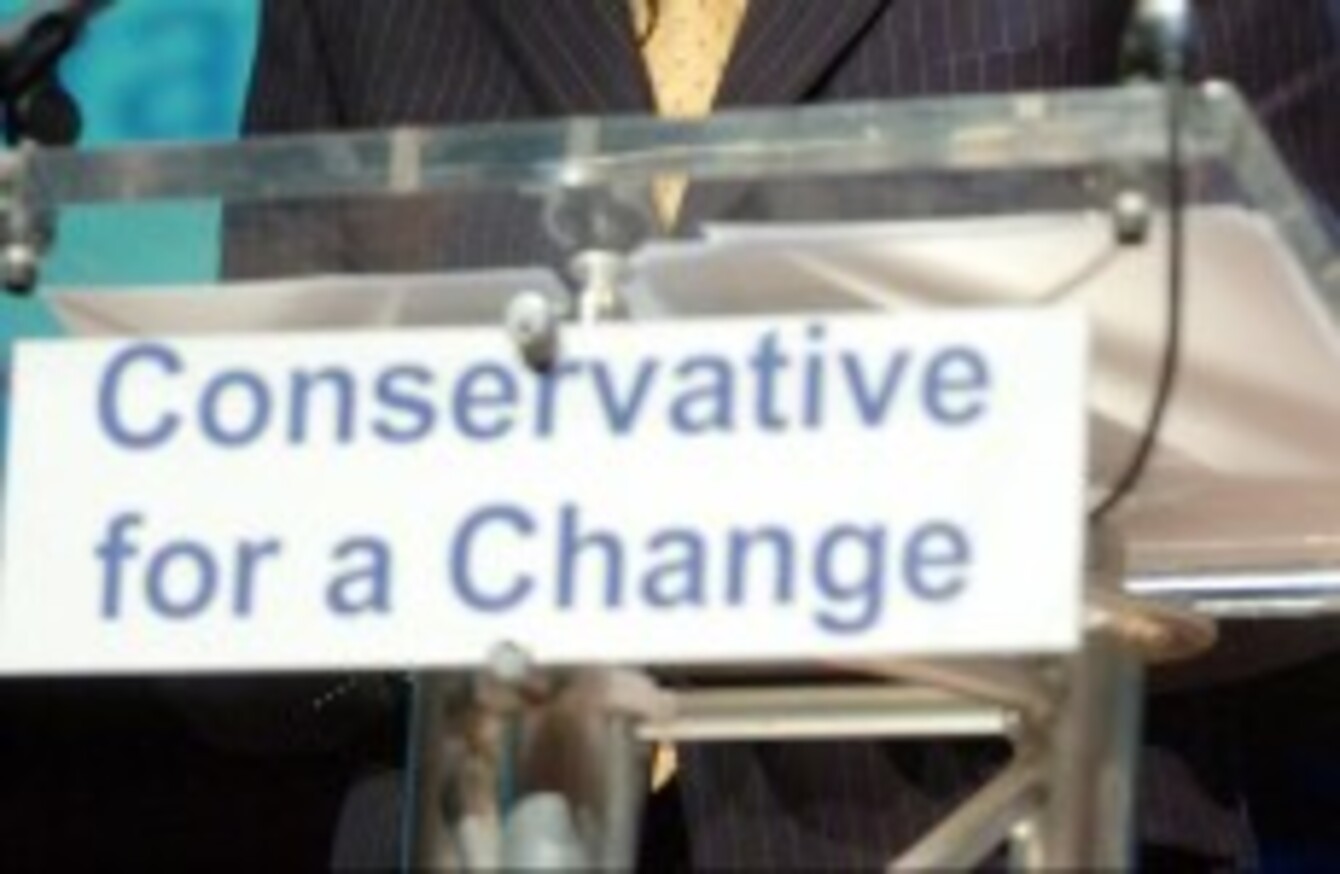 Murdo Fraser (File photo)
Image: Danny Lawson/PA Archive/Press Association Images
Murdo Fraser (File photo)
Image: Danny Lawson/PA Archive/Press Association Images
THE FRONTRUNNER TO lead the Scottish Conservatives has proposed disbanding the party and setting up a new centre-right political party which would  encourage the break-up of the United Kingdom, according to some within the party.
Murdo Fraser, the favourite to become the next leader of the Scottish Conservative and Unionist Party will announce plans to wind-up the party if he wins a ballot of its members next month, BBC News reports, with a leadership campaign slogan of "a new party for Scotland".
He proposes launching a new centre-right party which would contest all Scottish elections and the ones to the UK parliament in London, removing what he believes is "toxic brand" of the Conservatives in Scotland who have struggled badly since losing all 11 Westminster seats in the 1997 general election.
Fraser's proposals would see the new party, were it to have MPs elected to Westminster, take the Conservative whip in the UK parliament and be eligible for posts in government, according to the Telegraph.
Scotland currently has just one Tory MP in Westminster. It has 15 members in the Scottish Assembly, half of which are supporting Fraser according to the man himself.
Fraser says he has support of some senior English Conservatives and that the Prime Minister is aware of his plans but David Cameron's views on it are not clear according to the Guardian.
However one former senior Tory has told the Telegraph of his concerns that such a move to change the name of the party would appease nationalists and damage the union "by definition".
Lord Forsyth of Drumlean, Scottish Secretary from 1995 to 1997, told the paper: "I think it is naive and simplistic in the extreme to think that changing the name of the party and cutting it adrift from the rest of the Conservative Party could somehow bring electoral success.
"In fact, electoral success is delivered by having credible policies. I think the strategy is one of appeasement of the nationalists and I think it is one that will fail."
The idea of Scottish independence has been much discussed since the Scottish Nationalist Party won an overall majority in the Scottish Assembly following elections held in May of this year.
A key plank of the SNP manifesto is holding a referendum on Scotland gaining full independence from the UK but there have been no indications so far that this is imminent.
Poll: What do you think? Should Scotland seek full independence from the United Kingdom?