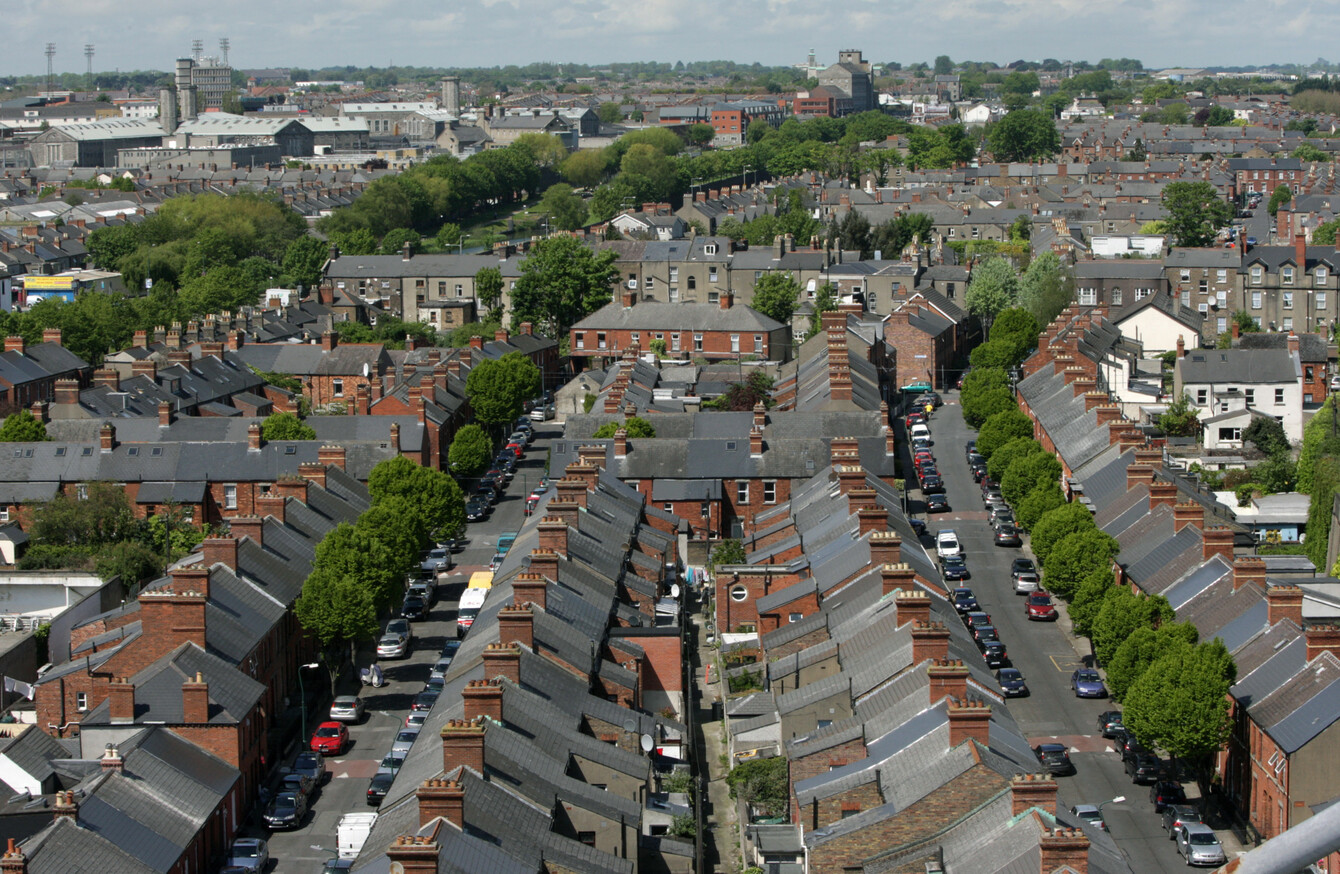 Image: Niall Carson/PA Wire
Image: Niall Carson/PA Wire
LONE MOTHERS, people with disabilities, young people and Travellers are the main groups facing the highest levels of discrimination and inequality when it comes to housing in Ireland.
New research conducted by the Irish Human Rights and Equality Commission (IHREC) and the ESRI looking into discrimination and inequality in housing in Ireland was published today.
The research examined people's experiences across three different measures:
Experience of discrimination while searching for housing
Whether certain groups experience poorer housing conditions
The prevalence of homelessness across different groups
Results
The research found that in particular lone parents are disadvantaged when it came to housing.
About 60% of all homeless families are single parent families headed by lone mothers. As well as this, lone mothers experience high levels of discrimination when it comes to accessing housing.
They also live in poorer quality housing, including poorer neighbourhoods.
People with disabilities also report being disproportionately discriminated against when it comes to housing.
In general, people with disabilities are more than twice as likely to report discrimination relating to housing and over 1.6 times more likely to live in poor conditions.
This includes living in damp housing, lacking central heating or living in an area with neighbourhood problems.
Travellers also face housing discrimination. Members of the Travelling community make up less than 1% of the population but make up 9% of the homeless population.
Travellers are also almost 10 times more likely to report discrimination in access to housing.
The research also found that people aged between 18 and 34 are six times more likely to be discriminated against compared to those aged over 65.
Comment 
Commenting on the findings, Emily Logan, Chief Commissioner of the Irish Human Rights and Equality Commission, said that addressing housing supply was essential to improve disadvantaged groups' experience.
"Addressing housing supply, and in particular the supply of social housing, is essential," she said.
"However, a one-size-fits-all approach will not meet the needs of an increasingly diverse population.
Both the private and public sectors need to step up to their obligations under equality and human rights law if we are to break the cycle of inequality and discrimination in housing.
You can access the full report here