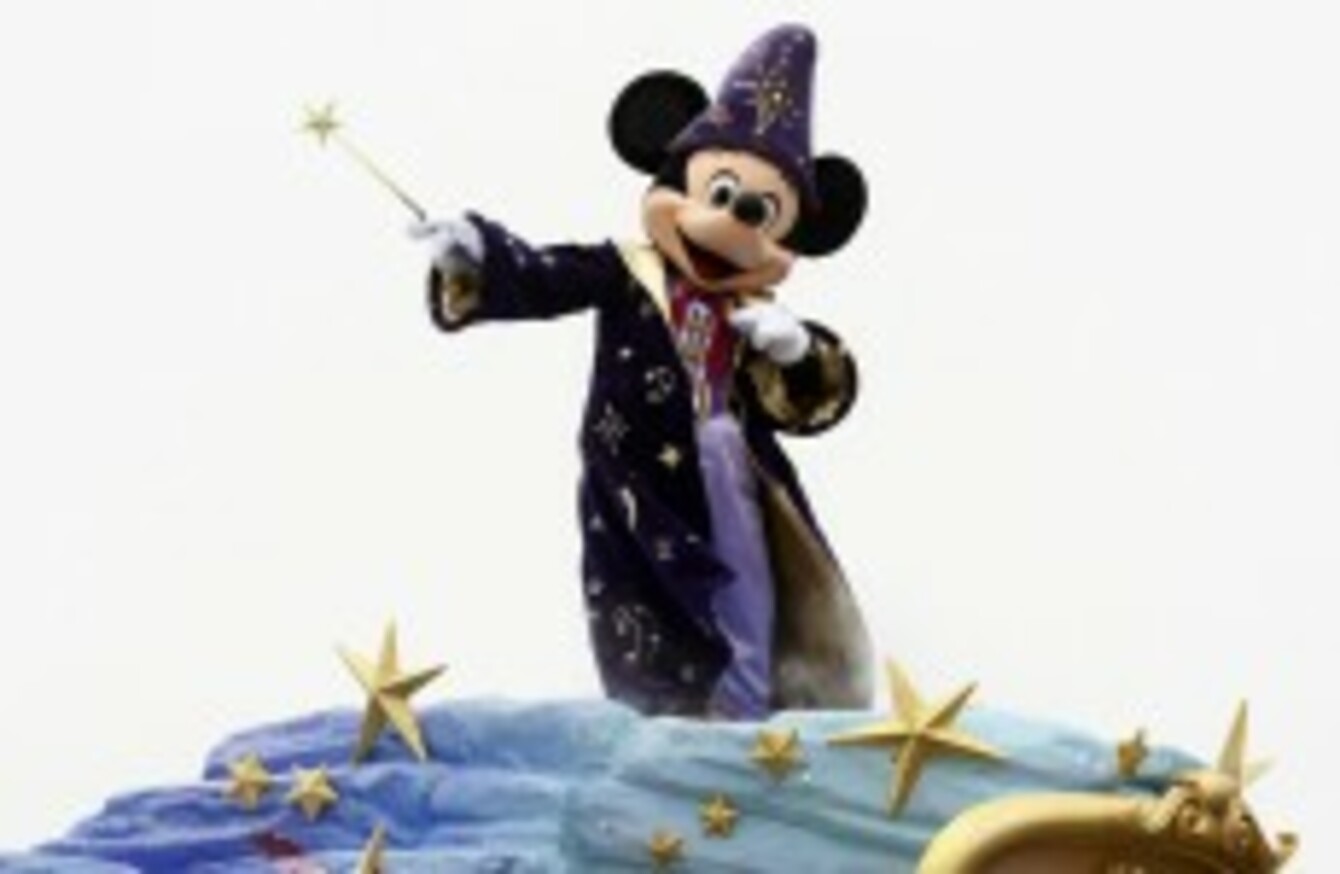 Image: AP/Press Association Images
Image: AP/Press Association Images
SHAREHOLDERS OF EURO Disney, which operates Disneyland Paris, have approved a recapitalisation plan to raise €1 billion to revive the struggling theme park burdened by huge debt and fewer visitors.
At a general assembly meeting in Paris, the stakeholders present voted in favour of a series of measures including €420 million of fresh funds from the US parent group, The Walt Disney Company.
The plan also calls for an increase in capital which will be open to shareholders and the conversion of some €600 million of debt into equity.
The moves will leave the US Disney group holding at least a 70% stake in EuroDisney, with Saudi Prince Al-Walid remaining the second biggest shareholder.
Last year Euro Disney's total revenues were down two percent compared with 2013 at €1.3 billion, resulting in an overall net loss of €114 million.
That net loss was €35 million worse than the previous year as visitor numbers to the Disney-themed park continued a roller-coaster ride.
A total of 14.2 million people went through the turnstiles at the park in 2014, compared with 14.9 million in 2013 and 16.0 million the year before.
The recapitalisation plan was announced in October.
Improve its financial position
Company president Tom Wolber had said the billion-euro proposal "backed by the Walt Disney Company, is designed to improve our financial position and enable us to continue investing in the guest experience."
Euro Disney has always struggled to turn a profit — its last was in 2008.
And the park boasting Space Mountain and Thunder Mountain is also weighed down by a debt mountain of some 1.7 billion euros.