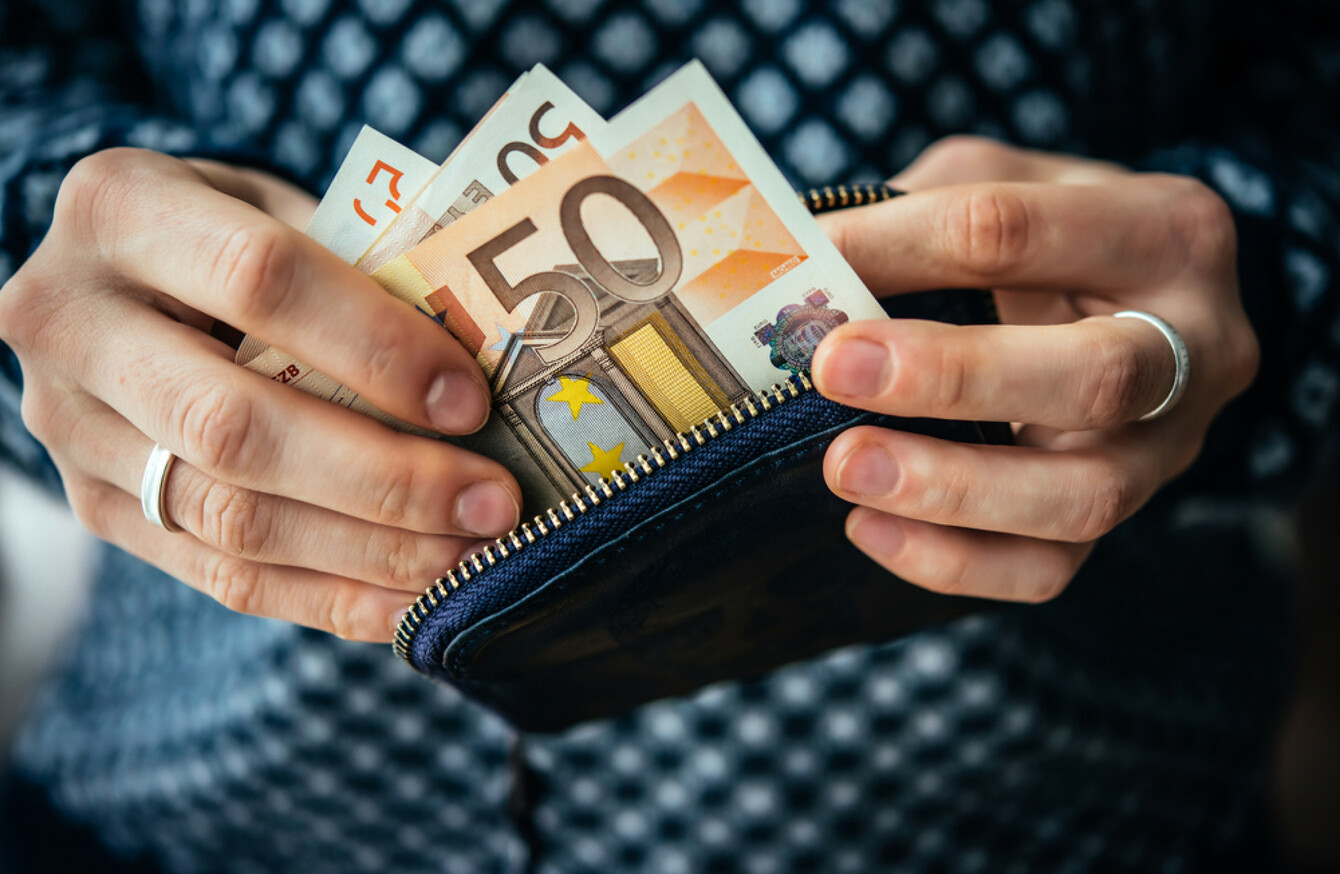 Image: Shutterstock/Yulia Grigoryeva
Image: Shutterstock/Yulia Grigoryeva
IBEC, THE GROUP that represents Irish business, today published its latest Quarterly Economic Outlook, which forecasts growth of 4.2% in 2018 following expected growth of almost 6% in 2017.
Speaking about the report, Ibec's Head of Tax and Fiscal Policy Gerard Brady said: "Since the crisis we have seen a recovery in the Irish economy which has been exceptional…
"As we enter 2018 the State's accounts are effectively balanced, employment has returned to 2006 levels, and we are seeing the quickest real wage growth in Europe at 1.8%.
Irish households are clearly benefiting with real disposable incomes growing at over four times the eurozone average and per-capita income in working households now likely to have passed out its pre-crisis peak.
While some people are feeling benefits from recent economic growth, others are not. Many opposition politicians have labelled the recovery a two-tier one, pointing to the growing homelessness crisis as evidence of this.
We want to know: Do you have more disposable income than five years ago?
Poll Results:
Yes, but my expenses have also increased (3380)
Yes, I'm doing better off (2493)