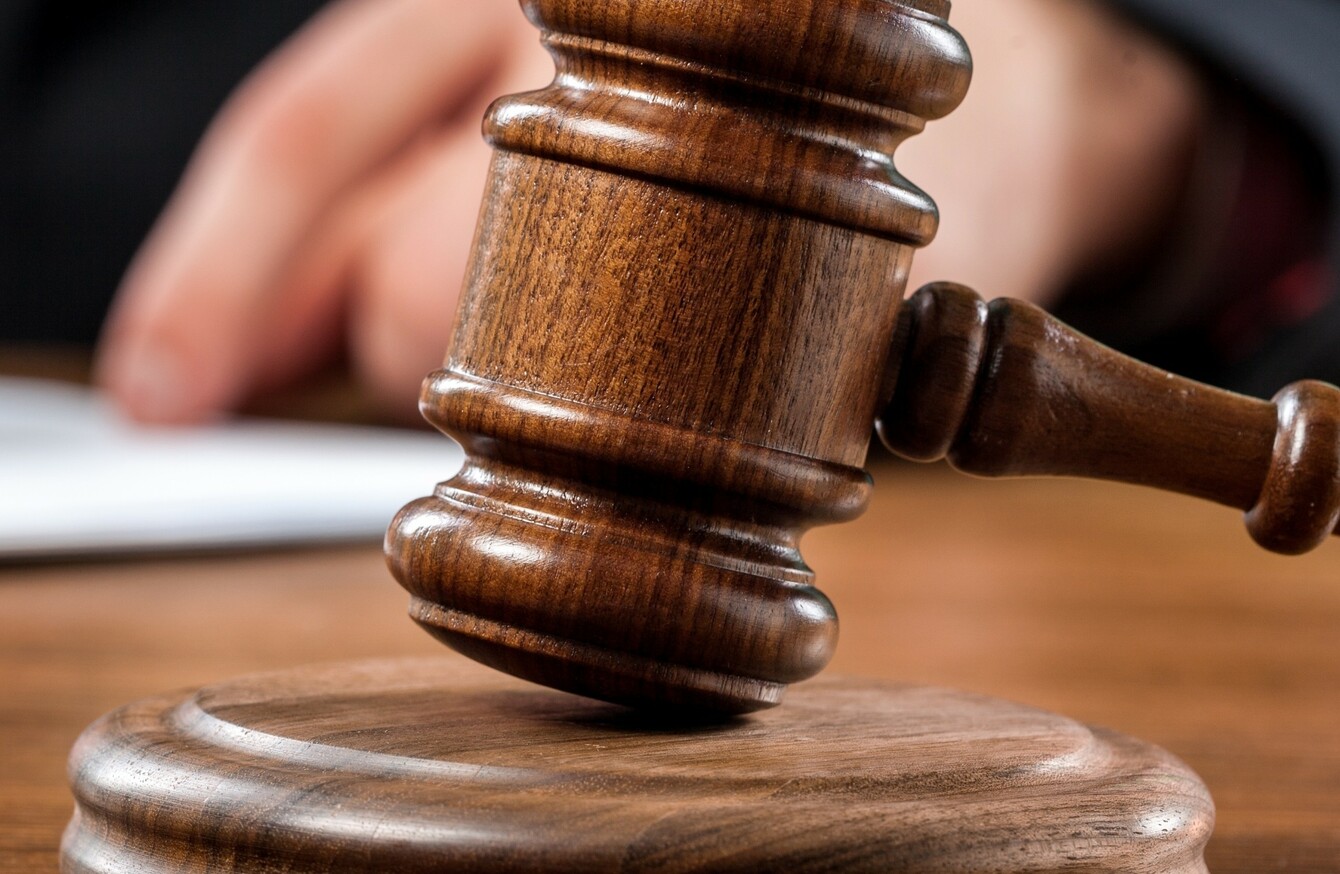 Image: Shutterstock/Billion Photos
Image: Shutterstock/Billion Photos
A DISQUALIFIED DRIVER who was pursued down the M50 by 10 garda patrol cars, reaching speeds of up 200 kilometres per hour, has been given a five-and-a-half year sentence.
Dublin Circuit Criminal Court heard Andrew Allen (38) had recently been warned by gardaí that his life was in danger and said he panicked when an unmarked garda patrol car signalled him to pull over.
Garda Paul Doona told the court the pursuit, which began in Finglas and ended in Carrickmines, lasted about 30 minutes but that Allen had first encountered a marked garda patrol car four minutes after the chase began. He collided with two patrol cars during the incident.
He said at the end of the pursuit along the M50 from the N3 to Carrickmines, Allen was being followed by approximately 10 marked patrol cars with sirens and lights activated.
Allen, of Corduff Crescent, Corduff, Dublin pleaded guilty to endangerment, dangerous driving and driving without insurance at various locations in the city on 7 October, 2015.
Allen also pleaded guilty to burglary at a house on the Navan Road on 11 April, 2016.
Previous convictions
He has 87 previous convictions, including 53 previous road traffic offences and was disqualified from driving at the time of these offences.
Judge Patricia Ryan imposed sentences totalling five and a half years with the final year suspended and ordered one year probation supervision.
Fiona Murphy BL, defending, said Allen offered a full apology for his actions. She said there was no doubt that some time into the pursuit he could not but realise it was gardaí who were following him.
Murphy said he had panicked in light of receiving the warning of a threat on his life and felt he was in severe danger. She said he was currently using his time in custody well and making efforts to turn his life around.