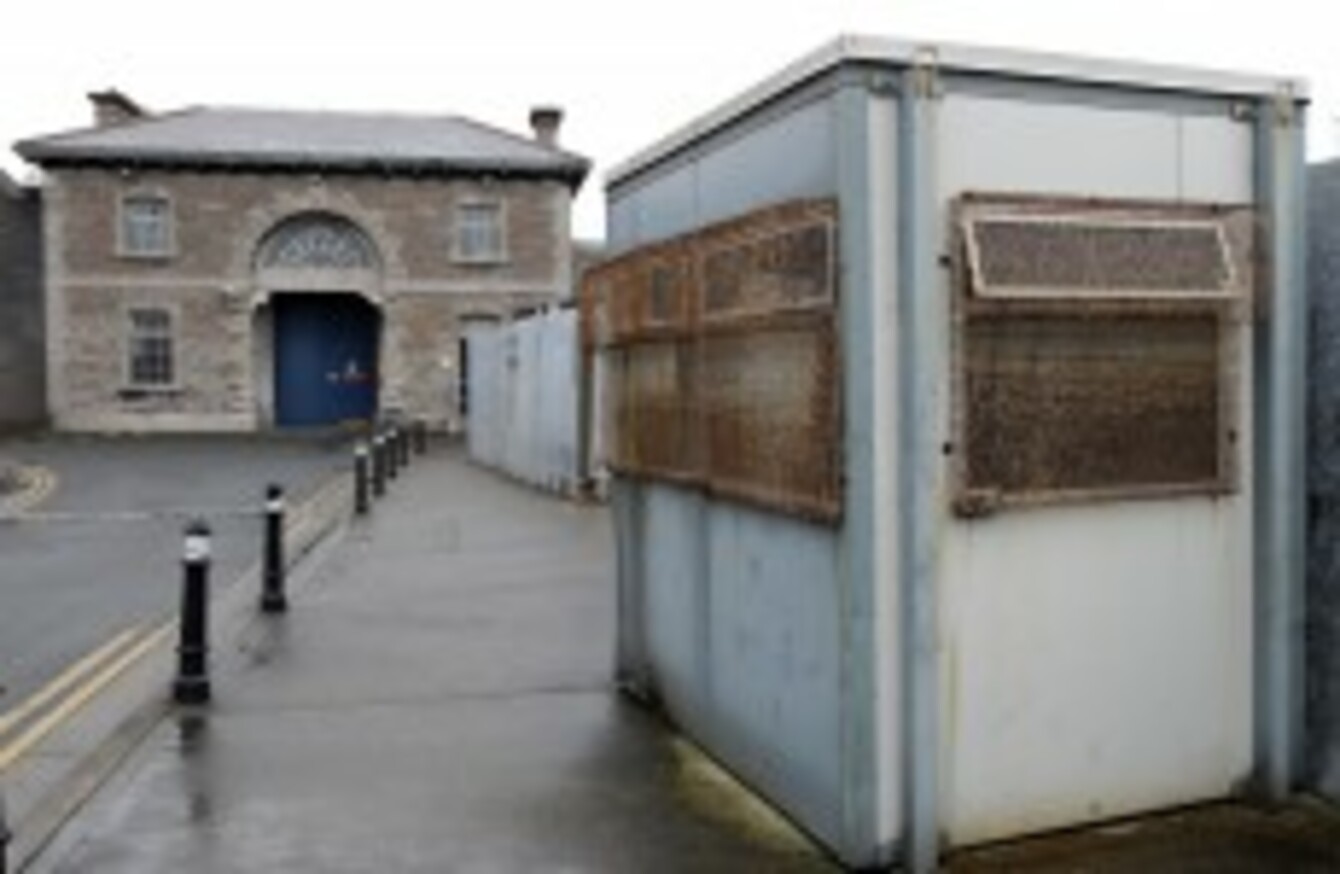 The exterior of St Patrick's Institution in Dublin
Image: Photocall Ireland
The exterior of St Patrick's Institution in Dublin
Image: Photocall Ireland
THE CHIEF PRISON inspector has said that disturbing issues have arisen during an investigation into St Patrick's Institution for youth offenders.
The inspector, Judge Michael Reilly, said he has not yet completed a "far reaching" inquiry into the institution begun last year, but that "certain disturbing issues" have already "come to light".
Judge Reilly has made a series of visits to the prison, where male offenders between the ages of 16 and 21 are held. The Government has said it will completely abolish the practice of holding 16 and 17-year-olds there over the next two years.
Reilly's comments are contained in his Annual Report, which was released today. The report also reiterates concerns about conditions at Limerick Prison, parts of which he said were "not fit for purpose" at the beginning of the year.
It also refers to an ongoing investigation of the case of a prisoner who died in custody on December 20 last year.
Responding to the report, Justice minister Alan Shatter said he had recently announced that all deaths in prison custody would now be subject to an independent investigation by the Office of the Inspector of Prisons.
"This is in addition and without prejudice to existing mechanisms in place for the investigation of deaths," he said.
Shatter welcomed Reilly's report, saying:
I would like to thank the Inspector for his efforts during 2011 in ensuring that obligations to prisoners are understood, that operating procedures are standardised and for his advice detailing best practice.
Reilly is due to submit a more detailed report shortly responding to the strategy statement recently released by the Irish Prison Service.